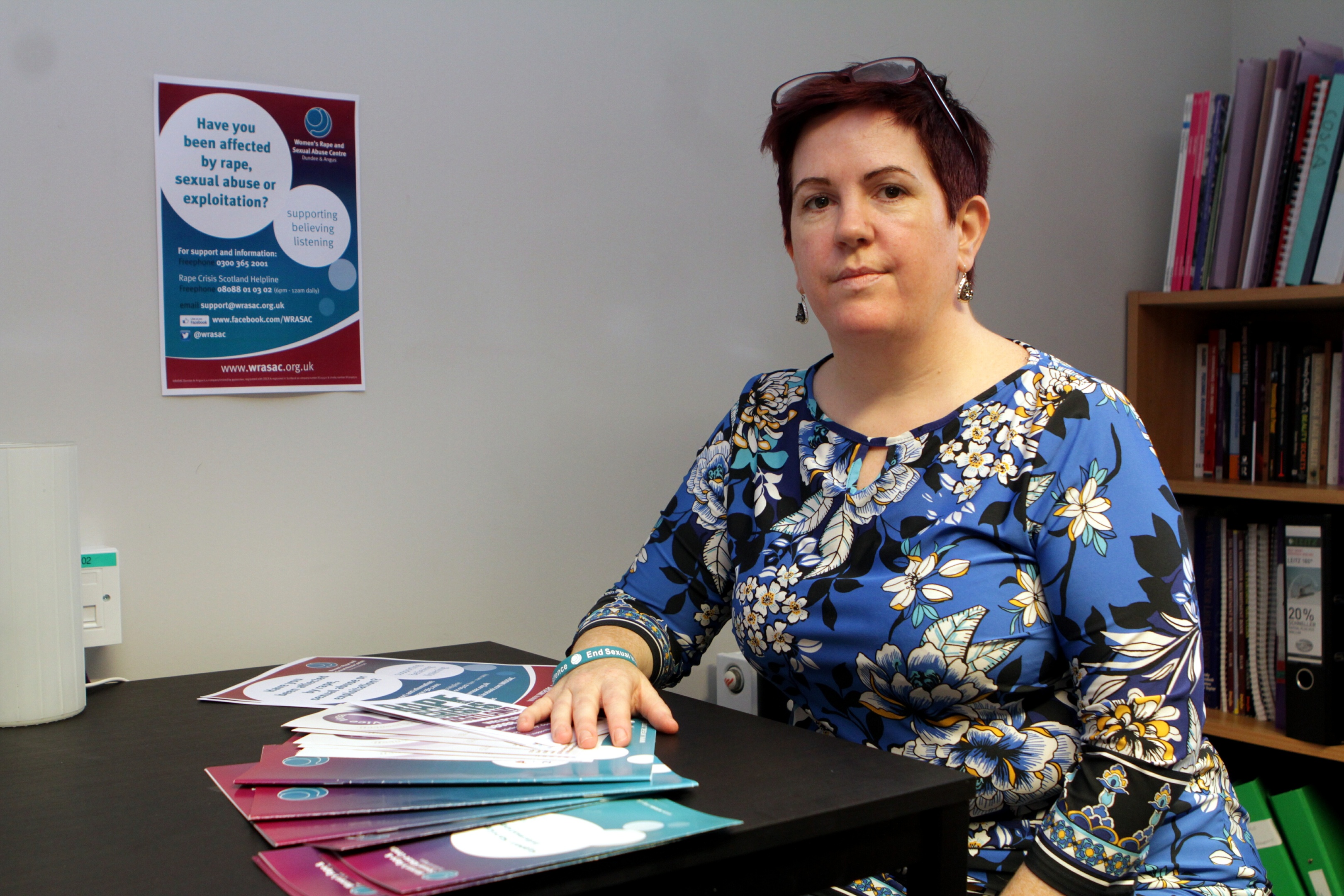 Rape detection rates in Dundee have fallen by more than a quarter.
Police Scotland detected 64.6% of rape incidents between April and December last year.
The figure is down by 25.1% from the same period in 2015.
Sinead Daly, manager of Dundee Women's Rape and Sexual Abuse Centre, called the figures disappointing.
Ms Daly said she would be seeking insight from Police Scotland as to why detection rates have fallen.
She said: "We have regular meetings with the police, so this is something I will raise with them.
"It's a disappointing figure and we need to see if it can be improved.
"It's important to have a consistency of approach with a view to improving outcomes for survivors.
"We have a meeting coming up with police quite soon so we will find out what, if anything, we can do."
Ms Daly welcomed news that Dundee has a higher than national average number of women coming forward to report historical allegations of rape.
Historical allegations are classed by Police Scotland as reports made more than one year after the incident in question took place.
More than 40% of rape allegations in Dundee are of a historical nature, higher than the Scottish average.
Detective Superintendent Bobby Dow, of Police Scotland's Tayside Division, said: "Sexual crime, including rape, is a priority for the division and we maintain a rigorous approach to preventing and detecting these crimes.
"Detection rates are constantly monitored and reviewed."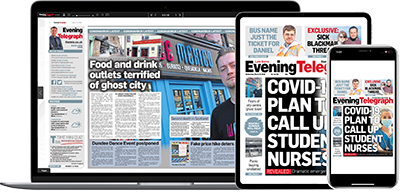 Help support quality local journalism … become a digital subscriber to the Evening Telegraph
For as little as £5.99 a month you can access all of our content, including Premium articles.
Subscribe