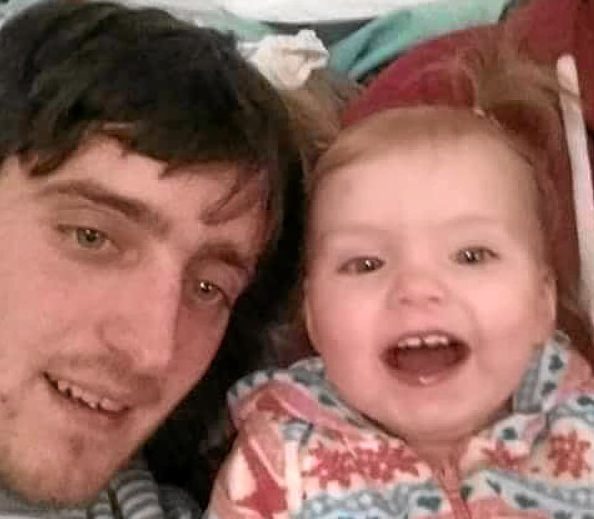 A DUNDEE solicitor has said questions need to be asked about the practices of an NHS Tayside psychiatric unit.
It comes after the health board apologised to the family of 28-year-old Dale Thomson, who had been receiving treatment at the Carseview Centre, after admitting systems failures "contributed" to his January 2015 death.
Danny Devine, who works for Muir, Myles, Laverty in the city, has come into contact with several families over the last five years who have suffered bereavements after their loved ones came into contact with the facility.
He said father-of-one Dale should never have been allowed to leave the facility.
He died at his home in Charleston days after being seen by medics and his family strongly believe he would be alive today if he had been detained under the Mental Health Act at Carseview.
Mr Devine, who represents the family, is now in the process of writing to the procurator fiscal to appeal for them to launch a publicly funded Fatal Accident Inquiry for more answers into Dale's death.
He said: "Dale shouldn't have been released, I'm positive of that. If they had done their job, he would not have committed suicide."
Mr Devine would like similar reviews to be held into the circumstances of other young men who died after coming into contact with Carseview to find out if practices within the institution need to be changed.
He said: "There is something far wrong with the number of people wanting to commit suicide and then doing so, despite being in Carseview and taken there by the police for their own safety.
"I've been in touch with a number of families whose sons have also died in the last five years.
"It is my understanding that there have been similar circumstances over that period where there's suggestions they should have been detained under the Mental Health Act at Carseview.
"The families of those who have lost their lives and are now raising questions about the centre have every right to be concerned.
"This is an incredibly sensitive and difficult subject area, and often there are no clear answers.
"However, it is right these fears are properly examined and the centre itself has every opportunity to put its case forward, too."
NHS Tayside was contacted for comment.
Health Secretary Shona Robison said: "Any death from suicide is a tragedy and we extend our sympathies to Mr Thomson's family.
"While it would be inappropriate for us to comment on any individual patient, we expect NHS Tayside to apply any lessons that can be learned from this case to their future practices."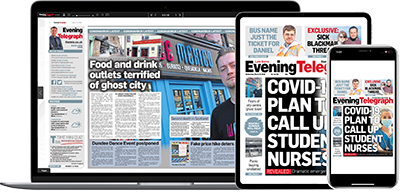 Help support quality local journalism … become a digital subscriber to the Evening Telegraph
For as little as £5.99 a month you can access all of our content, including Premium articles.
Subscribe