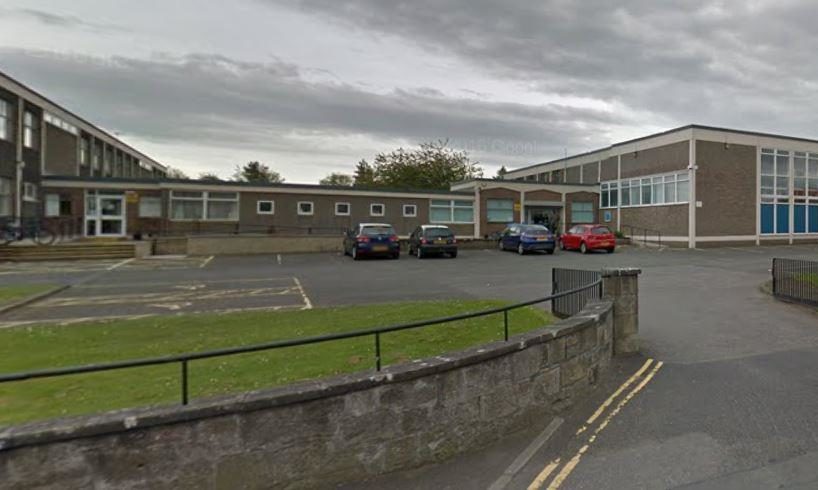 A department for pupils with additional support needs at a Glenrothes school has closed due to a Covid-19 case.
Rimbleton Primary School's pupil support service was one of four Fife schools where new cases of coronavirus revealed over the last two days have resulted in children having to isolate.
As several staff were deemed to have been in close contact with the person who contracted the virus the service will close until November 18.
A further case was also confirmed in the Bilsland Road mainstream primary school, the second there since the start of this term.
Three people linked with Balwearie High School, in Kirkcaldy, one with Kirkcaldy North Primary School and another linked with Parkhill Primary School, Leven, also have Covid-19.
Schools and Nurseries Update: Public Health Test and Protect teams are carrying out contact tracing around the following schools:

⚫️Kirkcaldy North Primary School

⚫️Balwearie High School, Kirkcaldy

⚫️Parkhill Primary School, Leven

📲https://t.co/kPebWHgxXp pic.twitter.com/wJmadG2JQa

— NHS Fife (@nhsfife) November 5, 2020
All who tested positive had been in school during their infectious period.
NHS Fife said the Rimbleton pupil support service was "closed until November 18 due to staffing issues after a number were identified as contacts and instructed to isolate".
It has four classes and is attended by 21 primary age pupils with significant additional learning needs from Glenrothes and the surrounding area.
Fife Council's head of education children's services, Shelagh McLean, said: "Children may also be attending their own local schools at different times over the course of the week.
"Unfortunately the part of the pupil support service that is provided at Rimbleton has had to close for now, as staffing levels would be too low to provide the appropriate support for the young people.
"We'll continue to monitor the situation and the Rimbleton centre is due to reopen on Tuesday, November 18."
Schools and Nurseries Update

Our Public Health Test and Protect team is carrying out COVID-19 contact tracing at the following schools in the NHS Fife area.

🔵Rimbleton Primary School – Glenrothes
🔵Pupil Support Service – Rimbleton Glenrothes Centre

📲https://t.co/8O6o1EJhod pic.twitter.com/j0PGpiZAmI

— NHS Fife (@nhsfife) November 6, 2020
The cases came amid a spike in infections in the region, which has resulted in routine visiting being suspended in hospitals, where some patients are severely ill with the virus.
On Thursday, NHS Fife director of public health, Dona Milne, spoke of a "growing number" of infections in recent weeks said: "It is clear that we have considerable spread of the virus within our communities in Fife."
Revealing the school cases, NHS Fife said its public health Test and Protect team was carrying out contact tracing at the schools.
It said: "Close contacts have been identified and instructed to isolate as a precaution."
It also stressed that more than one case in a school did not necessarily indicate transmission within the school but could be relate to siblings or be separate incidents of community-acquired infection.
Parents were referred to sections on the websites of NHS Fife and Fife Council for further information about Covid in schools.
Spike in Fife Covid-19 cases sees hospital visits banned from Friday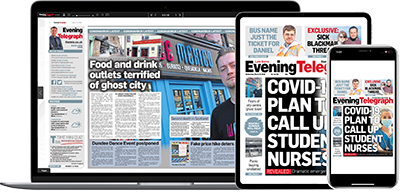 Help support quality local journalism … become a digital subscriber to the Evening Telegraph
Subscribe