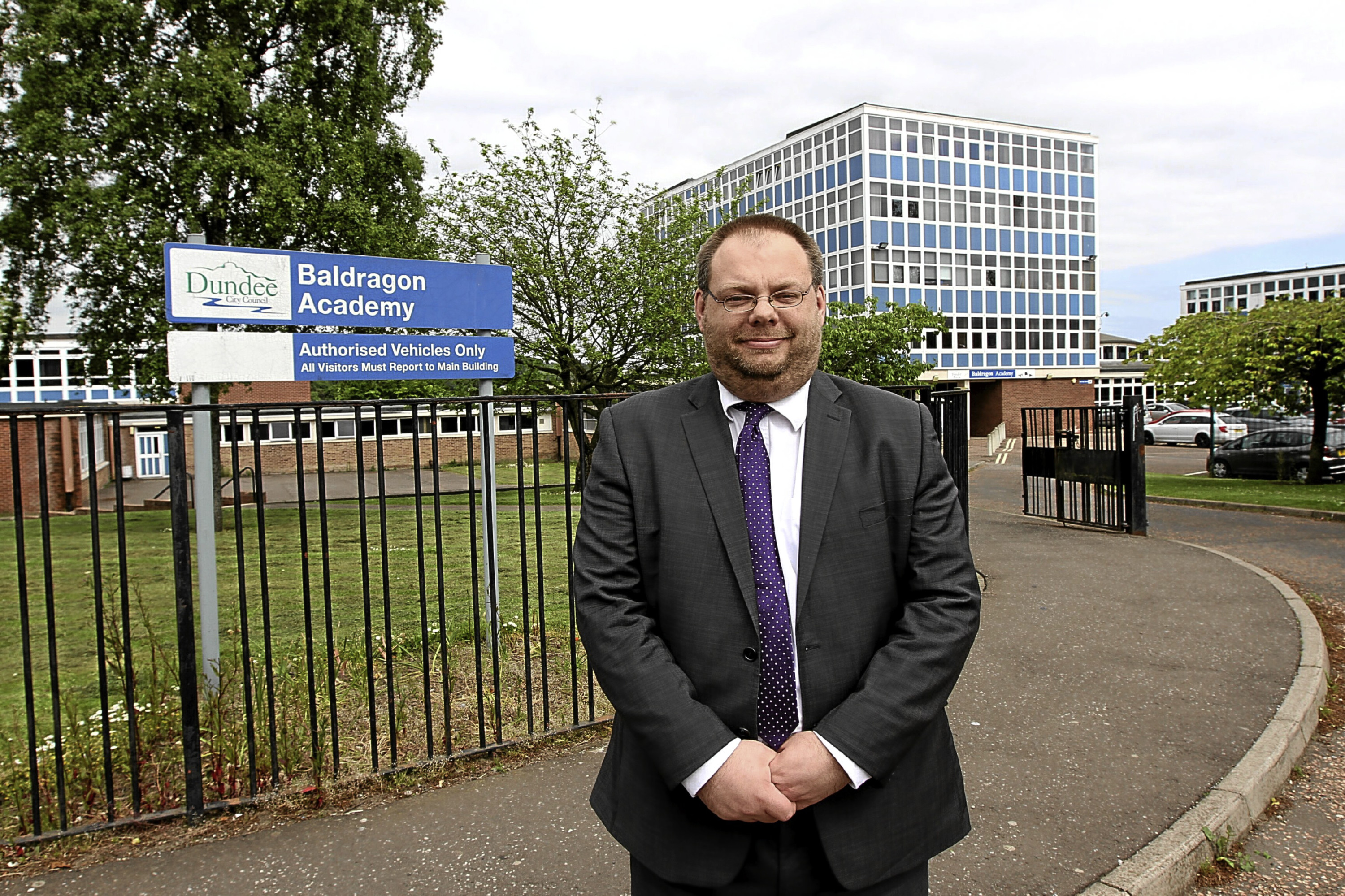 Changes to school timetables have left council chiefs and bus bosses on a collision course — with pupils stuck in the middle.
Despite significant changes to the school day coming into effect this week, buses scheduled to get kids home will run to the old timetable until August 15.
The Tele was contacted by a relative of a child at St John's RC High School who said the situation "beggars belief".
With school now finishing at 3.50pm on Tuesday, Wednesday and Thursday as opposed to the previous 3.25pm, buses have been arriving at the old time and leaving with no children on board, meaning a half hour wait or walking home.
The family member said she was "absolutely flabbergasted", adding: "The powers that be still send the bus at the old time leaving with no children, who then have to walk home or wait for 30 minutes for another bus — the situation really beggars belief."
Bus operator Xplore has blamed the mix-up on the "short notice" introduction of the planned changes.
A spokeswoman said: "Xplore Dundee's registered school bus services will change to match new class timings from Monday August 15 as agreed with Dundee City Council's education department.
"The council's recent decision to implement changes to class timings prior to the end of the current school term means that we are unable to amend our timetables accordingly at short notice.
"All inquiries regarding school transport should be directed to Dundee City Council."
A spokesman for the local authority said: "The council has been discussing the situation with Xplore Dundee and we will continue to work with them on school transport issues.
"Options and choices for bus journeys across Dundee are available on the travel planner section of the Dundee Travel Info website. This gives details on the range of services, times and bus stops near to facilities like schools."
Coldside councillor Jimmy Black said: "The timetable changes were bound to have a few glitches but I think what is important is how we respond. It is always good to plan ahead but if there are issues, I would like to address them."
Education convener Councillor Stewart Hunter said: "Schools will always try to find practical solutions to ensure pupils can get home where they can."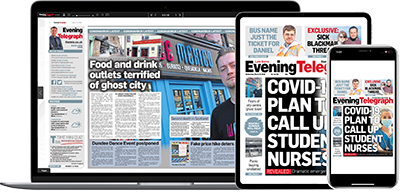 Help support quality local journalism … become a digital subscriber to the Evening Telegraph
Subscribe