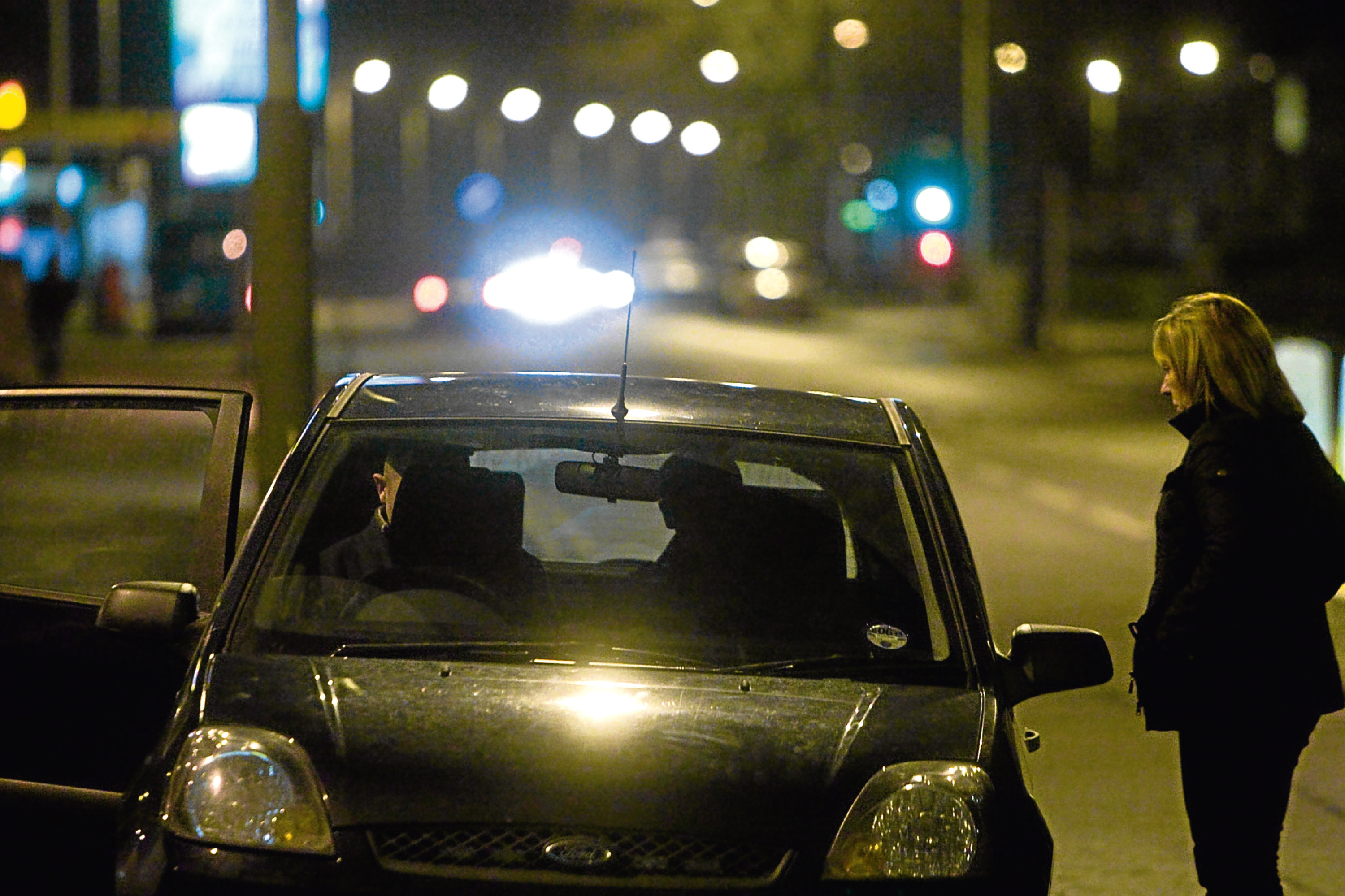 Police claim they are "on the right track" in their efforts to tackle prostitution on Dundee's streets — after seeing a "drop in activity".
A community meeting was told by two senior officers that proactive operations were having "an impact" in the Maryfield area.
The Tele previously uncovered significant problems with prostitution in Arbroath Road, where residents said the area around their homes had become a "red light zone".
During an investigation a young woman offered to have sex with one of our reporters in exchange for £40 to fund her drug habit.
The reporter was posing as a member of the public at the time.
But Inspector Kerry Lynch and Sergeant Jamie Allen told a Maryfield Locality Planning Partnership meeting that police were having success in controlling the issue.
Insp Lynch said a new strategy aimed at tackling the problem would also be introduced.
She said: "The poster campaign will say that Police Scotland will not tolerate people looking for the services of prostitutes — it's as simple as that. I met Detective Chief Inspector John Wylie recently and we agreed a new policing strategy and how we're going to deliver it.
"There has been a drop in the activity within the community, as well as the visibility.
"There's definitely been an impact. We're working with other groups to try to improve things, so we're definitely on the right track."
Sgt Allen said prostitution was still an "ongoing issue" but added: "A lot of work is being done on that where we have caught people using the services of people on the street and we have been giving advice to them.
"We will hopefully soon be out working with Vice Versa and Addaction, who will be able to refer people in this position straight away.
"We'll also be working out a programme for residents, as well as dissuading people from visiting the area for these purposes."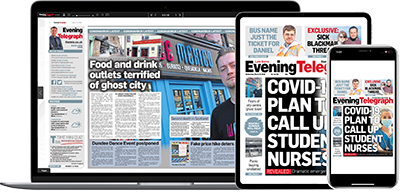 Help support quality local journalism … become a digital subscriber to the Evening Telegraph
Subscribe