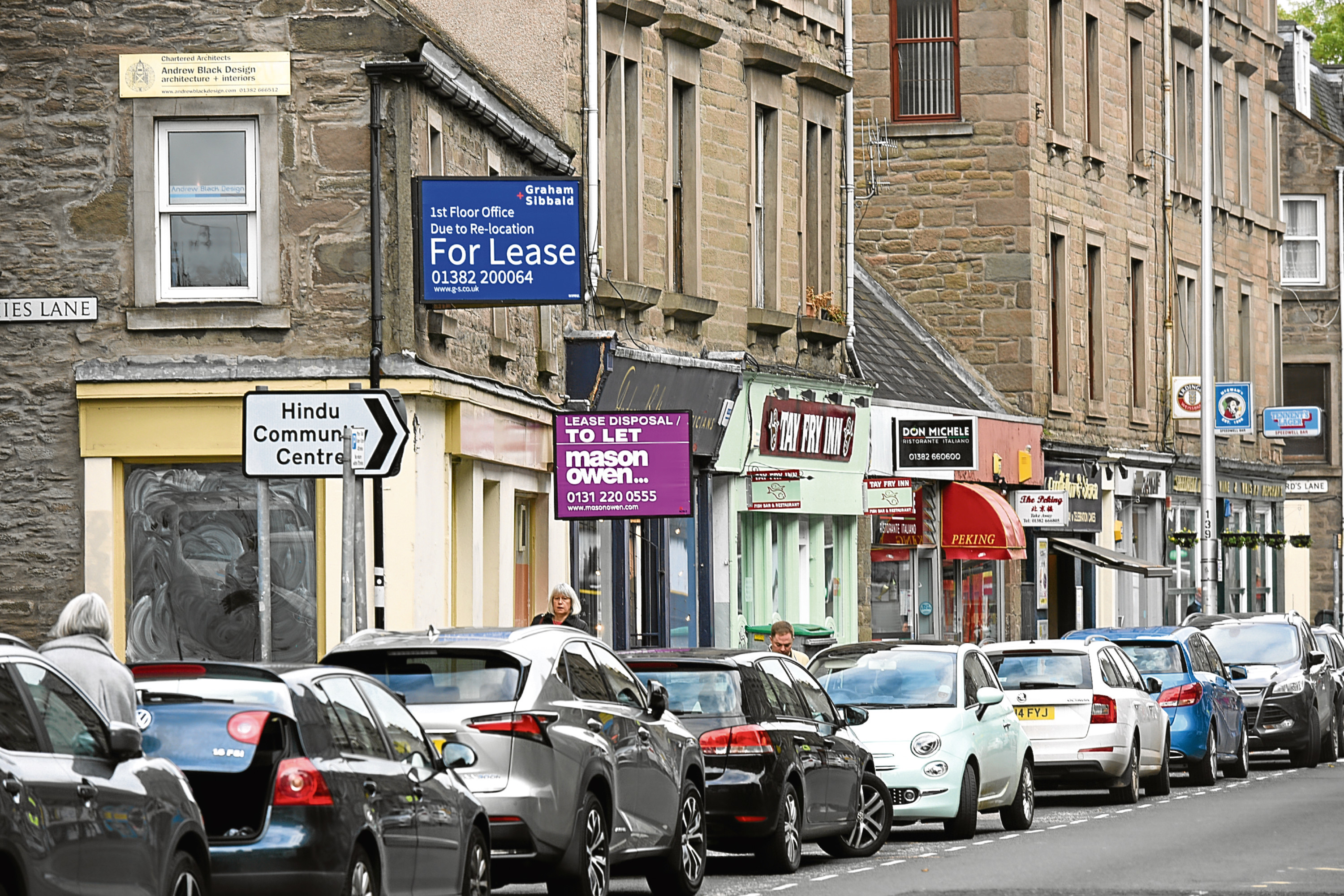 Community leaders have put forward proposals to introduce two-hour free parking areas in Dundee's West End, in a bid to solve long-standing problems.
West End Community Council came up with the plans for sections of car parks in Roseangle, Union Lane and Seafield Road to be restricted to two hours' free parking.
It's claimed the move would stop motorists using the sites to park and walk to work in the city centre — or students who park their cars on certain sites and don't move them for lengthy periods of time.
It follows concerns that West End businesses are suffering because visitors to the area cannot find places to park for short periods during the day.
The proposals were discussed during a meeting of the community council, which plans to submit its ideas to the city council.
The group is proposing that a section of the Roseangle car park closest to the playpark would see 16 spaces restricted to two-hour parking, with similar ideas at Seafield Road and Union Place, behind the former Nisa store.
Restrictions at Seafield Road and Union Place would operate Monday to Friday between 9am and 5pm.
At the meeting, Councillor Bill Campbell, deputy convener of the city development committee — which has responsibility for parking — and a West End member, said he was fully supportive of trying new ideas to help address parking in the area.
Community council chairman Peter Menzies said public engagement on this matter was "vital" in order to address the issue.
He said: "There is a possibility of trialling these options to gauge the success of the measures."
However, he also stressed that the proposals were in the early stages and said any discussions on parking would require further consultation.
A working group will meet at the council's HQ at Dundee House on Tuesday to discuss the proposals.
Meanwhile, parking problems in Pennycook Lane were also discussed during the meeting. A plan was put forward to give part of a car park there a two-hour restriction to benefit local businesses.
However it was met with unease by some members, who were concerned about the impact any such move would have on the teachers who park there to attend Blackness Primary School.
Community council members said they would revisit plans for that site.
The meeting came just days after the Tele had revealed plans to hike parking charges across Dundee, as part of the council's 21017/18 budget.
Some fees are rising by more than 10%, with the proposals branded "lunacy" by critics including Mr Menzies.
He wants to see parking fees reduced at some sites in the city centre in order to encourage more people to use them, following claims that some car parks there are a third empty most days.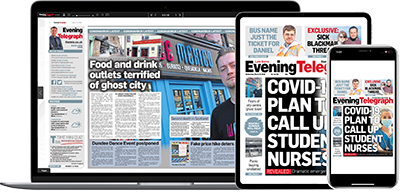 Help support quality local journalism … become a digital subscriber to the Evening Telegraph
Subscribe