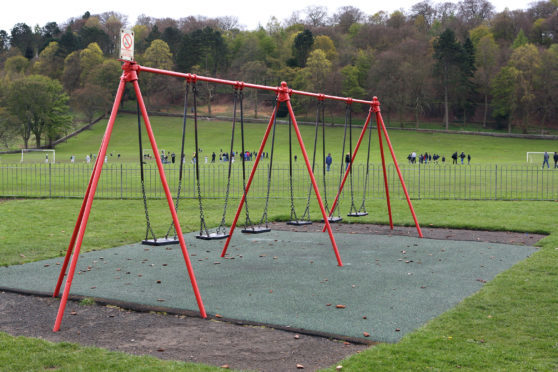 Two Dundee playparks are in line for improvements.
Proposals have been put forward to upgrade the play area at Lochee Park and the Bankmill Road park.
Council officers, residents' group Community Spirit Action Group and West End councillor Fraser Macpherson held a "walkabout" when potential improvements were discussed.
Mr Macpherson was told proposals to upgrade Lochee Park will be considered by Dundee City Council's neighbourhood services committee in the autumn, with the possibility of improving the Bankmill Road park to be considered thereafter.
He said: "I am pleased that improvements to the playpark at Lochee Park will be brought forward in the autumn for consideration as it could well do with modernisation and new play equipment.
"During the community walkabout we also visited the park in Bankmill Road and it is hoped to upgrade it too."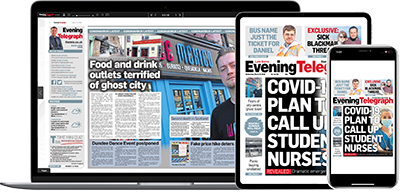 Help support quality local journalism … become a digital subscriber to the Evening Telegraph
For as little as £5.99 a month you can access all of our content, including Premium articles.
Subscribe