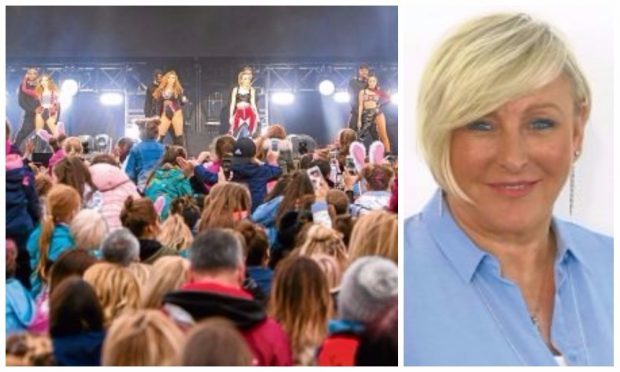 A leading promoter wants to make Dundee one of the UK's "premier" locations for concerts.
Liz Doogan-Hobbs, chief executive of the Liz Hobbs Group, is preparing to bring more big names to the City of Discovery after UB40, Olly Murs and Little Mix rocked Slessor Gardens in the summer.
And music lovers will only have to wait a few weeks to find out who the next major artist will be.
Tens of thousands of people descended on Slessor Gardens for the three concerts as part of a packed summer of music in Dundee.
Speaking to the Tele, Ms Doogan-Hobbs said: "We absolutely loved every second of our time in Dundee this year.
"What we wanted to do was cater for all tastes. We believe we did that and will continue to do so.
"Dundee City Council and the blue light services were absolutely fantastic.
"They were really helpful in a new location for us.
"Slessor Gardens was all about location, location, location. It is fantastic.
"We're now working to turn it into one of our premier music venues to go to."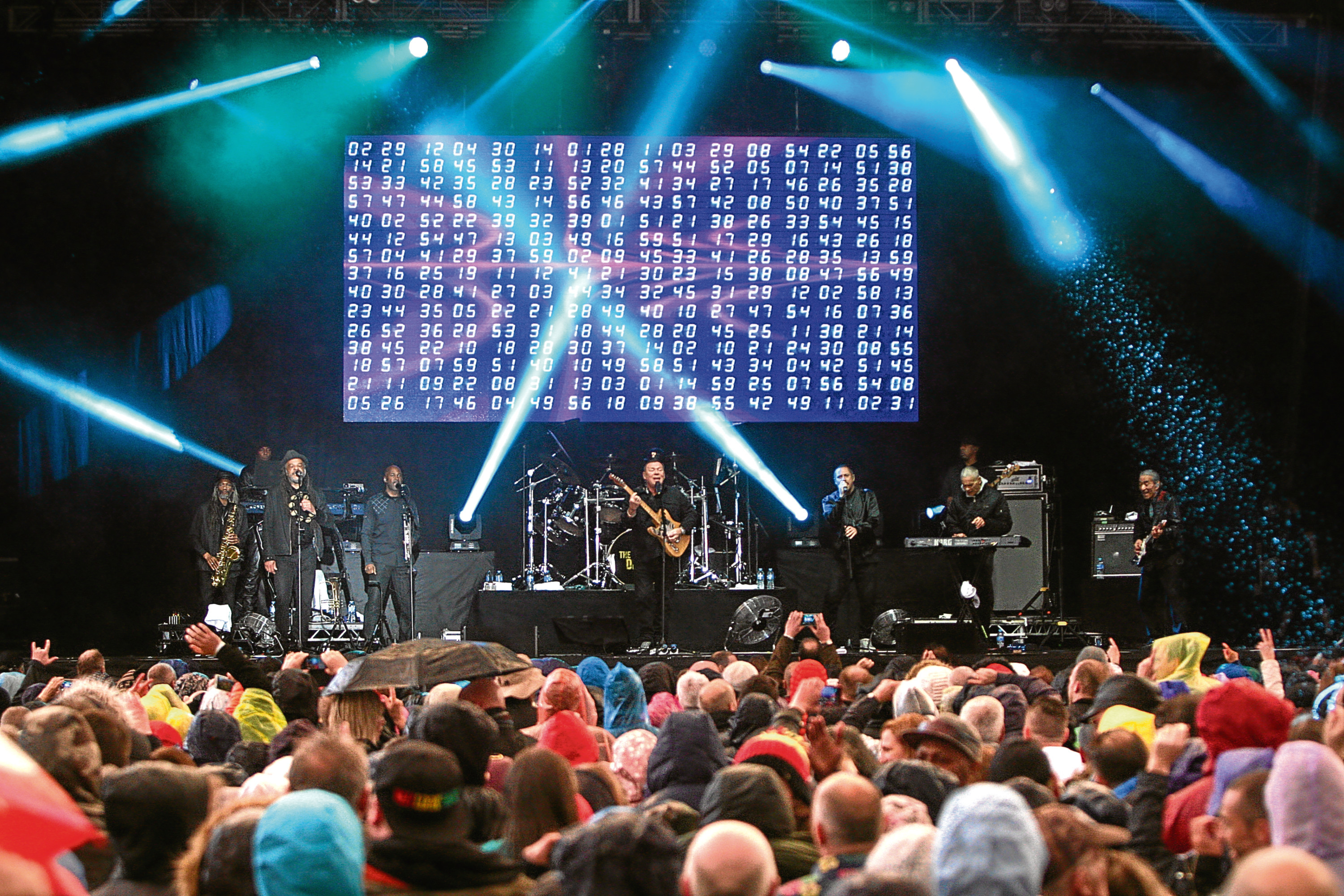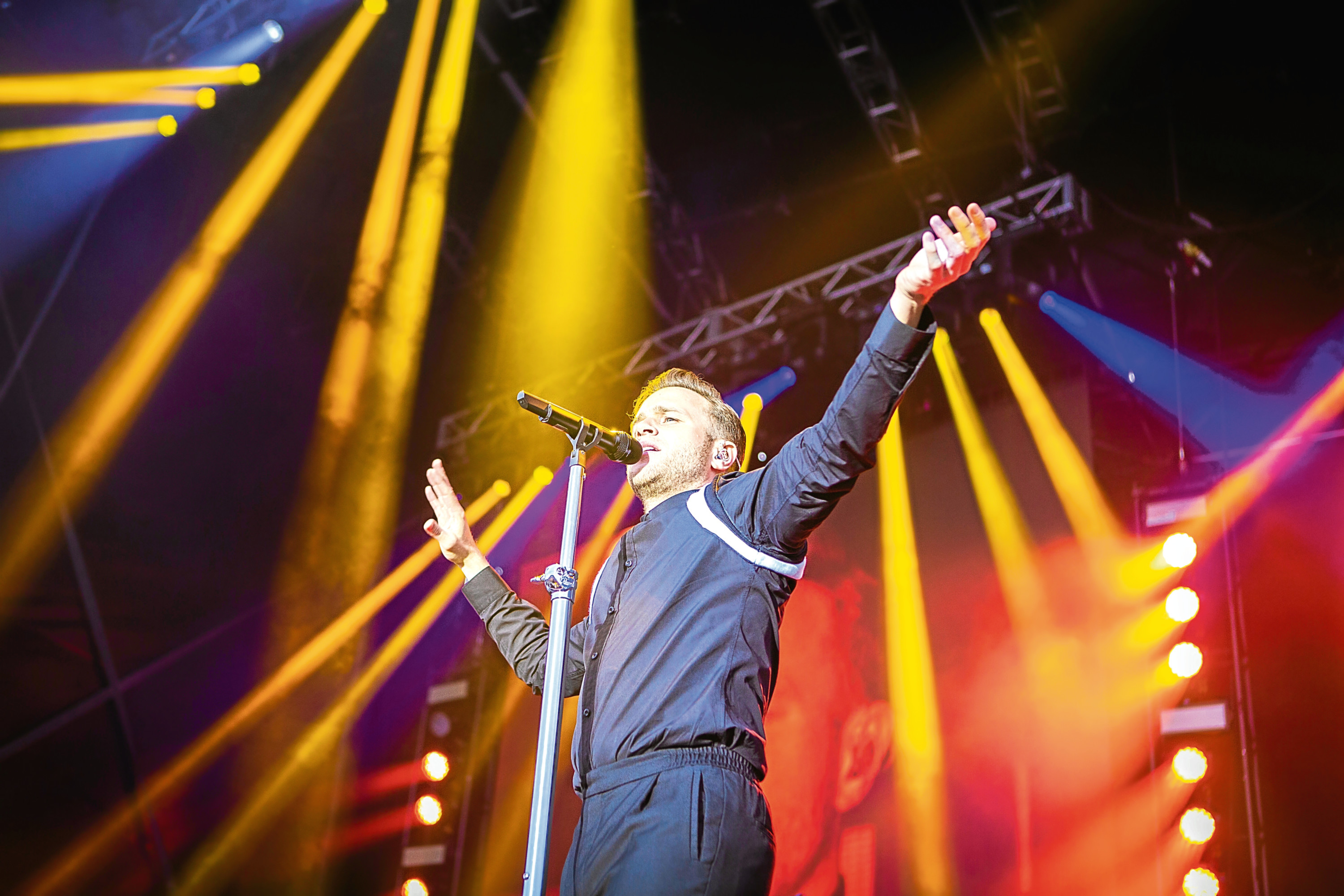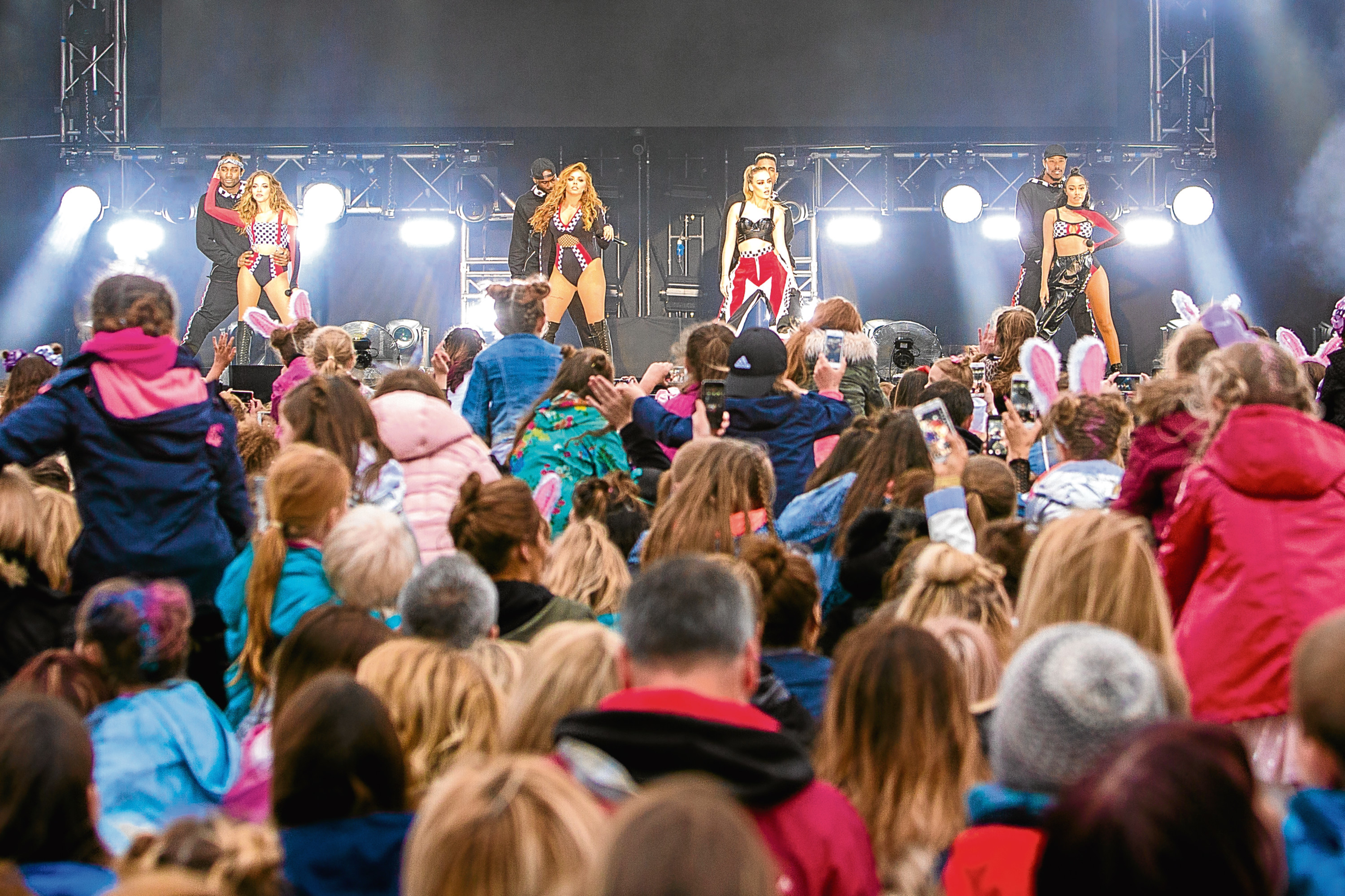 Other chart-toppers the Liz Hobbs Group has worked with include Madness, Tinie Tempah and Rod Stewart — whose fans have already been vocal about their desire to see the legendary rocker perform at Slessor Gardens next year.
Plans are well under way for next year's shows, with the venue already booked for May, June and July.
Although she wouldn't be drawn on who will be performing, Ms Doogan-Hobbs said music lovers can expect news next month.
"We'll be making an announcement in the next couple of weeks," she said.
"We have several confirmations and what I can say is that some amazing artists will be coming to Slessor Gardens.
"At the very least we will have three concerts there next year. We have May, June and July booked.
"The plan is eventually to add August and September to that schedule but that might not be next year.
"It's not feasible to have a concert every weekend but once a month in those months is the plan."
Concerns were initially raised about noise and traffic management but all three shows were well received by gig-goers.
Only slight tweaks to the concert site are being discussed, including the potential to alter its capacity.
Ms Doogan-Hobbs added: "There weren't really any issues as far as we were concerned this year.
"I know there were a lot of questions and concerns about noise and traffic but everyone got used to it and we received great feedback.
"We were bringing music to a new location and we very carefully selected Dundee.
"We're always interested in what a site is capable of — and it's capable of much, much more."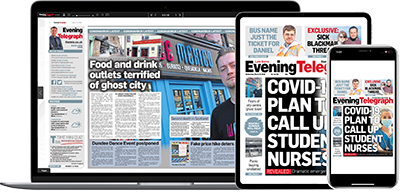 Help support quality local journalism … become a digital subscriber to the Evening Telegraph
For as little as £5.99 a month you can access all of our content, including Premium articles.
Subscribe