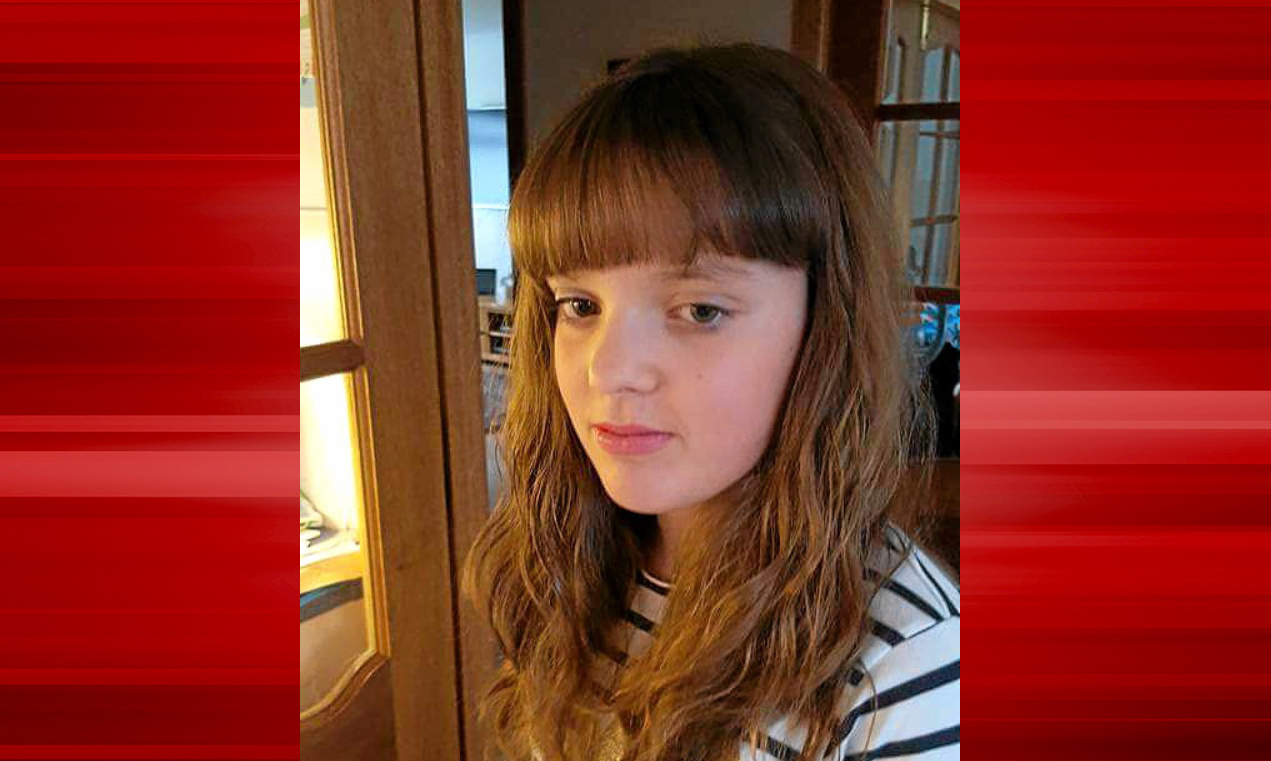 A girl with cerebral palsy who completed a life-changing operation has gone under the knife again as she continues her battle to walk like any other youngster.
Brooke Ramsay, 11, had spasticity in her lower limbs reversed in 2012 but, as she continues to grow, she still has a fight to try to walk with her legs aligned.
An X-ray last year showed that while the effects of cerebral palsy had been changed, she then developed knock knees, which causes the feet and ankles to be further apart than normal and can lead to difficulty walking as well as knee pain and a limp.
As a result, Brooke, of Carnoustie, had metal plates inserted into her knees to try to straighten them and after having them removed on Monday, the procedure has been deemed a success.
Dad Stewart, 42, said: "Brooke had an X-ray last year where they got her with her knees together and they measured the distance between the inside of her feet.
"The measurement was quite substantial.
"So they put metal plates inside of her knees so that as she grows it stops her knock knees.
"The problem is, she has grown so much in the last few years that even with physio it's hard to keep her legs straight.
"The operation in 2012 means it's nothing to do with the brain anymore, it's not the spasticity now, it's just the muscles tightening."
Brooke has had casts fitted which will stay in place for four weeks. These are aimed at stretching her calves so she doesn't have to walk on her toes so much.
Stewart added: "As well as the cast, it also looks probable that she will need to have a calf lengthening operation.
"They'll wait until she has stopped growing as it can only be done once.
"We'll just continue with physio and they'll keep tabs on that at her assessments.
"Ultimately, the goal is for one day she can walk without anyone noticing that there has ever been anything wrong.
"So far she's doing really well."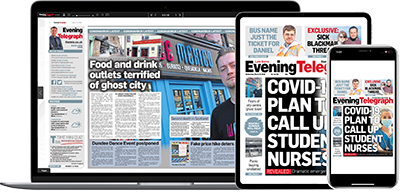 Help support quality local journalism … become a digital subscriber to the Evening Telegraph
For as little as £5.99 a month you can access all of our content, including Premium articles.
Subscribe