An inquiry into mental health services around Tayside must be "genuinely independent", a leading politician has said.
Speaking at a parliamentary debate regarding a public inquiry into NHS Tayside – following a campaign from families of people who took their own lives after being in contact with the board's mental health services – Anas Sarwar MSP said he welcomed the probe.
The probe had originally been centred on Carseview. However, amendments were tabled and moved that saw the probe broadened to include mental health services across the whole region.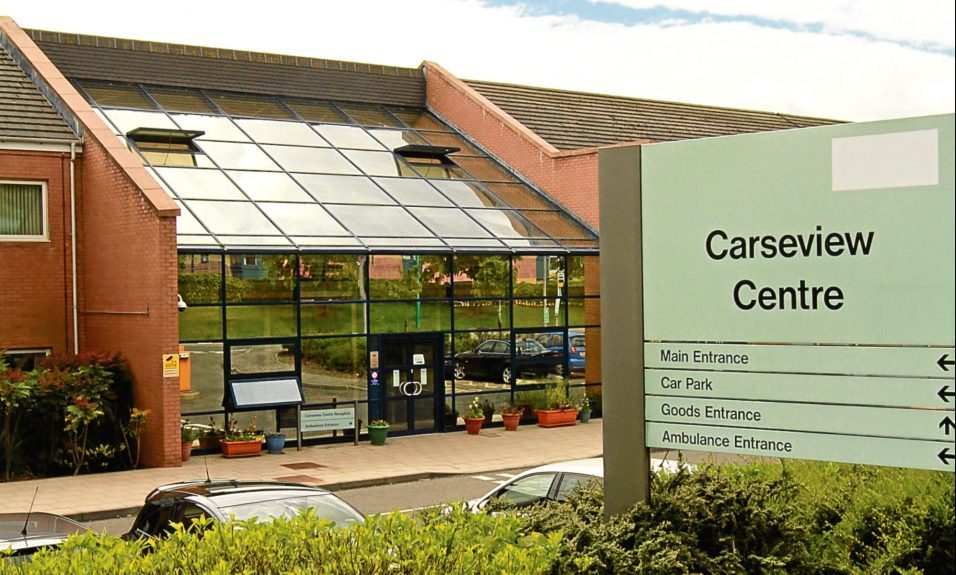 He said: "We on these benches are minded to support the government's amendment today.
''However, like the families, we still have questions and need further reassurances and commitments from the government.
"It's crucial that the independent inquiry will be just that – a genuinely independent inquiry.
"We recognise there are clear trust issues with NHS Tayside so we will appoint a genuinely independent chair.
"The families themselves will need to be included in the process of agreeing the terms of reference into the inquiry.
"We must ensure the families are part of the process throughout that inquiry and feel included, that the inquiry is open and transparent and includes a public call for evidence."
"It can't just be those things in words, it needs to be visibly independent, it needs to be visibly inclusive, it needs to be visibly open and transparent and it needs to be visibly supporting those families and those demands."
In response, Health Secretary Shona Robison added: "I say yes to all those questions and I have had assurance from the chair of NHS Tayside, John Brown, that will be the case."
Mr Sarwar paid tribute to the families saying he couldn't thank them enough for their years of campaigning to bring the issue to light.
He also called for a ring fencing of mental health service budgets, access to a schools-based counsellor for all Scottish pupils and a revamp of emergency mental health services.
Minister for Mental Health Maureen Watt said she wanted to "commend those who have raised the cases after losing a loved one to suicide" – saying their efforts had led to the inquiry.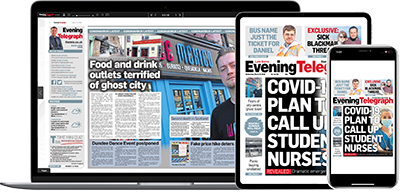 Help support quality local journalism … become a digital subscriber to the Evening Telegraph
For as little as £5.99 a month you can access all of our content, including Premium articles.
Subscribe