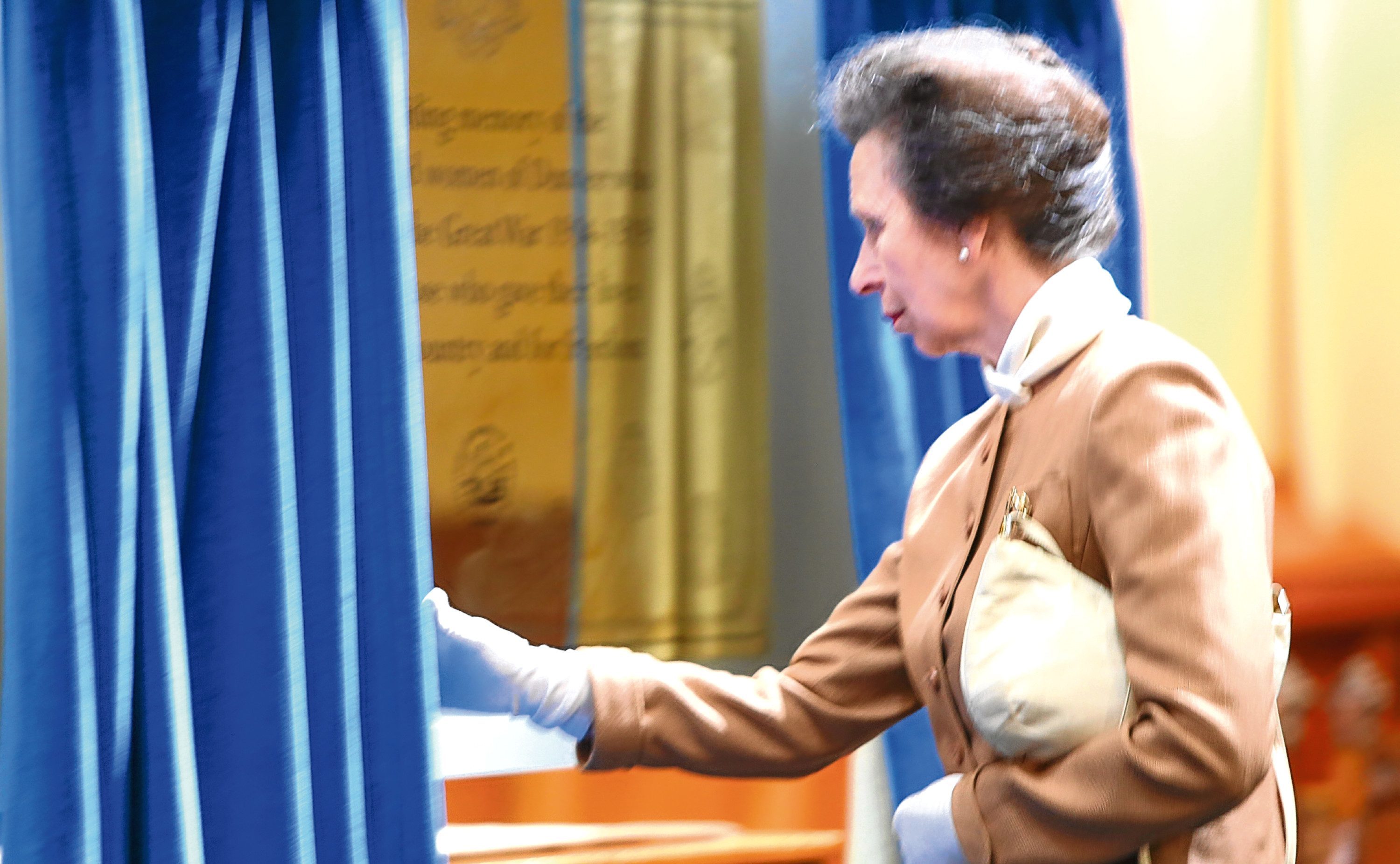 The Princess Royal visited Dundee to unveil a permanent tribute to the city's seafarers from the First World War.
Before a congregation of more than 100 people in St Mary's, Dundee Parish Church, she pulled back blue curtains to reveal a brass and cherrywood plaque.
The text reads: "In abiding memory of the seamen and women of Dundee who served in the Great War 1914-1919 and of those who gave their lives for their country and for freedom."
Princess Anne also visited RR Spink & Sons to mark the £3.1 million expansion of its Arbroath factory.
She met staff and local dignitaries before being shown round the factory yesterday.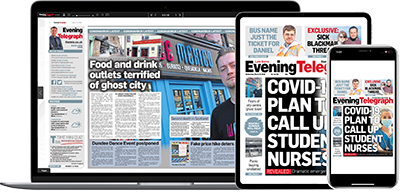 Help support quality local journalism … become a digital subscriber to the Evening Telegraph
Subscribe