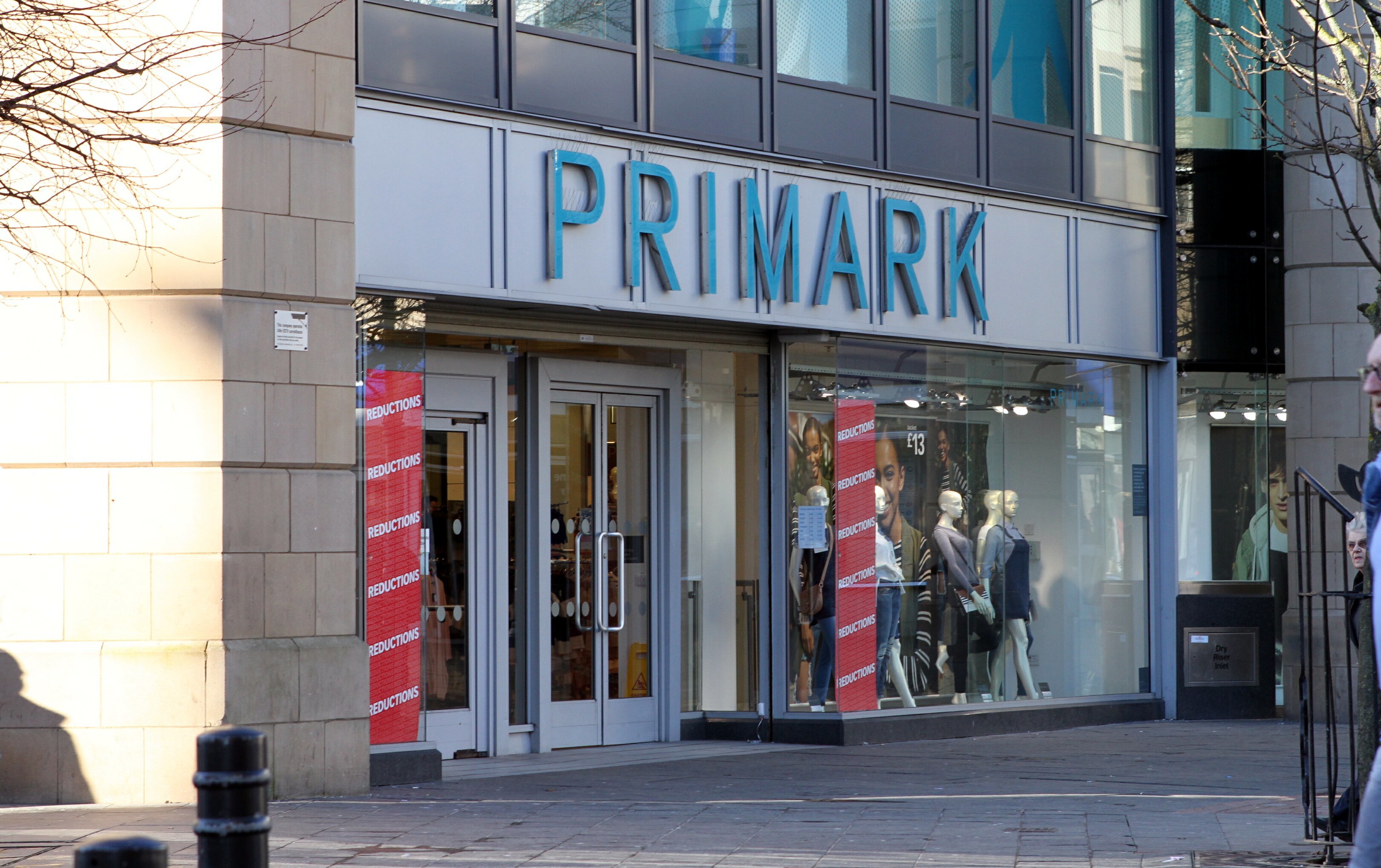 Budget fashion chain Primark has put an end to a debate which divided the nation.
Pr-eye-mark or Pree-mark?
How to pronounce the retailer's name has caused a huge (if light-hearted) debate in recent years.
Some say that the disagreement over the name has even caused a rift in their family.
One social media user revealed: "My mum just pronounced Primark as 'Preemark'" I never want to see this vulgar woman ever again."
While on the other side, another person said: "My mum says Primark instead of Preemark, I think I'm adopted."
However, the debate has been settled once and for all.
The Irish-based store added the following to its 'Customer Help' section on it's website.

It read: "Q: How do you pronounce Primark?
"A: That's a very good question. We like to use Pr-Eye-Mark."