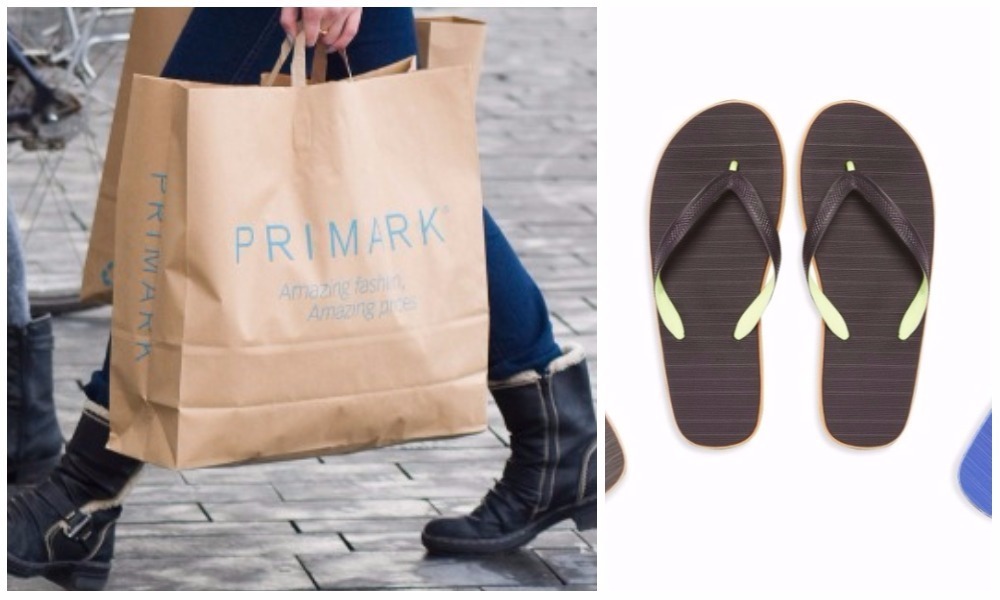 Primark is recalling thousands of men's flip-flops over fears they contain a cancer-causing chemical.
The low-cost fashion chain said the affected footwear, part of its Cedar Wood State range, which were on sale until June 2 "do not meet the usual high standards for chemical compliance".
On the website it said: "We have found levels of a restricted substance in the product in excess of the 1.0 mg/kg requirement."
The recalled flip-flops are in blue, black and khaki.
The chemical, chrysene, is used in dark coloured dyes and is noted to pose a carcinogenic risk.
A spokesperson for Primark, who are offering a full refund, said: "We take the safety of our customers, and the quality of our products, very seriously, which is why we have chosen to recall three men's flip flops from our Cedar Wood State range.
"All new orders with this factory have been suspended while we carry out a thorough investigation."
However, the spokesman added: "At the levels found in the flip-flop, we believe the health and safety risk to customers is minimal."
Anyone who purchased the footwear  is urged to return them to the store for a refund.
The serial numbers of affected flip-flops are:
Black 02387/01, 02, 03.
Blue 02387/04, 05, 06.
Khaki 02387/07, 08, 09.
Customers do not need to provide proof of purchase to get a refund.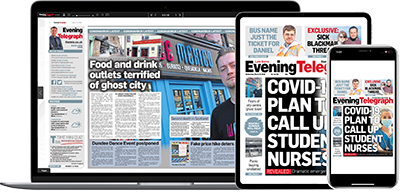 Help support quality local journalism … become a digital subscriber to the Evening Telegraph
For as little as £5.99 a month you can access all of our content, including Premium articles.
Subscribe