Dundee has a key role to play in the future of Scotland's benefits system, the government's social security convener has said.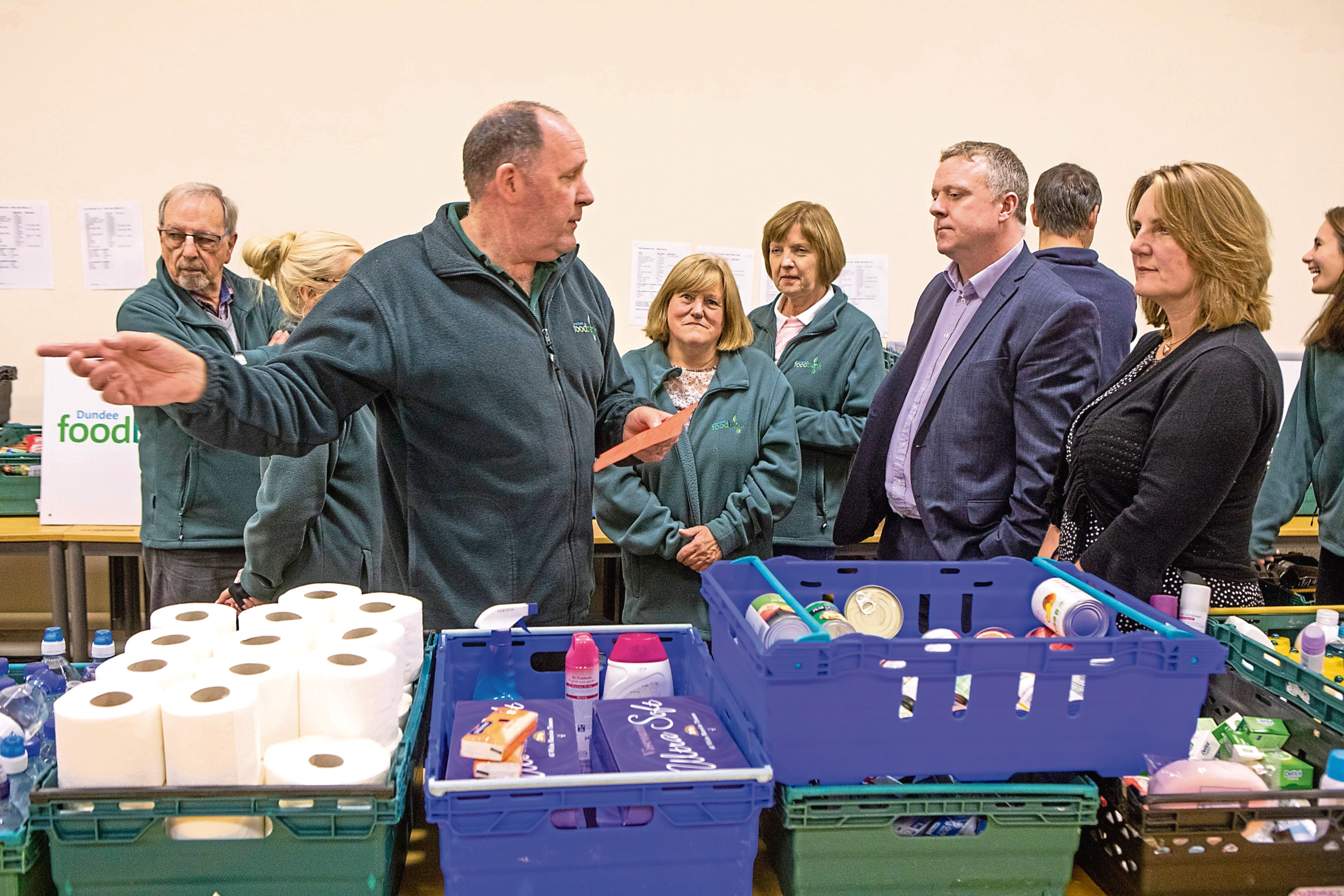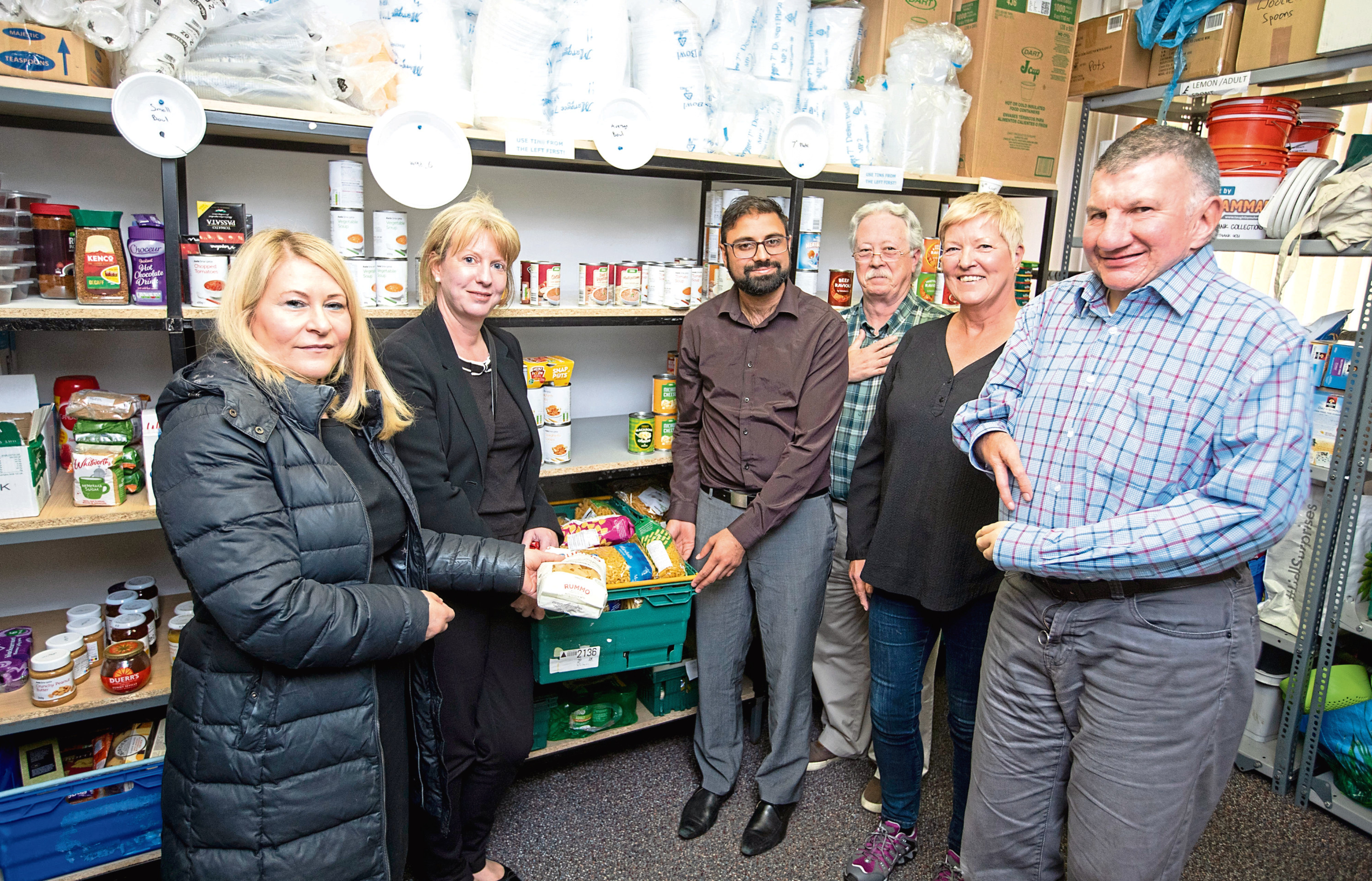 Bob Doris paid a visit to Dundee, alongside members of the social security committee, to learn more about poverty among people in work.
The committee visited Dundee Foodbank and Taught by Muhammad, both of which process foodbank referrals.
Members also visited the city's Jobcentre Plus and the new social security headquarters at Dundee House to learn more about the impact of Universal Credit.
Mr Doris, MSP for Maryhill and Springburn, said: "It's significant that we've come to Dundee – it's a proud city with many people who still face significant challenges.
"It is also the home of Scotland's social security department, so where better to come? It's important to hear first hand of the reality of what's happening in the communities across Dundee as well."
Ken Linton, Dundee Foodbank manager, said: "It's important for the volunteers here to essentially be given a voice.
"Some of them have three or four years' experience so to be given a voice by the visiting MSPs meant they had some great discussions."
Ewan Gurr, Scotland network manager of the Trussell Trust, which runs Dundee Foodbank, said: "In 2005 we would provide to 10, 20 people – that's now 12,000 as of last year."
The timing of the visit coincided with the release of a new Scottish Government report which claims UK-wide welfare cuts are "forcing" Scots into poverty.
According to the paper, published yesterday, spending on social security in Scotland will have fallen by £3.7 billion in 10 years by 2020.
While Scotland now has control over some parts of social security, such as winter fuel allowance, responsibility for most benefits, such as Universal Credit, remains reserved to Westminster.
Mr Doris said he was "personally very shocked" by the statistics and promised that his committee would issue "strong recommendations" to close the poverty gap.
He added: "These recommendations may be for the UK or the Scottish Government – but the main thing for me is to make sure they have cross-party support."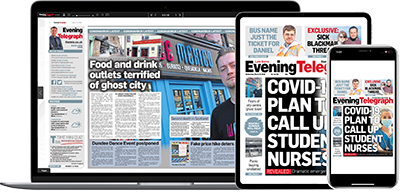 Help support quality local journalism … become a digital subscriber to the Evening Telegraph
Subscribe