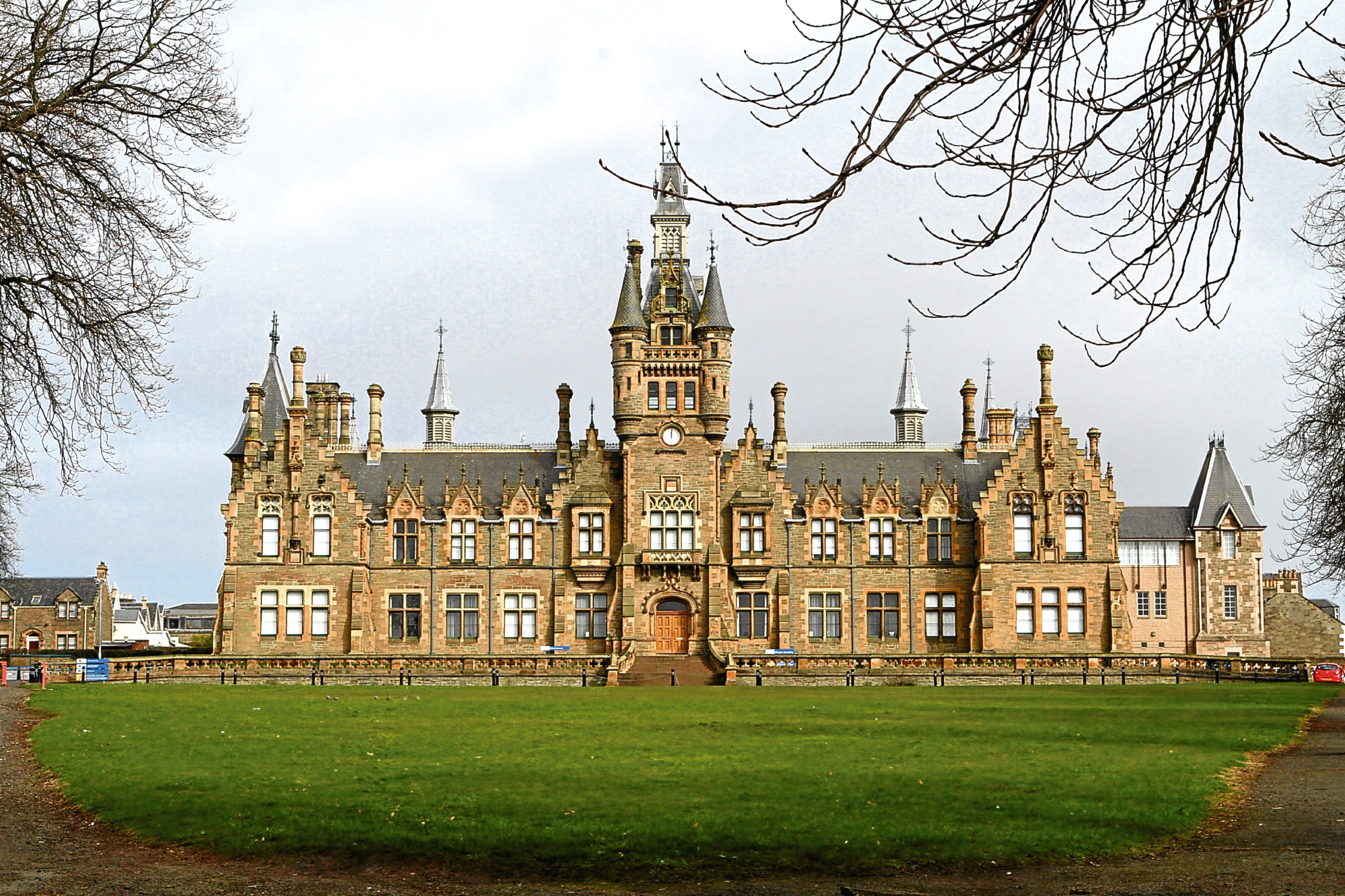 Talks are under way between education chiefs and teachers at a Dundee secondary school amid claims staff are receiving too much abuse from students.
The Tele revealed last month that a group of staff members at Morgan Academy had enlisted the support of teaching union the EIS to ask Dundee City Council to take their concerns seriously.
A source close to the school previously said that teachers were fed up of being abused by pupils and were concerned not enough was being done to tackle it.
The source said: "Teachers are upset that pupils they feel should be excluded because of their behaviour are being allowed to stay at school so the council's overall exclusion figures stay low."
Local EIS leader David Baxter said teachers wrote to head teacher Helen Gray and director of children and families services Paul Clancy following a branch meeting when concerns over the abuse were raised.
Mr Baxter confirmed today that "dialogue" has started between the union, teachers and the local authority, saying it was "positive" that their concerns about verbal and physical abuse were now being taken seriously.
He said the teachers and the union had subsequently received a response from Mr Clancy.
He added: "Talks have already begun between the teachers, the union, Mr Clancy and the education department.
"Our concerns are being taken seriously by Mr Clancy, which is very positive.
"The response shows that by acting together and asking for help, the teachers are being listened to.
"We are confident that our concerns are being listened to and that the talks should hopefully bring a solution."
Mr Baxter said that it wasn't only teachers at Morgan who had written to the authorities.
He added: "Teachers from other city schools have also reported their worries and the situation is being looked at city-wide.
"Teachers at Morgan Academy are facing abuse.
"However, so are teachers at other city schools but I'm not prepared to say which ones."
A spokeswoman for Dundee City Council said: "We meet regularly with unions to discuss general school issues.
"Anything that is raised is taken very seriously."
She added: "We welcome comments from unions and make efforts to ensure that our school environment is one where everyone is able to work safely."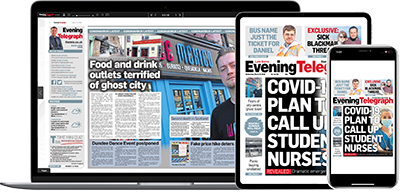 Help support quality local journalism … become a digital subscriber to the Evening Telegraph
Subscribe