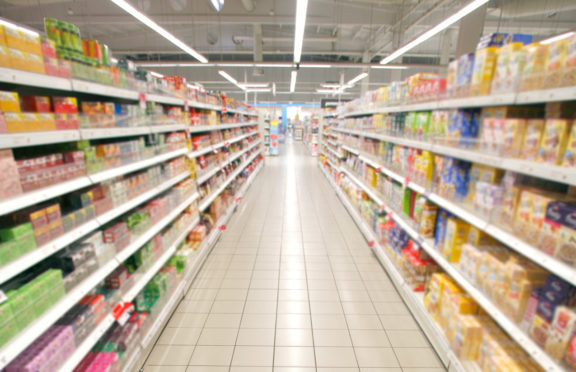 Shop workers in Dundee are in line for a Merry Christmas year after an employer announced it would not open on Boxing Day.
Home Bargains has revealed it will not open its doors giving staff an extra day off  after their efforts this year.
The City of Discovery has three Home Bargains stores which will close on Christmas Eve and re-open on December 27.
Boxing Day is one of the biggest shopping days of the year, but discount store have instead opted to reward its 23,000 staff members.
Taking to Facebook, the announcement was made to both staff and customers.
It read: "To all out staff: Thank you for your hard work this year. We will be closing all our stores on Boxing Day to give you the day off. We hope you enjoy the Christmas holiday.
"To our customers: All our stores will be closed on Boxing Day this year to give our hard working staff some extra time off. They will reopen the day after Boxing Day. Thank you for understanding."
Tom Morris, founder of Home Bargains, said it was important for his members of staff to be able to spend the festive period with their loved ones.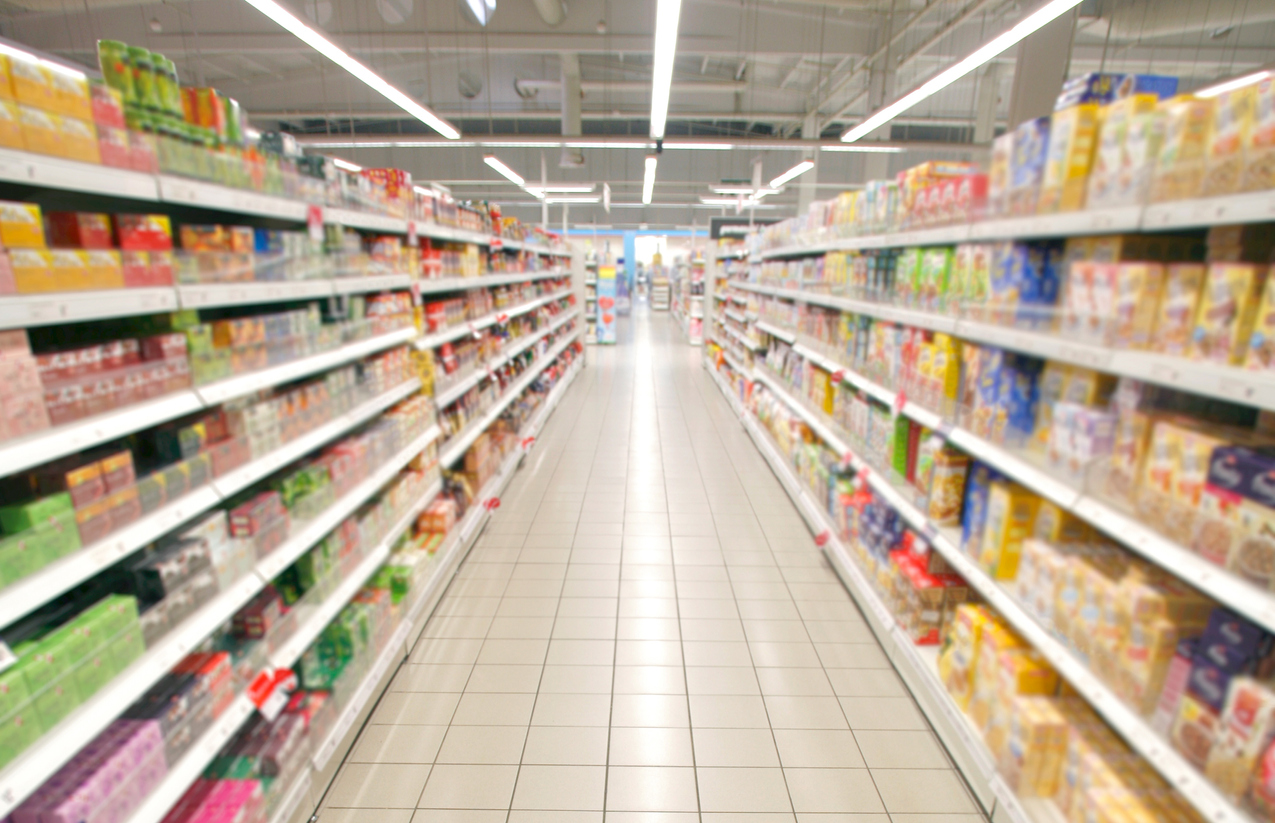 He said: "Christmas is a significant period in the retail calendar, and with staff across the business spending months building up to the occasion every year, we wanted to give them an opportunity to relax and truly enjoy the break with their loved ones.
"Home Bargains is a family-run business and we know the importance of being with loved ones at Christmas time.
"We also appreciate that our staff work tirelessly to keep over 500 of our stores running like clockwork, so giving everyone Boxing Day off is our way of saying thank you for their hard work and commitment.
"We look forward to welcoming shoppers back through our doors on Thursday December 27."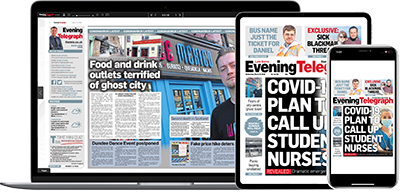 Help support quality local journalism … become a digital subscriber to the Evening Telegraph
Subscribe