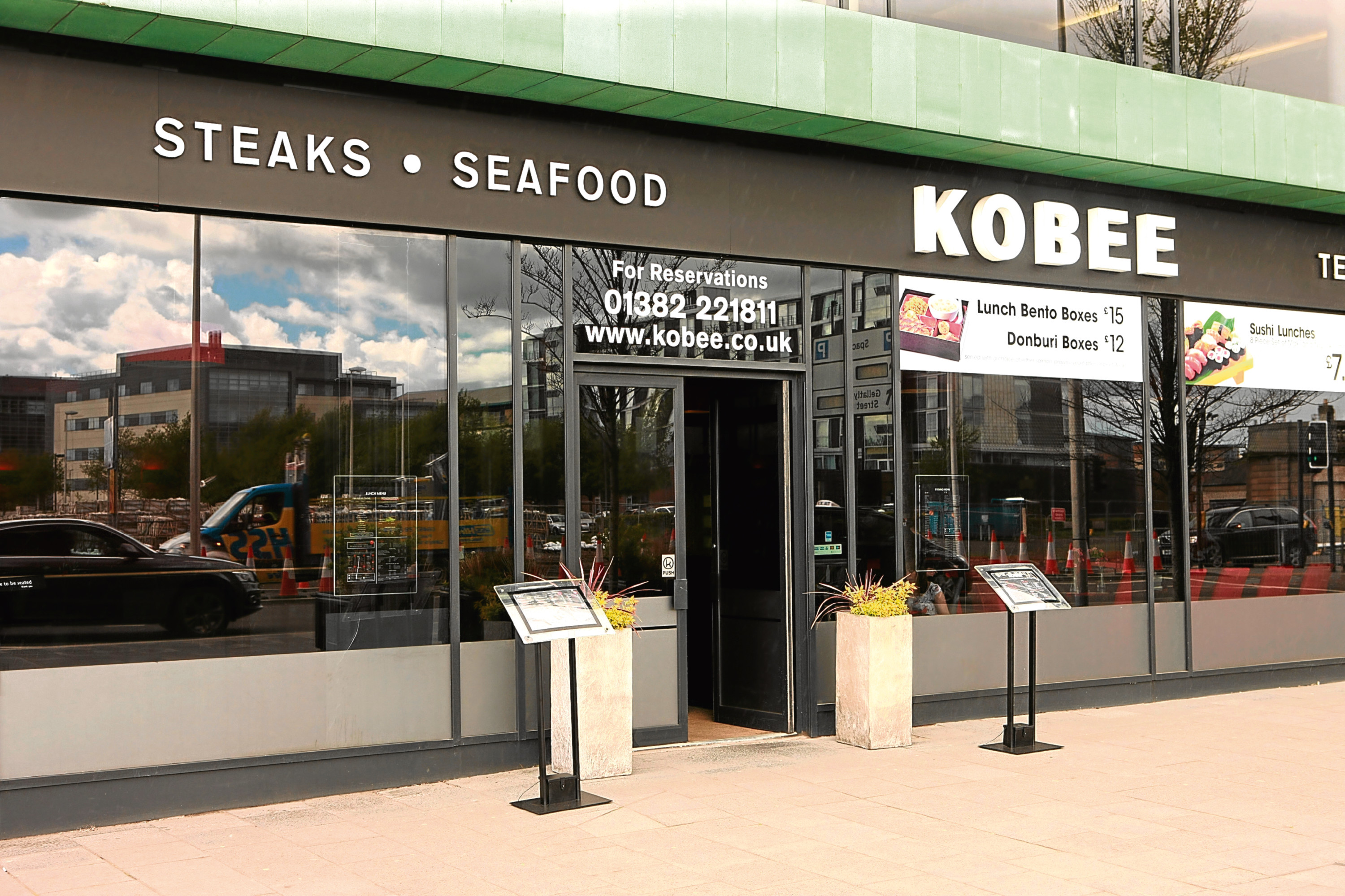 A popular Dundee Waterfront restaurant is set to shut down next month — just two years after it opened.
However, bosses at Kobee on Dock Street have vowed to reopen the venue as a Mediterranean-style eatery.
Valy Ossman, who runs Kobee, says the restaurant will shut its doors on February 12.
He said the venue had been a success but had now run its course.
The new restaurant will be run in partnership with takeaway owner Steve Chow — who came up with the idea of delivering Chinese meals from his Hilltown business using a drone.
The Waterfront venue will be rebranded The Grill.
Mr Ossman said: "I just wanted a change. It's been something I wanted to do for a long time. Kobee has been a success and now it's time to do something new. I've got Steve Chow involved and he has got several years of experience.
"I'm going to be working with him on a few other things as well and his experience of the restaurant industry will see him manage The Grill. I will come in sometimes to check up on things."
Kobee opened in March 2015 on Dock Street and dazzled diners with its live preparations of pan-Asian dishes.
Valy took a step back from Kobee and his other ventures in November when his work became "a bit too much". He said: "I took a back seat on everything, and decided it was time for a change.
"We'll still have the chef's table so we'll still have chicken and seafood cooked in front of everyone. But we're now doing it in a more Mediterranean way with a lot of nice stuff."
Kobee announced its closure on social, and the restaurant was inundated with fans mourning its closure.
Elaine Miller commented: "Really sad to hear that it'll be a step away from pan-Asian as we loved it there and travelled through from Perth specifically."
Joanna Rose Robertson remarked that she was "really disappointed" to see the restaurant changing style.
However, Mr Ossman said the change had to come as he wanted to continue challenging himself as an entrepreneur.
He added: "I want to make more of a success of myself, always pushing my boundaries. For myself, the ins and outs of the day were getting a bit stale.
"It's going to be completely different but I've got confidence in Dundee. If you do good food at a good price there's no reason not to be here."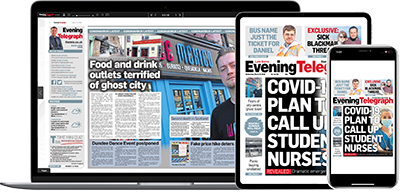 Help support quality local journalism … become a digital subscriber to the Evening Telegraph
Subscribe