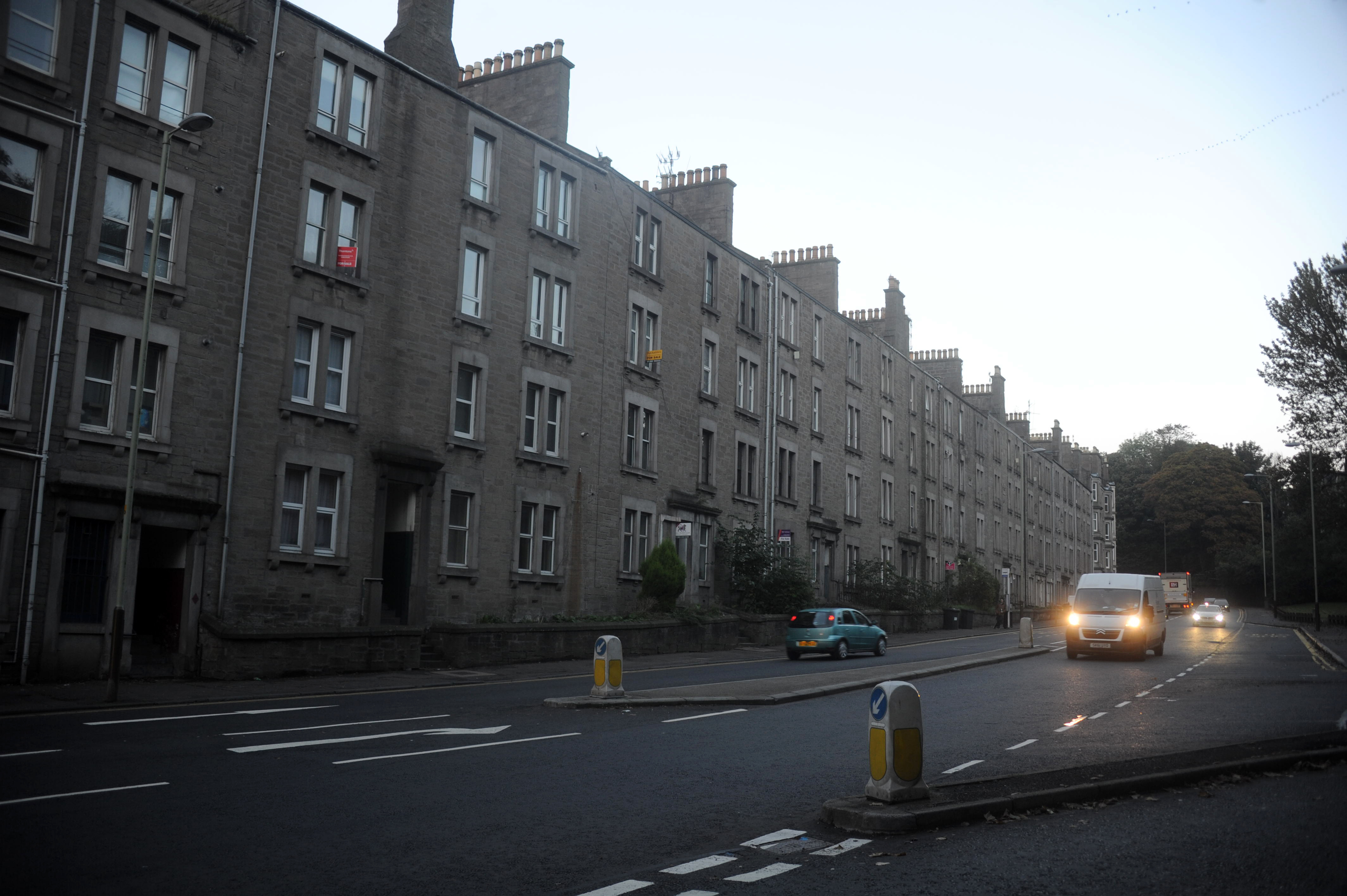 Lochee Road remains among the worst in Scotland for harmful emissions despite dropping off the list of the most polluted streets, according to Friends of the Earth Scotland.
Emilia Hanna, air pollution campaigner for Friends of the Earth Scotland, said: "Lochee Road in Dundee was not included in our list due to the fact that the monitor was broken for a large part of the year.
"We could not draw enough data for it to draw a fair annual reading.
"It only had 68% data capture for the year and was offline for part of July, August-October and part of November.
"The list only included sites with more than 75% data capture, following official guidance."
Ms Hanna said it was impossible to say definitively but the projected average level from the data that had been collected suggested Lochee Road would have measured 51 microgrammes per cubic metre.
That would mean Lochee Road is still above the legal limit of 40 and higher than last year.
"It was 2010 when the deadline came and went and we're a long time from that date to still be so far above the legal limit of 40 microgrammes per cubic metre," she added.
"We don't feel the council or the government have done enough to change things.
"It's not good enough."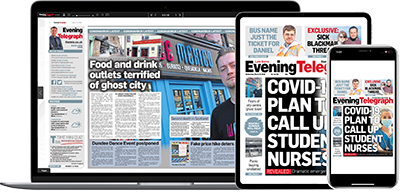 Help support quality local journalism … become a digital subscriber to the Evening Telegraph
For as little as £5.99 a month you can access all of our content, including Premium articles.
Subscribe