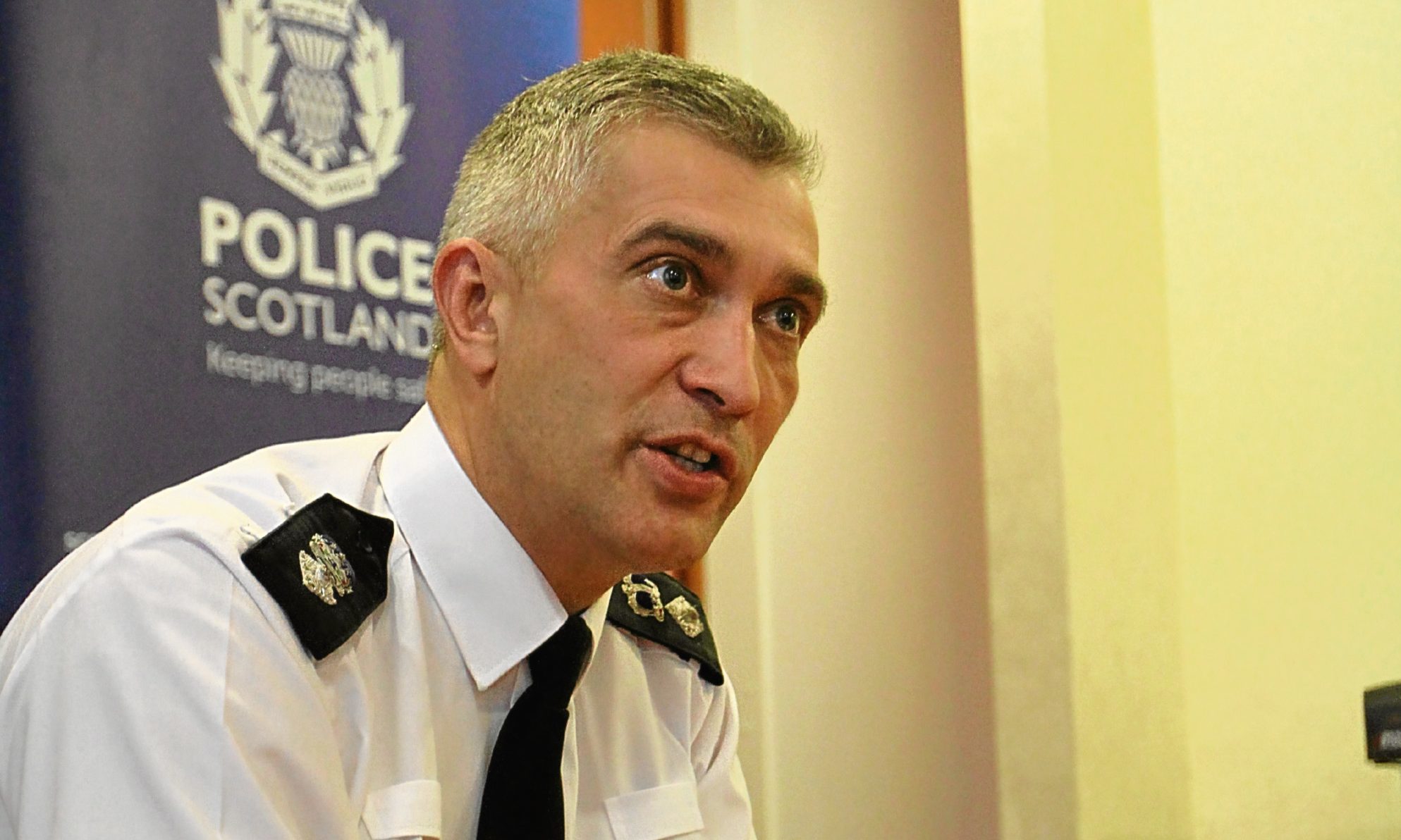 Police have revealed how a primary school-aged boy was the "ringleader" of a criminal gang in an area of Dundee.
Officers received repeated reports in Kirkton of assaults, thefts and vandalisms in the first few months of this year.
However, Chief Superintendent Paul Anderson — divisional commander for Tayside — has revealed that the alleged perpetrator and his family have been moved, leading to a drop in crimes.
In a report to councillors discussing crime data, Ch Supt Anderson said: "A primary school-aged pupil was identified as the ringleader for assaults, thefts and vandalism in the Kirkton area.
"A co-ordinated approach between the community sergeant, antisocial behaviour team, housing, education and social work led to increased pressure upon his parents to take responsibility for his offending.
"The boy and several of his friends were charged with numerous vandalisms and assaults.
"Antisocial behaviour action was taken against the boy's family which has seen them give up their tenancy and move to another area of the city.
"In the absence of his friends, the boy's offending has dramatically reduced."
Meanwhile, officers have also moved to tackle violent behaviour among youths at Camperdown Leisure Park.
Ch Supt Anderson said: "Each Friday evening approximately 60 to 80 youths gather in the leisure park at Dayton Drive.
"This has led to damage to properties and a number of assaults.
"The area has been monitored extensively by community officers and community wardens.
"However, throughout March, youth workers attended with officers with a view to diverting the youths to other activities.
"This has led to more positive engagement between the youths and officers."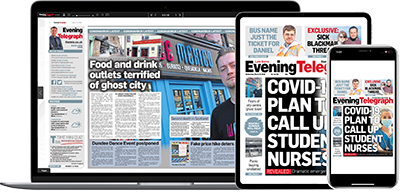 Help support quality local journalism … become a digital subscriber to the Evening Telegraph
Subscribe