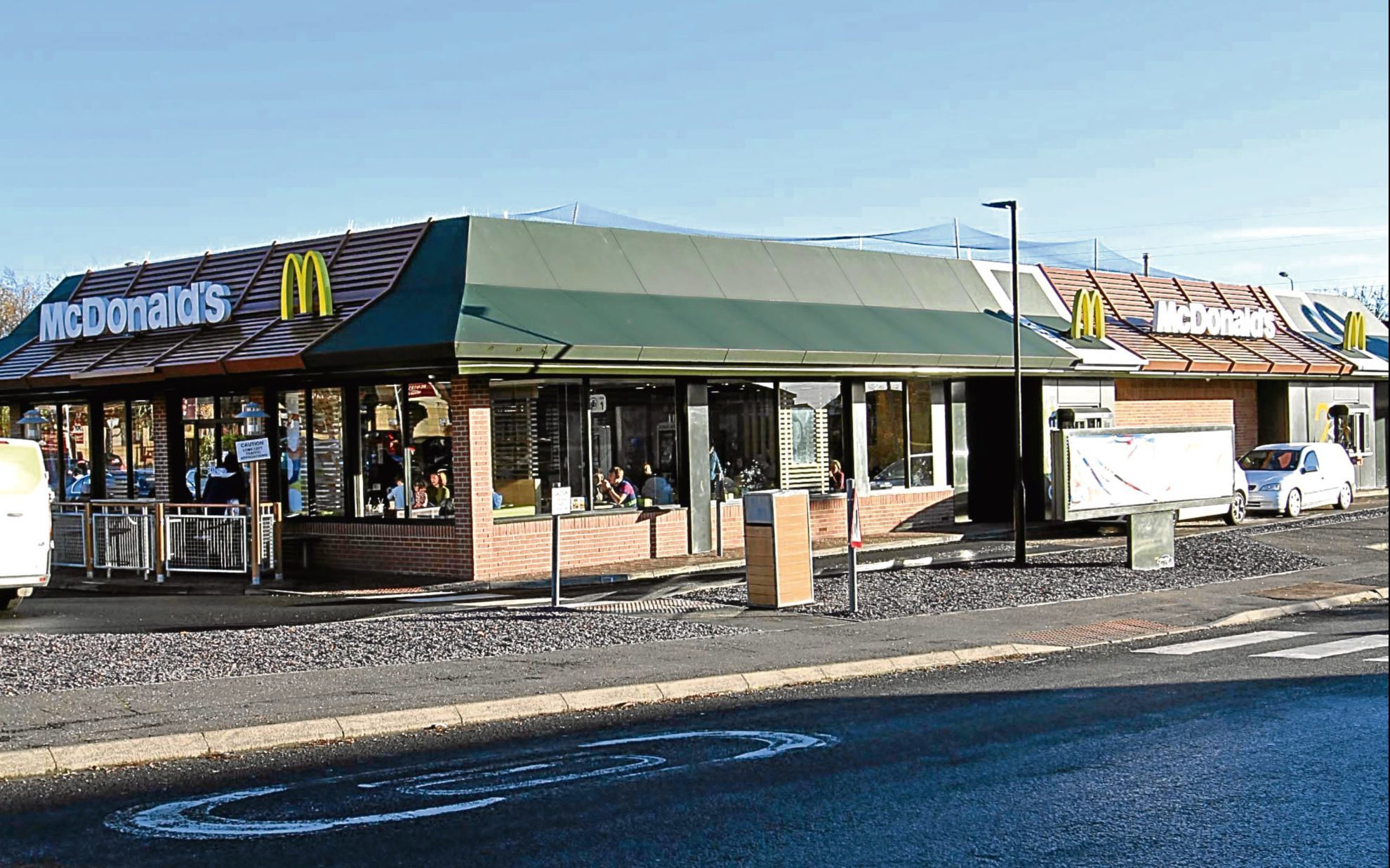 Police have stepped up patrols in an effort to deal with groups of up to 70 teenagers congregating at a Dundee retail park.
Youngsters have been gathering outside McDonald's at Kingsway Retail Park, particularly on Friday nights.
The fast food restaurant is now considering "additional measures" to deal with the problem.
Sergeant Lesley Mann, community police officer in the Strathmartine ward, said parents have been dropping off youngsters at the retail park and returning to pick them up several hours later.
Sgt Mann said: "Parents are dropping the kids off at 6pm and then coming back to get them at 9pm or 10pm.
"The kids are going to McDonald's, Dundee Ice Arena or the cinema, and there can be more than 60 or 70 kids in the area at once.
"They wind each other up, egg each other on and it can be intimidating for families or anyone else trying to enjoy a Friday evening.
"We've increased our patrols in the area and have committed more resources to it, but it's a big drain.
"A lot of the kids are not causing problems, but they are loitering and that can scare others.
"But they need somewhere to go and something to do. We are just trying to get this message across to parents."
Kevin Keenan, councillor for the Strathmartine ward, said: "I imagine a lot of parents are giving their kids a bit of money to spend in the area.
"It suggests there's a lack of provision across the city for activities for teenagers."
A spokesman for McDonald's said security guards were there to assist with crowds which tend to coincide with the closure of the nearby ice rink and cinema on a Friday evening.
He added: "We're one of several businesses in the area that has regrettably experienced incidences of anti-social behaviour.
"We continue to monitor the situation and are considering additional measures, which will be discussed with police.
"The safety of our colleagues and customers is of the utmost importance, and we take a zero-tolerance approach to any behaviour that puts this at risk."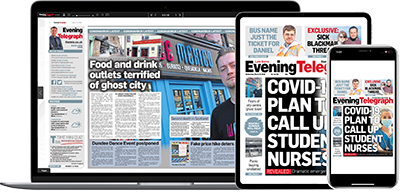 Help support quality local journalism … become a digital subscriber to the Evening Telegraph
Subscribe