Police have seized drugs with an estimated street value of £768,000 in Dundee in less than four months following a number of high-value raids in the city.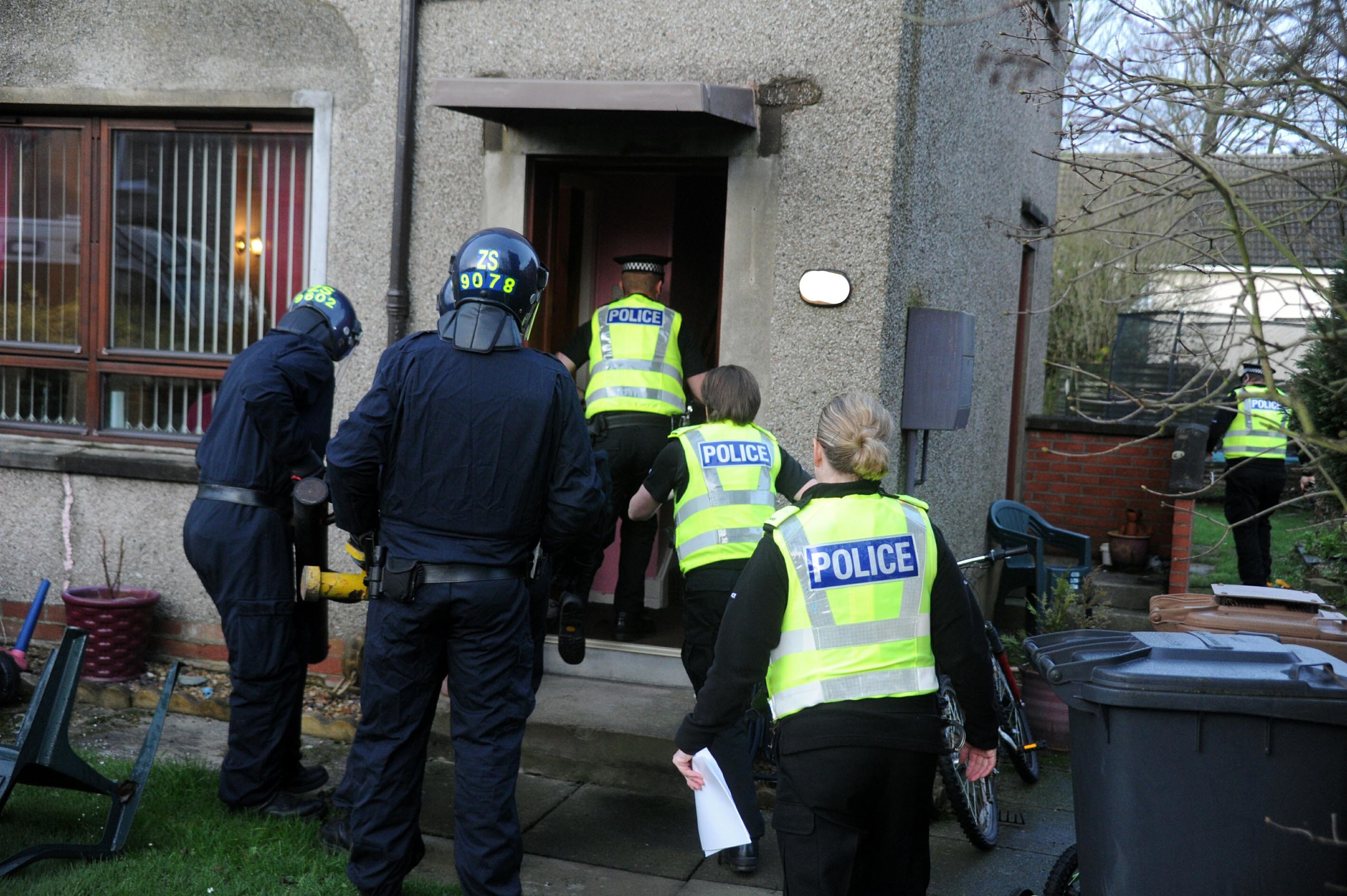 A report by Chief Constable Iain Livingstone shows more than 12.5kg of heroin has been recovered since July – worth anything up to £750,000 when sold on the streets.
In one raid alone, a staggering £350,000 of the drug was found at a property in Lochee, with two men reported to the procurator fiscal in connection with the seizure.
And 18,000 benzodiazepine tablets – which include diazepam and etizolam – were also seized in the same four-month period. Etizolam and the similar drug alprazolam have been nicknamed "fake Valium" and are often sold on the street as Valium by dealers.
Drug prices are currently estimated at £60 per gram for heroin and anything up to £1 per benzodiazepine tablet.
Dave Barrie, service manager with the drugs recovery charity Addaction, said heroin and benzodiazepines are "causing a generation of drug users to drop like flies".
Dundee overtook Glasgow as the "drugs death capital of Scotland" in 2017, with 57 fatalities from substance overdoses – the highest rate of any council area in Scotland.
Mr Barrie said: "When you see seizures of heroin worth £350,000, that's approaching half-a-million pounds in a single batch. That could almost certainly have come into Dundee in a bigger batch.
"And for every batch being caught, there could be several coming into the city undetected, so it gives an indication of the problem we have. The mixture of heroin and benzodiazepines like etizolam and alprazolam is a really toxic, poisonous concoction.
"Those drugs, taken together and along with drugs like gabapentin, are causing a generation of older drug users in particular – ones with habits lasting decades – to drop like flies.
"This older generation, some of who have been in the grip of drug addiction for years, is being wiped out. We will continue to work as a confidential support service and in partnership as part of the Dundee Drugs Commission to try to help address these problems."
A Police Scotland spokesman said: "We are committed to reducing the tragic impact of drugs on individuals, families and communities in Scotland.
"Through enforcement we actively target those individuals involved in serious and organised crime, including those concerned in the supply of drugs on our streets in Tayside.
"Most of our enforcement in Tayside is under the umbrella of Operation Slate, which is an on-going intelligence-led operation."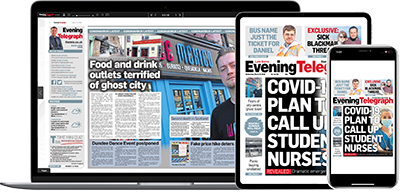 Help support quality local journalism … become a digital subscriber to the Evening Telegraph
Subscribe