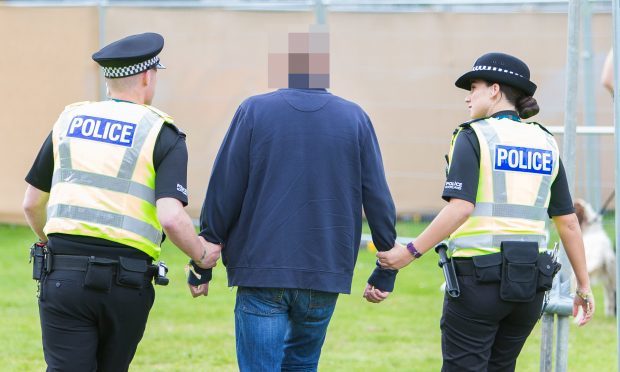 Police say that the Carnival Fifty Six festival in Dundee's Camperdown Park at the weekend passed without significant incident.
Superintendent Graeme Murdoch of Tayside Division said: "There were only four arrests over the two days; two for assaults and two for breaches of the peace.
"There were also 23 incidents of people being found in the possession of suspected controlled drugs, and these matters will be dealt with by way of reports to the Fiscal or Recorded Police Warnings as appropriate."
"The weather was very kind and it is great to have contributed to a new event where people clearly enjoyed themselves without having to worry about anti-social behaviour or violence. Thanks to all for making this a safe and enjoyable event."
A statement added that festival-goers "fully entered into the carnival spirit, making it a safe and enjoyable event for all".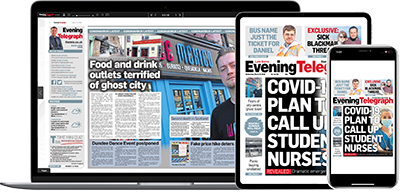 Help support quality local journalism … become a digital subscriber to the Evening Telegraph
Subscribe