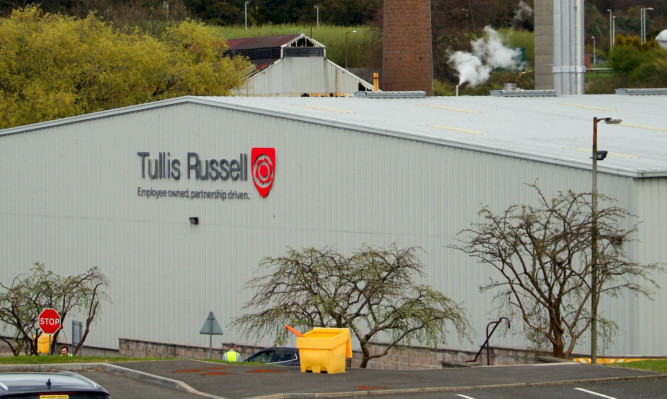 The police have released a statement after local folk reported hearing explosions.
People said they had heard bangs from the Tullis Russell site in Glenrothes this week, sparking fears of a terror attack.
Fife Police said on its Facebook page that this was due to a military training exercise.
It wrote: "Members of the public in the Markinch and Glenrothes areas may have heard various loud noises and explosions coming from the Tullis Russell site over the past two days.
"There is no need to be alarmed. This is a military training exercise.
"The exercise is due to continue for the rest of the week. However, there is no risk to the public."
Some residents criticised the police on Facebook.
Michelle Cunningham wrote: "This should have been made known to public before it happened my two kids with special needs have been very upset by this and found it very distressing – not impressed at all especially as it's an exercise and pre planned."
Carole Reekie posted: "I live close to Tullis Russell and I got a fright yesterday when I heard the explosions, would have appreciated a warning that it was going to happen."
Andy Little wrote: "Well done to the army for informing people two days after the fact…..stand up right there."
Jade Mitchell wrote: "C****ed myself when I was in Asdas yesterday and it happened.
"With all the awful attacks happening all over the world recently, it really was my first thought that an attack was happening. Would've been nice to have been informed before a panic had ensued."
Yvonne Lynsey posted: "It made the kids in the high school think it was getting knocked down or even that there was a terrorist attack. The public should of been made aware sooner."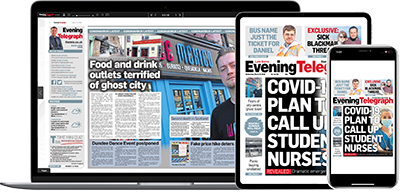 Help support quality local journalism … become a digital subscriber to the Evening Telegraph
Subscribe