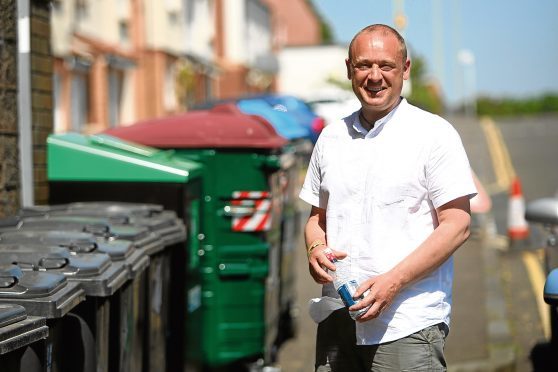 The man who led Dundee's much-criticised bin shake-up has condemned threats of physical violence levelled at waste management staff.
Neighbourhood services convener Kevin Cordell confirmed he was aware there had been threats aimed at employees while implementing bin changes throughout the city.
The new recycling scheme — which started in 2015 — is currently in its fourth phase and has encountered a number of problems.
Mr Cordell admitted earlier this year that he was disappointed that so many people were not getting the service that they deserved.
However, he slammed the threats towards waste management staff, which he said were currently being investigated by the local authority.
Mr Cordell said he did not know how many threats there had been, but said that even one was "one too many".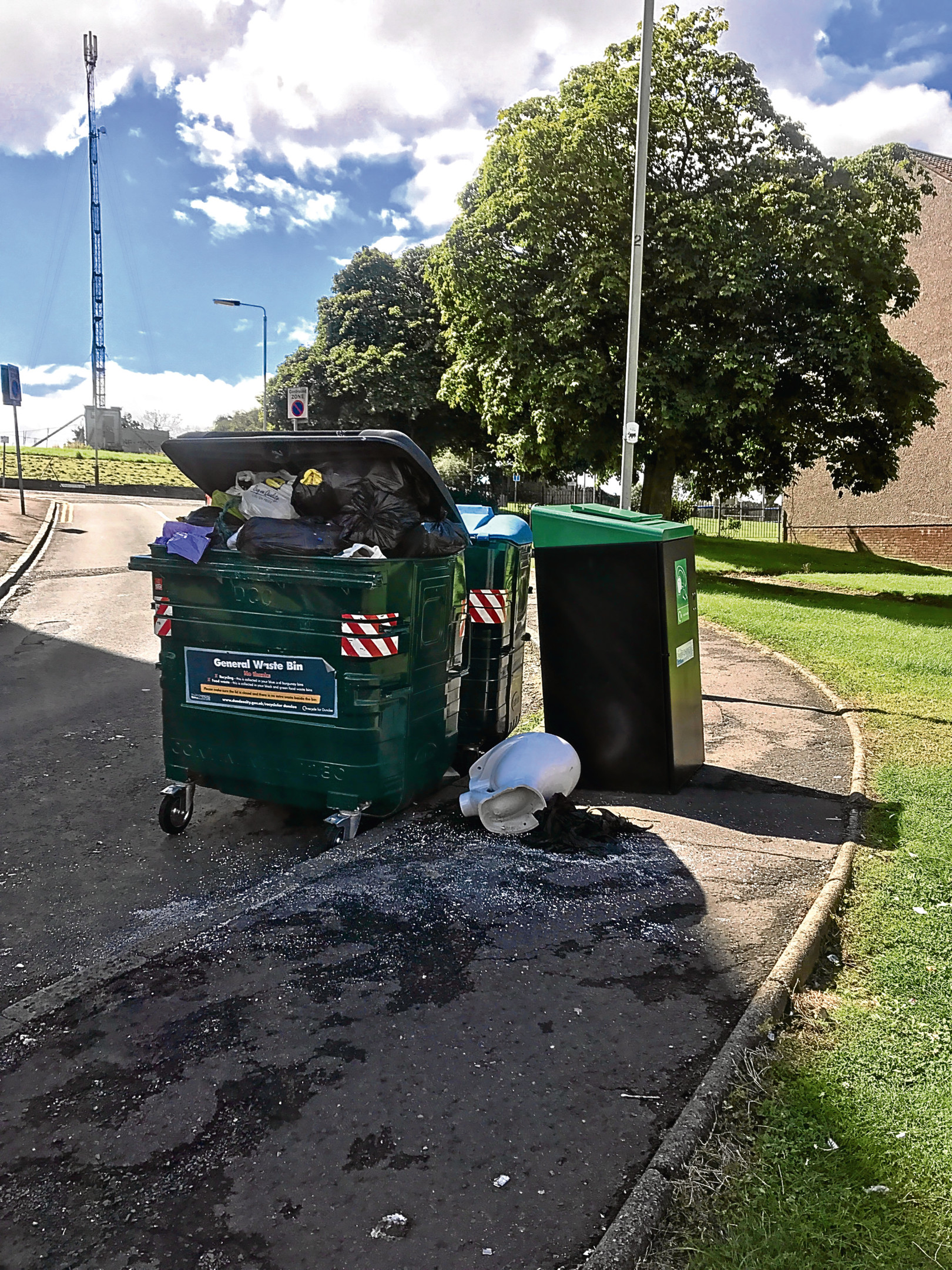 The convener continued: "Sadly, I am aware there have been some previous threats of physical violence to staff whilst implementing the changes.
"I do not have those figures but certainly from my perspective, one incident is too many.
"The department has a zero-tolerance policy to any threats of this nature and they will be pursued through the antisocial behaviour team, Dundee City Council's legal team and by liaising with Police Scotland.
"Clearly the latest phase of the roll-out was not without its difficulties but there can never be an excuse for violent or threatening behaviour towards staff or indeed elected members."
The news of staff being threatened was recently highlighted at a West End community council meeting.
Chairman Peter Menzies, who spoke at the meeting, commended the work waste management staff had carried out in the West End and hit out at any threats made against staff.
Mr Menzies added: "I know from the West End perspective the work waste management staff is doing is tremendous — they are working tirelessly for the West End community.
"I know the transition has been difficult but there is no place to subject members of staff to threatening behaviour."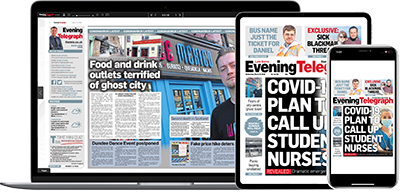 Help support quality local journalism … become a digital subscriber to the Evening Telegraph
For as little as £5.99 a month you can access all of our content, including Premium articles.
Subscribe