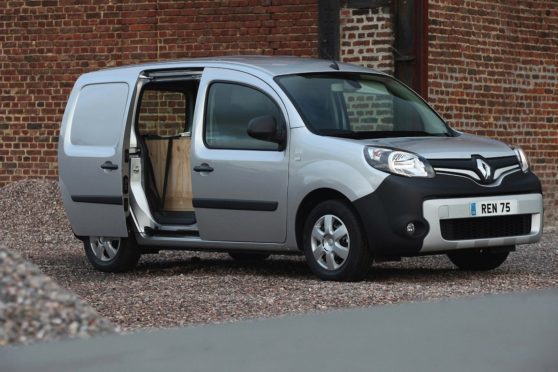 Police are urging motorists to secure their vehicles properly after a spate of break-ins in the local area.
The incident are said to have taken place in the Brechin and Errol areas in the past week.
Last Friday, a Renault Kangoo van was stolen from Gellatly Place in Brechin – but was later recovered by officers.
On the same day in the town's Duke Street, items were taken from a car.
Meanwhile, in Errol on Wednesday three cars in Watson Street, John Dunne Place and Preston Watson Street were targeted and had items stolen from within.
A spokesman for Police Scotland said: "It's unlikely that anyone has actually witnessed these thefts take place, but we would like to take the opportunity to remind everyone to keep their cars secure, and don't leave anything valuable in view.
"It is very easy to forget to lock the car, especially if you have arms full of shopping, bags, or even small children. If you are the least bit unsure that you've locked your can or van, it only takes a few seconds to go back and make sure.
"If anyone has any information about the thefts we've mentioned, please call 101 or speak with any police officer.
"Our references are CR/21709/18 (Brechin) and CR/22144/18 (Errol)."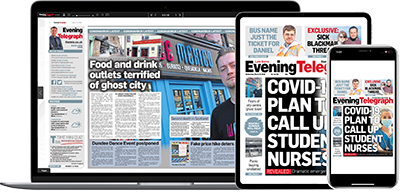 Help support quality local journalism … become a digital subscriber to the Evening Telegraph
For as little as £5.99 a month you can access all of our content, including Premium articles.
Subscribe