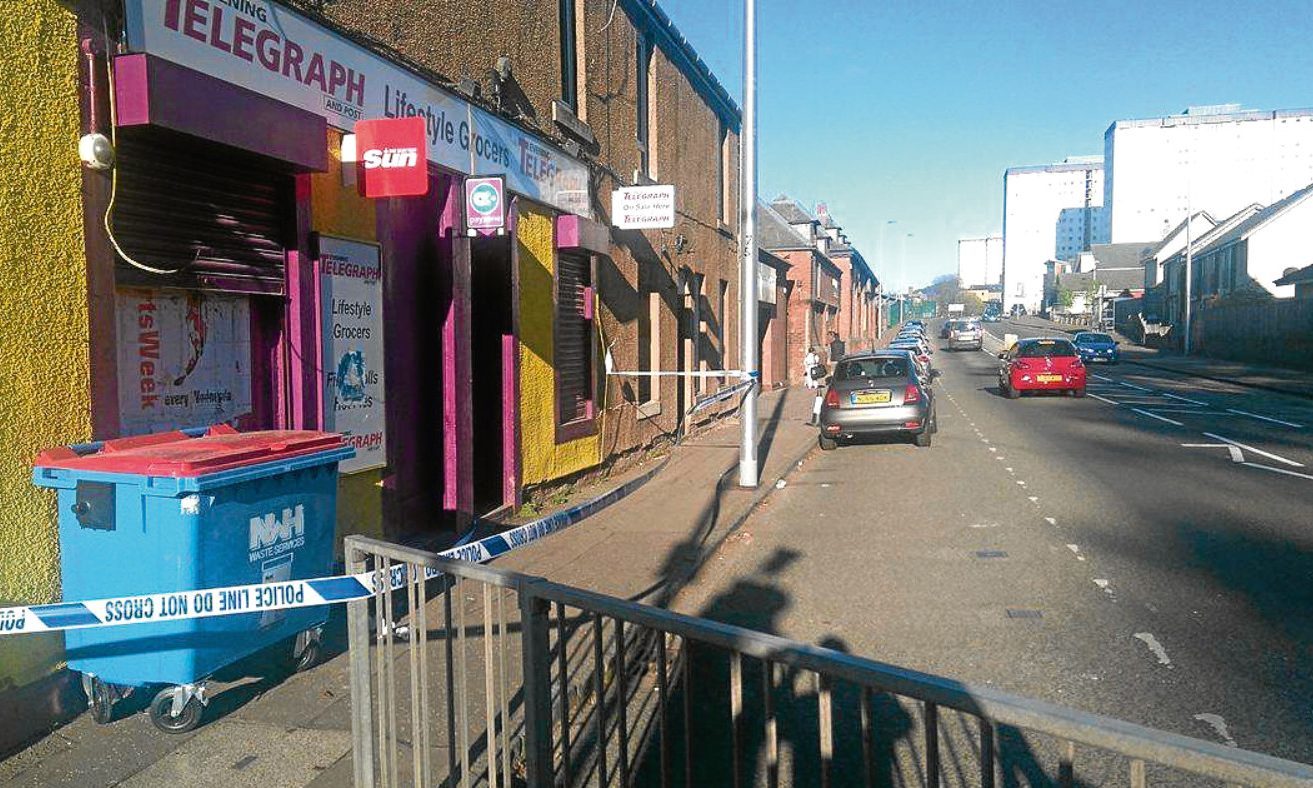 Police cordoned off a Dundee grocer's after a thief made off with the till.
The robbery took place at the Lifestyle Grocer on South Road, Lochee, at around 4pm on Monday.
Officers remained at the store for several hours.
Eyewitnesses reported seeing detectives at the shop.
One said: "I was driving back from work and I saw cops outside the store — tape had been put up.
"Whatever had happened had looked pretty serious. It's frightening seeing something like that at that time in the afternoon."
Charlie Duncan, 79, a retired transport worker from Lochee, lives above the convenience store.
He said: "My daughter rang me up as she was going past on the bus to work and that's how I became aware.
"I looked out the window and there were police everywhere — vans, cars and the shop was cordoned off too.
"I called down to the police officers, from my window, to ask what was going on. There was a guy who looked like he could be a detective.
"The police were asking me if I saw anything and asked if I'd seen anyone running away with a till."
One neighbour said she saw police rushing up Yeaman's Lane — the road opposite — as if they were chasing someone.
Charlie said: "It's terrible for the shop owner.
"It's the last thing that she needs — she works hard and for long hours too. It's disappointing that anyone would want to steal from her.
"Since they knocked down the multis opposite, the area has got a lot better, but it's the only shop around here so it doesn't really surprise me."
The incident is the latest in a series of raids on city shops and newsagents.
A three-figure sum of cash was stolen from The Avenue in Blackness Avenue on Friday February 17.
And Kenny's Newsagent in Strathmartine Road was targeted in January.
In the same month, a till was taken from Graham Street News.
A Police Scotland spokeswoman said: "Officers were informed of a robbery at Lifestyle Grocer on South Road in Dundee at around 4.20pm on Monday
"Inquiries are ongoing and officers are following a positive line of inquiry."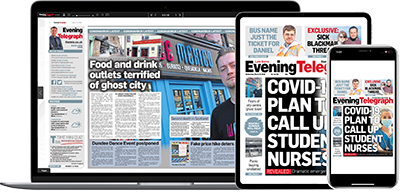 Help support quality local journalism … become a digital subscriber to the Evening Telegraph
Subscribe