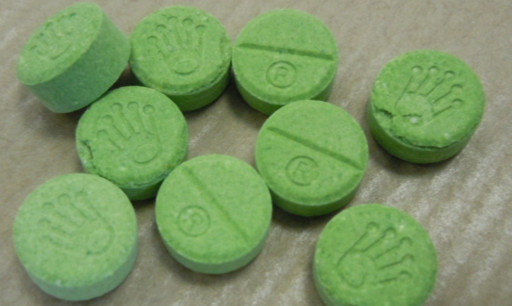 Police are probing a claim youngsters were given ecstasy tablets while trick or treating.
Amy Dixon said her children, aged two and five, came home with an envelope containing about 10 suspicious pills after collecting sweets in Shiremoor, North Tyneside, on Wednesday.
In a Facebook video, Ms Dixon said she was "mortified" by the incident.
In the social media post, Ms Dixon said: "I've just had my kids trick or treating and they've just come home and opened all of their little mix-ups to find a little package.
"Please, please, please all parents make sure that you check your kids' mix-ups, because my children, who are only two and five, have come home to find a packet full of what looks like to be ecstasy tablets.
"I'm absolutely mortified to think that someone has given my children these, so I urge you, please check all of their mix-ups."
She continued to say she was about to take the 10 little pink tablets with an S on them into the police station and that she was shaking at the find.
"This is disgusting, this could have killed my little girls."
According to the BBC, Northumbria Police said: "We are investigating a report from a parent that unknown pink tablets were placed in her daughter's trick or treat bucket in Shiremoor last night.
"Inquiries to establish if the tablets are harmful are ongoing but any reports of this nature are extremely concerning and will be taken seriously by police."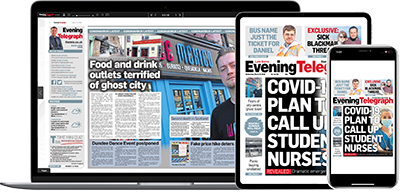 Help support quality local journalism … become a digital subscriber to the Evening Telegraph
Subscribe