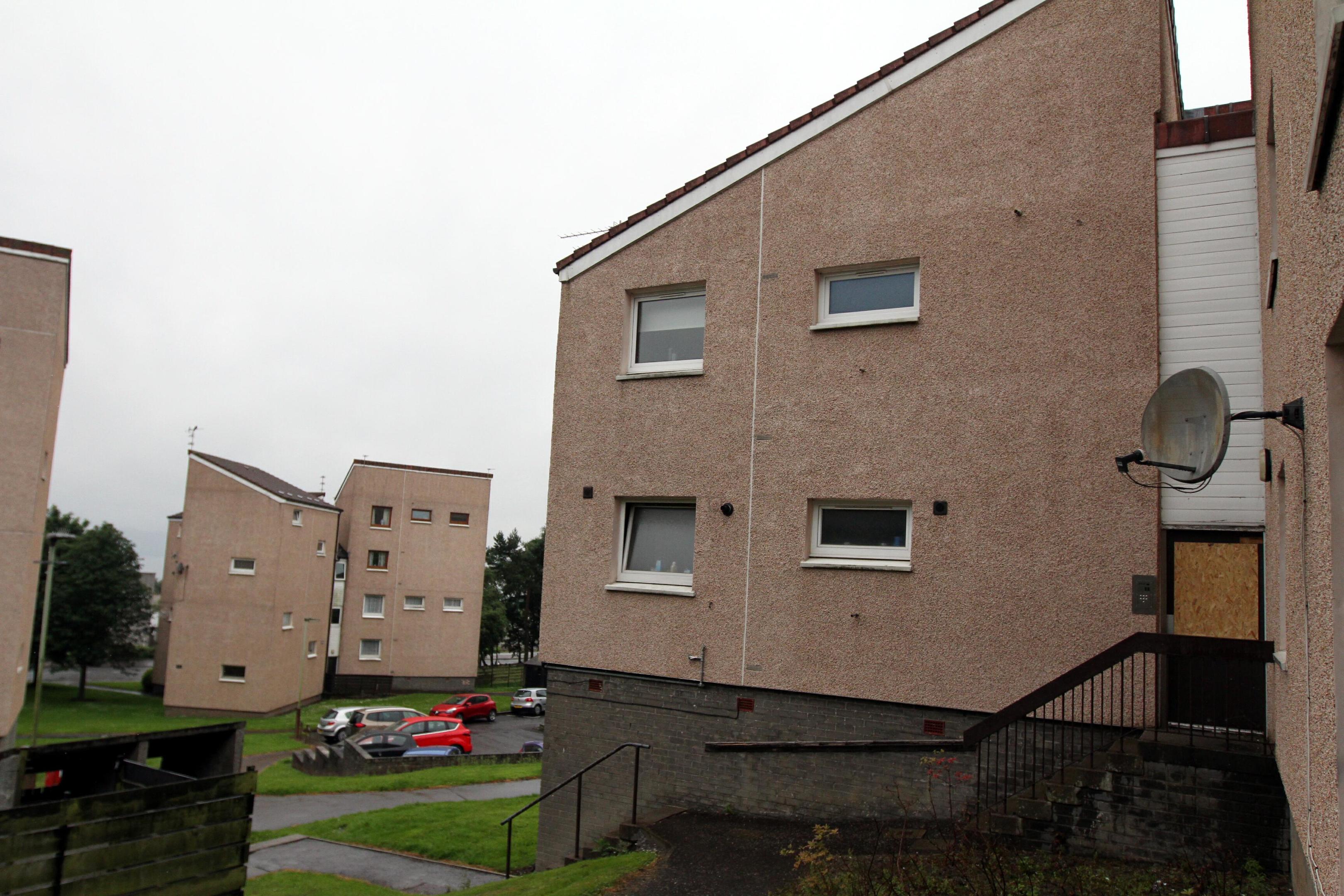 Police are investigating two robberies at a block of flats in Menzieshill.
Officers were seen breaking through the door of a building on Yarrow Terrace after residents reported hearing an argument going on inside. CID and forensics teams were also seen at a flat.
A spokeswoman said: "Police Scotland is investigating two robberies that happened at an address in Yarrow Terrace, Dundee, between 6.30am and 7am on Friday.
"Four mobile telephones and a two-figure sum of money were stolen in the incident. Police are following positive lines of inquiry."
One man who lives upstairs from the flat said police remained at the property for several hours afterwards.
Other neighbours reported seeing police arriving at the property and breaking a glass panel on the front door to gain entry to the building.
They said police were later seen leaving the building carrying large brown bags.
Raymond Richards, 68, said that he heard what sounded like a violent argument going on between a man and a woman at around 6am. He said: "There was a lot of loud, angry shouting.
"I turned on my radio to try to drown it out. Someone must have called the police because they arrived shortly after.
"They spoke to me about what I had seen and heard and I think they did the same with everyone else in the building.
"They seemed to come and go from the flat involved a lot."
Another neighbour who stays in the block said he saw police at the flat for most of the morning and into the afternoon.
He added: "I didn't see them take anyone away but I did see them carrying big brown bags out of the flat."
One neighbour described the scene of police going in and out of the property as "worrying".
She said: "It looked like CID were there as well and they had someone taking photos in the back green and at the close door.
"I could also see the flashes from the camera in the house as well.
"Something has obviously happened during the night as the police were there when I first looked out of the window in the morning."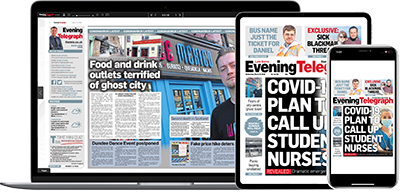 Help support quality local journalism … become a digital subscriber to the Evening Telegraph
For as little as £5.99 a month you can access all of our content, including Premium articles.
Subscribe