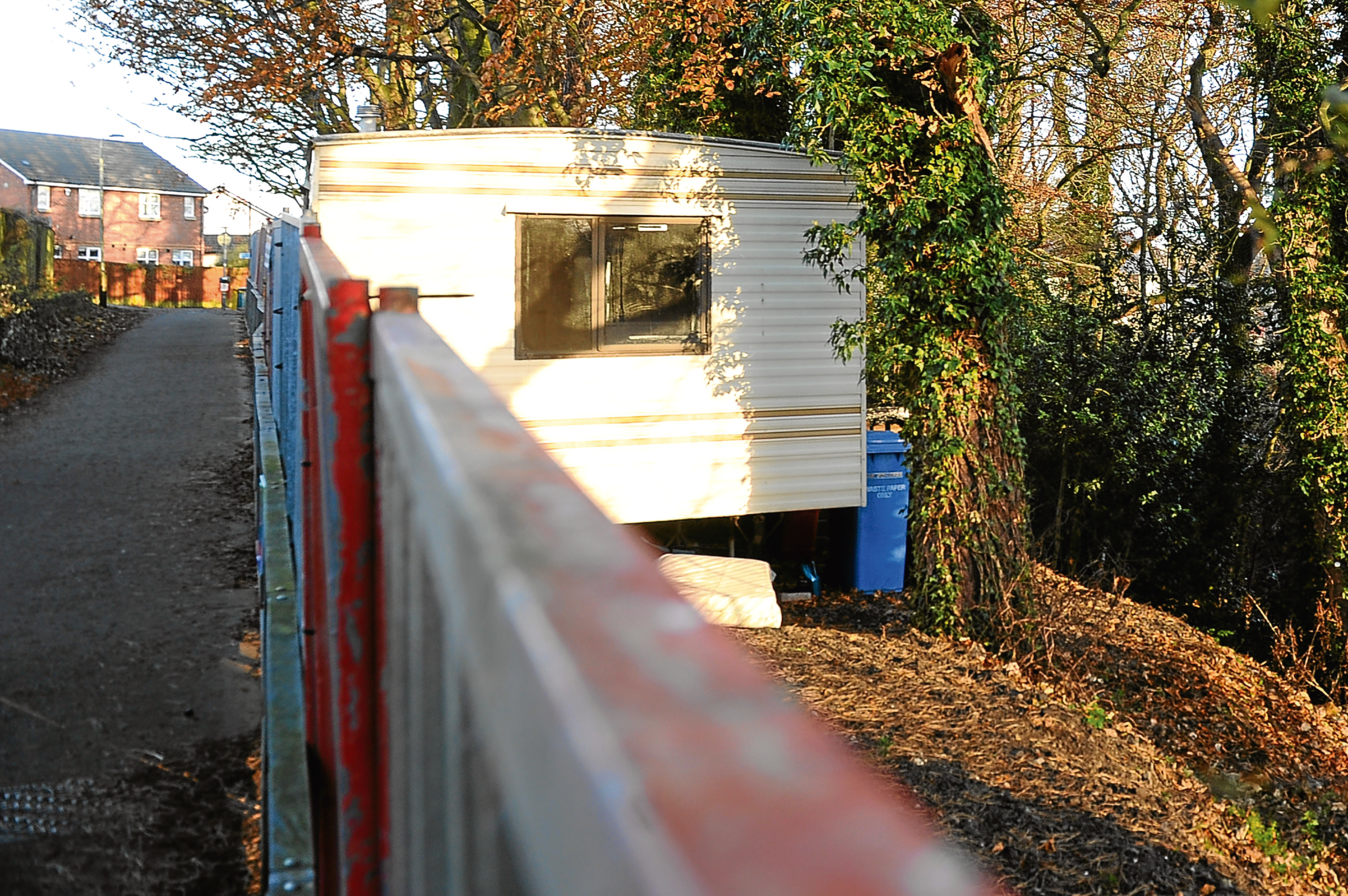 Police have received around 20 call-outs to a caravan in Broughty Ferry amid claims it has been targeted by locals.
Officers have warned several young people about their conduct and charged another with vandalism, following incidents at a piece of land in Panmurefield.
Previously, the Tele told how the council had started enforcement action against the tenants of the caravan after it was allegedly put on the land without planning permission.
The caravan appeared on the land in September.
But those who live in the mobile home say they are being targeted and claim to have more than 10 days' worth of incidents captured on CCTV showing criminal behaviour.
Sergeant Dave Gibson, based at Longhaugh Police Station, has been liaising with the family over their concerns. He told the Tele: "We are currently making inquiries into a number of incidents that have been reported to us.
"We are also working together with partner agencies in connection with the matter to provide reassurance to the local community."
A woman who lives in the caravan, who asked not to be named because she fears young relatives may be targeted, told the Tele: "Nobody is achieving anything by attacking us on a daily basis — a man, woman and child.
"When we speak to police, they're scratching their heads in disbelief at what's happening.
"The police officers dealing with us are gobsmacked at what they're seeing.
"None of this is normal. It's bizarre and unbelievable."
She claimed that they had been targeted with vandalism and verbal abuse by "narrow-minded people", adding: "My message to these people is go and do something useful with your time. Do not attack a family that own land and all they've done is site a caravan on it."
The woman also said she had put up fencing outside the caravan in an attempt to improve security.
The city council confirmed earlier this month that it had issued an enforcement notice to those living in the caravan.
But the tenants vowed that they would fight the notice in court, saying they did not need planning permission for the caravan because they were grazing and breeding horses on the land.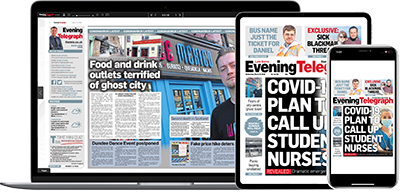 Help support quality local journalism … become a digital subscriber to the Evening Telegraph
Subscribe