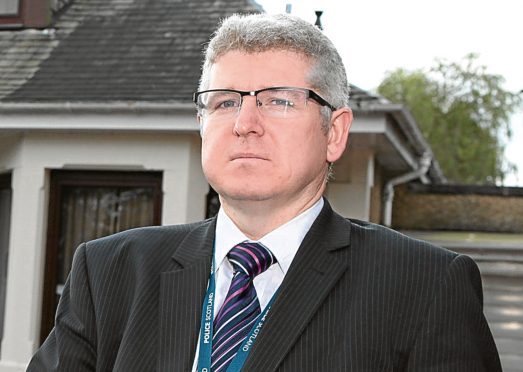 A leading police chief said the force targets those who "exploit, control, abuse, force or coerce" others into prostitution.
Detective Superintendent Stuart Houston, of the national human trafficking unit, said prostitution exists in all communities in Scotland.
He added: "We will continue efforts to identify people who are forced into prostitution.
"It used to be there would be people coming to an area of a city and picking up prostitutes on the street. These days that is less common. If that initial engagement happens online in someone's own living room, that is much harder to detect."
Det Supt Houston also said human trafficking connected to prostitution was often misinterpreted by the public.
He said: "There is sometimes a misconception that people trafficked into prostitution are always foreign nationals, but that's not the case.
"You can traffic someone from one side of the street to the other and force them into prostitution, and that is still human trafficking.
"In terms of Dundee, you could have someone trafficked from a different part of the city — whether that's for prostitution, forced labour or some other type of exploitation that is being carried out. Our job is to find out who the people behind that are.
"In terms of prostitution, we have an element of partnership working as well.
"If the police identify someone involved in prostitution we will look at how they can best be helped and from whom, and find out how they came to be forced into that situation, if that is the case."
'Sex for sale' epidemic in Dundee as hundreds of women offer services online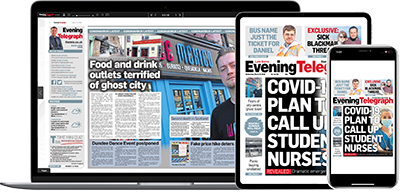 Help support quality local journalism … become a digital subscriber to the Evening Telegraph
For as little as £5.99 a month you can access all of our content, including Premium articles.
Subscribe