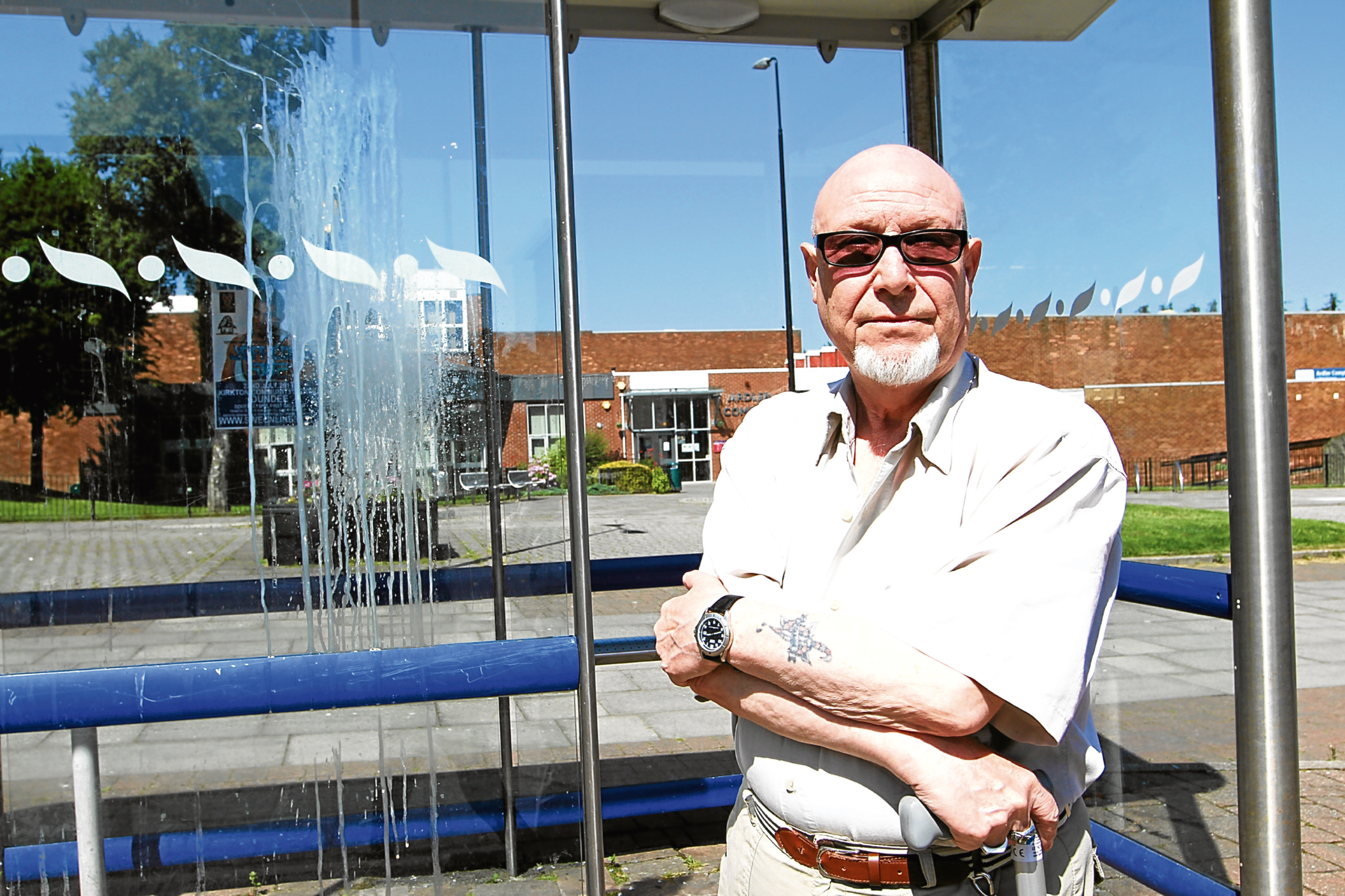 A Dundee man has called on parents to supervise their kids after homes were pelted with stones and a bus shelter was paint-bombed.
John Bisset, 67, said youths had pelted his housing complex in Ardler with stones one night and he had resorted to calling the police as the barrage of stones continued.
Elsewhere, yobs hurled paint-bombs at a bus stop on Turnberry Avenue.
Mr Bisset said: "They are youths but they are at the age that they should know better. We know who they are.
"They're fed up and have nothing else to do. Their parents either don't know where they are or they don't care.
"Luckily, no windows were damaged by the stones but people have been left feeling unsafe. Hopefully it will quieten down."
He added that, as council tax payers, the parents of these youths should be more concerned about the fact their money will be used to clean up the bus stop.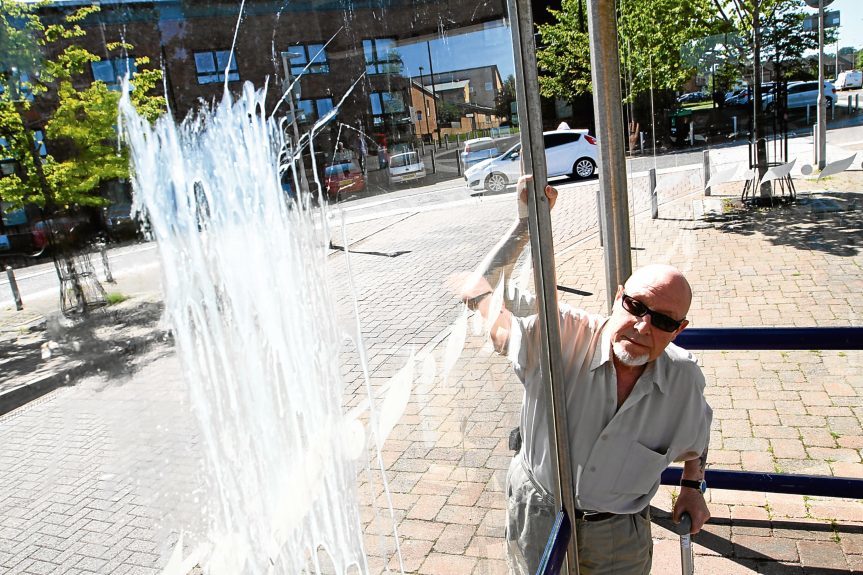 He said: "This will cost council tax money to fix.
"I called the council and they said they would send people along.
"They said they might even have to remove the glass in order to clean the stains off. Parents need to be aware of what their kids are doing. Keep an eye on your kids.
"This kind of behaviour is just not on."
Nearby residents also voiced their concerns about troublemakers. One woman, who didn't want to be named, said: "It happens here every once in a while — but their parents don't do anything about it."
Strathmartine councillor Stewart Hunter said that he had been aware of the issues in Ardler and elsewhere in the ward, adding that there were always things for kids to do in the area.
"It's always important that parents keep an eye on their kids and know what they are up to as they are ultimately responsible.
"I do know through the ward there are issues with kids misbehaving and I know the police have been very pro-active in tackling that.
"If parents feel their kids need things to do I would recommend they get in touch with their nearest community centre because there is a lot being put on by them, by the council and by other organisations for kids to do."
Police Scotland had not responded to requests for comment at the time of going to press.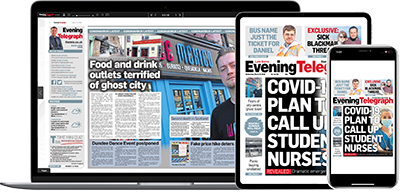 Help support quality local journalism … become a digital subscriber to the Evening Telegraph
For as little as £5.99 a month you can access all of our content, including Premium articles.
Subscribe