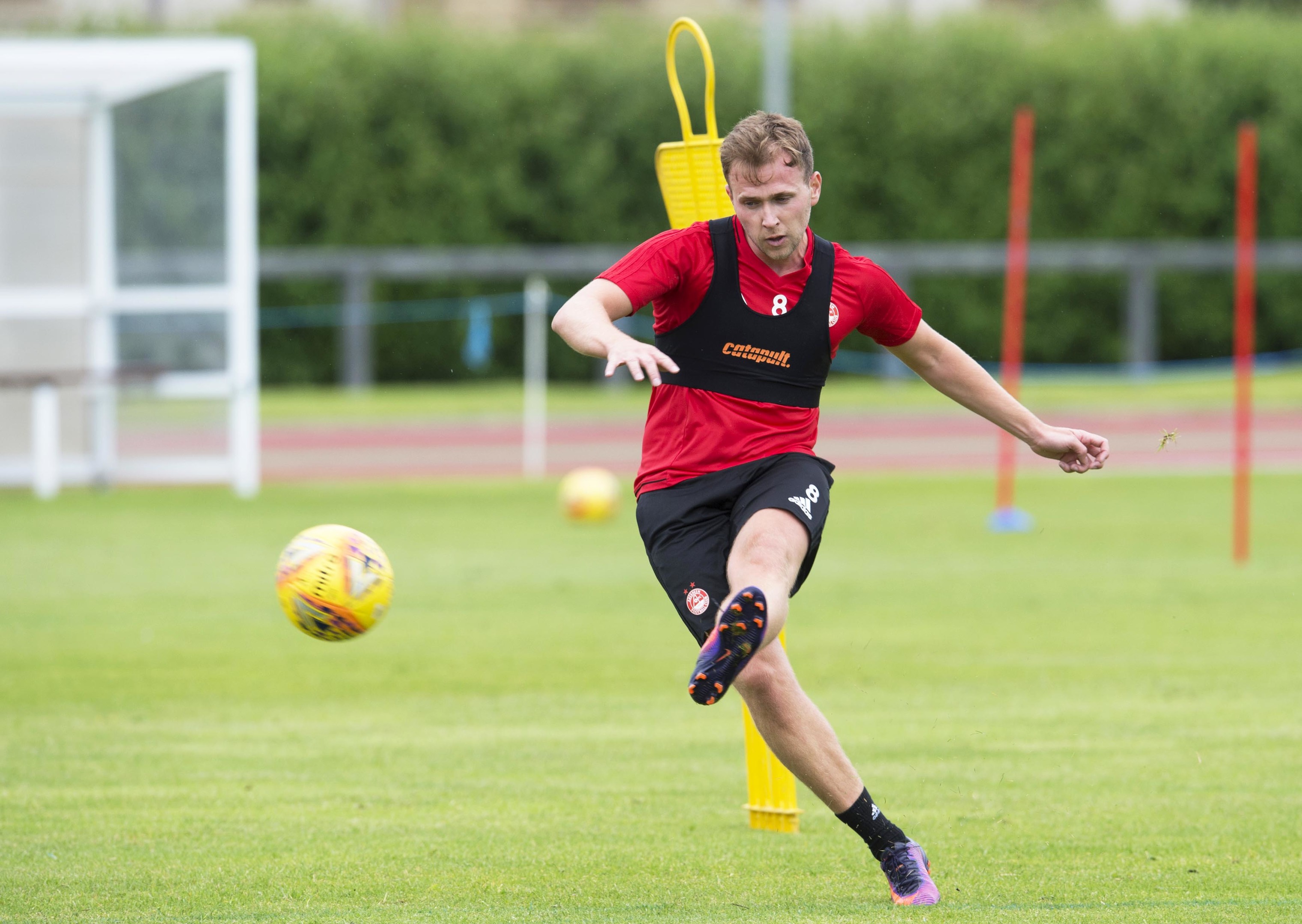 Greg Stewart admits he needs to prove to himself he can cut it with Aberdeen before he sets about changing Birmingham boss Harry Redknapp's opinion.
The 27-year-old has sealed a season-long loan deal at Pittodrie after failing to make an impression with Blues.
The former Dundee forward moved south last summer but struggled amid the scene of uncertainty in the West Midlands.
He found himself working under three different bosses during his first 12 months in England and the disruption did nothing for his chances of a regular game as he registered just six starts and 17 substitute appearances.
Redknapp was happy enough to let Stewart return north of the border this summer.
Stewart knows he could have stayed and fought for his place but feared the chance to make his Dons move might not be waiting for him if things did not work out under the former West Ham and Tottenham chief.
Asked if he had a point to prove to Redknapp, he said: "I've got something to prove to myself first.
"Last season was disappointing as I didn't play as much as I thought I would, so I want to prove to myself just what level I can get to again.
"I can see why it might look to some people Championship football was beyond me. I just felt if I'd got a run of games I'd have had a better chance.
"I'd have liked to have gone back, done pre-season and see what happened from there. But managers have decisions to make and the way the owners are speaking, they are going to spend a few quid.
"So I just didn't want it to drag on until late August and then for something to crop up last minute.
"I might not have had this opportunity at Aberdeen."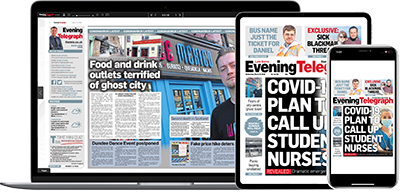 Help support quality local journalism … become a digital subscriber to the Evening Telegraph
Subscribe