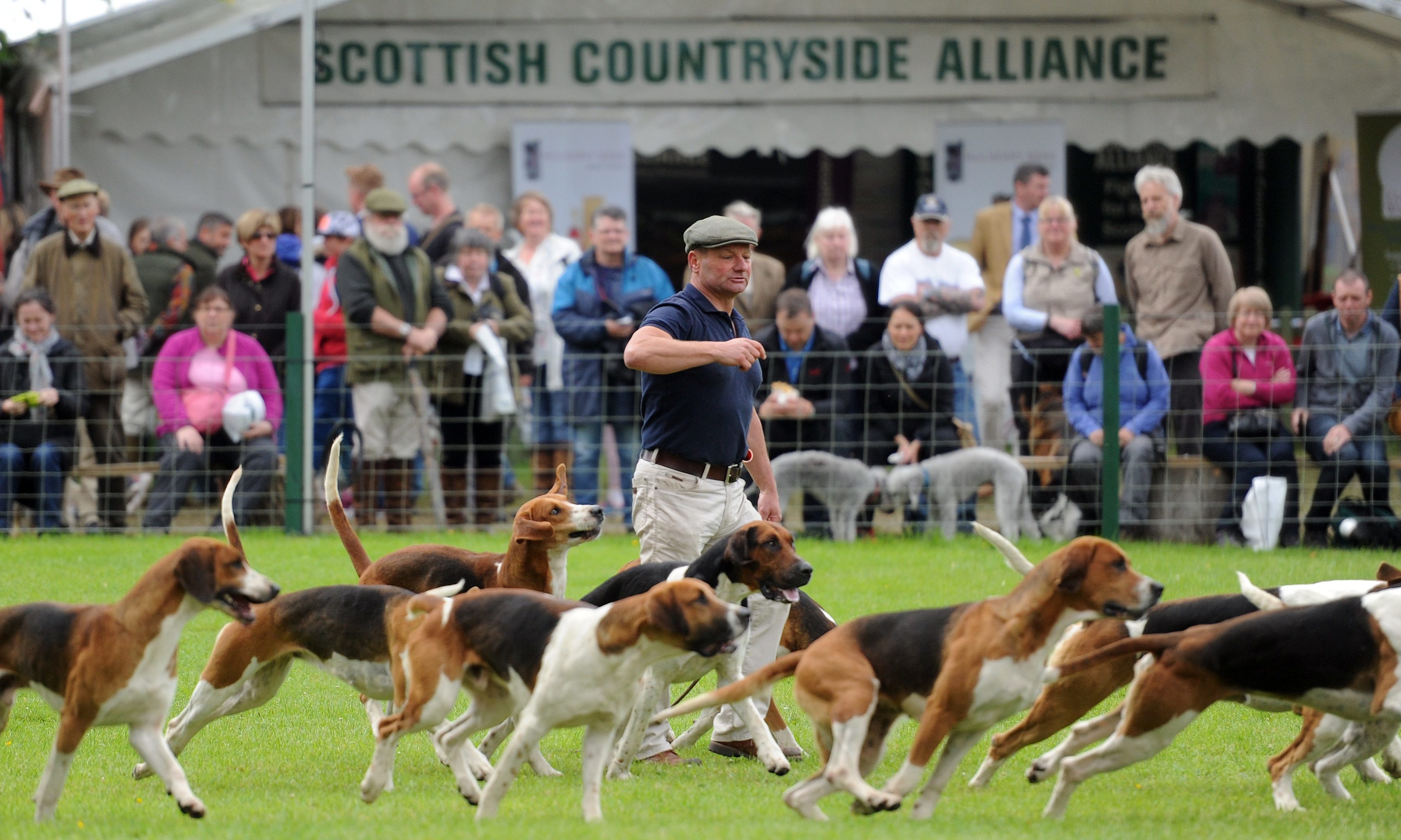 Scotland's largest game and outdoor fair is to be held in the grounds of Scone Palace again this summer.
Now in its 29th year, the Game and Wildlife Conservation Trust (GWCT) Scottish Game Fair has an underlying serious conservation message but has grown into a major attraction for the general public over the years, bringing in thousands of visitors.
Taking place on Friday, Saturday and Sunday, June 30, July 1 and 2, the main ring programme highlights include favourites such as the Dog 'n' Duck Show, axe demonstrations from Gwynedd Axemen, tug o' war and terrier racing.
The Fred Taylor Memorial Trophy for working hill ponies will return on the Sunday.
New for 2017, the fair will host the inaugural Four Nations International Gundog competition on the Saturday.
Teams from England, Ireland, Scotland and Wales will compete on the island in front of the large grandstand by the River Tay.
The novice competition will take place on Friday and the junior competition — open to anyone under 16 — will be moved to World of Gundogs where it will run on Saturday and Sunday.
Fishing will have its own dedicated area for panel discussions, presentations and Q&As with guest speakers and experts.
Among them is writer, broadcaster and fishing fanatic Fiona Armstrong, who will feature in a panel discussion encouraging more women to get into angling, and European and World Fly Casting Champion Hywell Morgan, who will demonstrate his winning technique.
The GWCT's stand beside the main ring will highlight the benefits of their research and how science can be translated into practical management advice that helps ensure a thriving countryside rich in game and other wildlife.