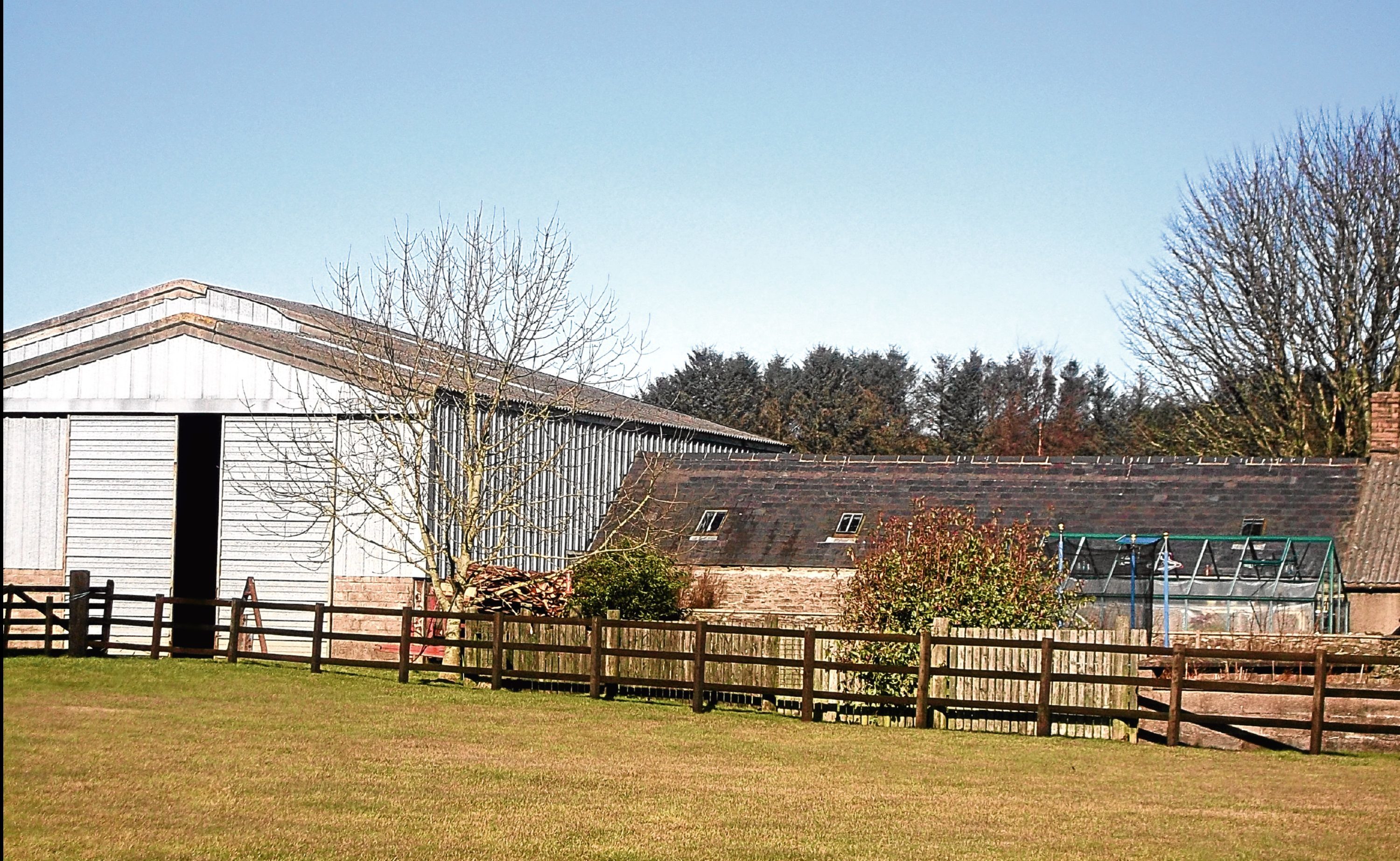 Animal lovers may soon be able to give their furry, feathered or scaly friends a proper send-off if a pet crematorium gets the go-ahead.
Plans have been lodged with Angus Council which would see the facility set up at Burnhead Farm near Carmyllie, close to Arbroath.
The piggery has been unused for the past 25 years.
Under the plans it would be transformed into an office and a farewell room for clients.
A farm shed connected to the piggery would also be transformed to house the cremator, which has been valued at between £15,000 to £20,000.
Owners Christine and Ewan Sturrock said it's going to be "a lot of work" to get the small family business off the ground. Christine said: "Everyone we've spoken to has been incredibly supportive of the plans.
"We've been looking to do something with the land for 10 to 15 years.
"Ewan's family has owned the land for well over a 100 years.
"We've been pet owners ourselves for years so we know how it feels to lose a pet.
"At the moment if people want their animals cremated they have to go fairly far afield — up to Aberdeen or down to Falkirk or Lanark."
Christine, a former children's diabetes nurse, is looking to open the facility as soon as possible after plans were submitted by architect firm, Building Design Services in Arbroath.
She said: "We have just gone to planning now — we still have a building warrant to chase.
"We want to make it a nice facility for people to bring their pets and give them a final chance to say goodbye.
"We've had an air impact assessment done which costs £1,500 and the cremator will cost between £15,000 to £20,000.
"One the biggest things we've discovered having looked into setting this up is that people don't know what to do when a pet dies. People wouldn't know to contact a pet crematorium directly.
"We would offer owners the option of putting their pet's ashes in an urn or in a tube for scattering.
"As a business we will need to go through training ourselves to operate the cremator.
"We are members of Association Of Private Pet Cemeteries and Crematoria, and we will be working to their standards."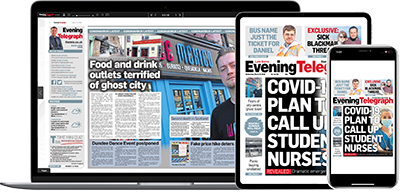 Help support quality local journalism … become a digital subscriber to the Evening Telegraph
For as little as £5.99 a month you can access all of our content, including Premium articles.
Subscribe