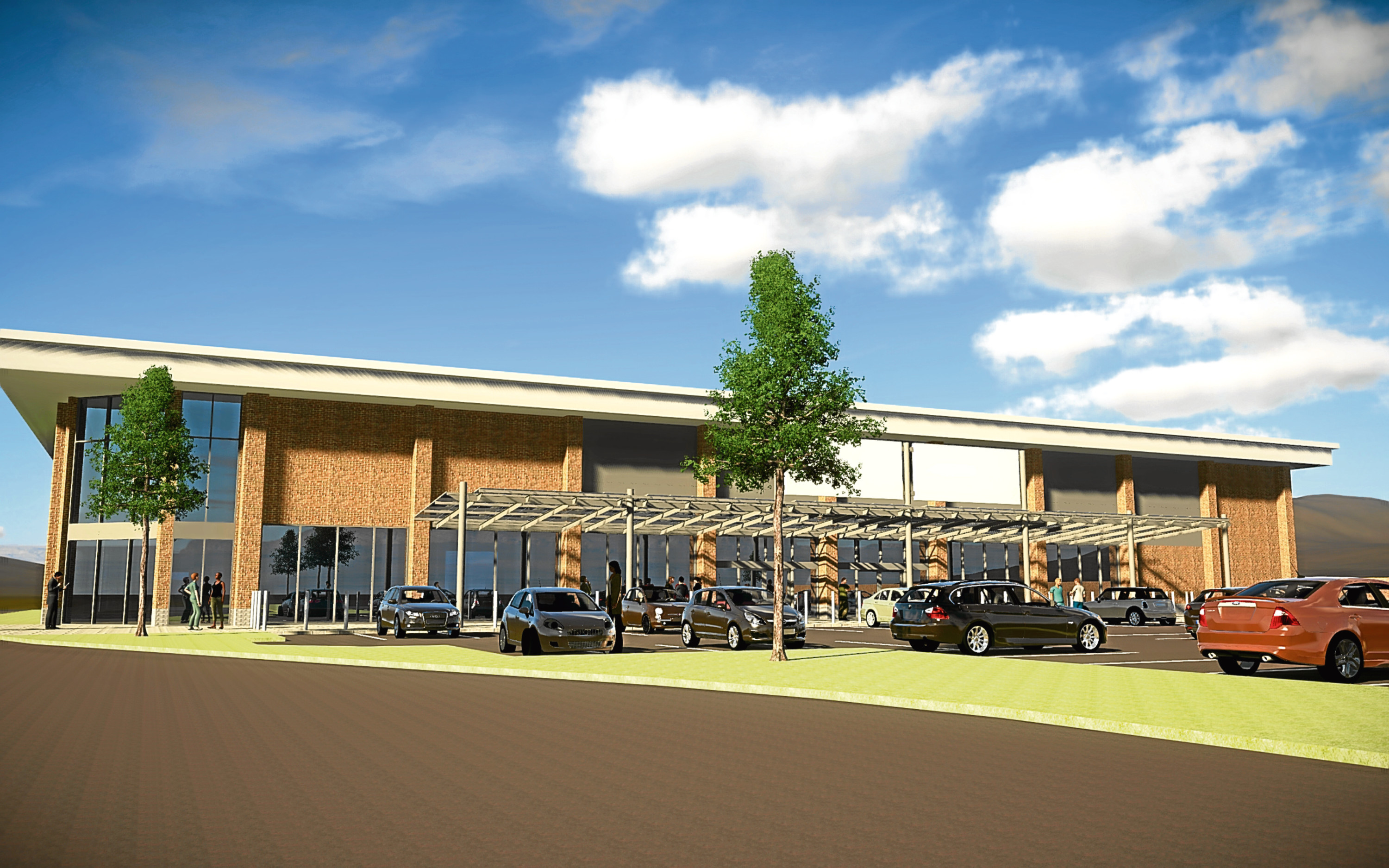 Plans to create 60 jobs with the opening of a major toy store in Dundee "will come off", it has been claimed.
TJ Morris, which runs the park, has revealed that Smyths Toys Superstores is set to move into the former Venue nightclub, alongside a gym.
The building had previously been the subject of a £5 million plan from Sports Direct to open a new retail and gym facility, which it said could bring up to 100 new jobs to the area.
However, residents and traders were left frustrated as the project never got off the ground, prompting fears that the area was missing out on crucial investment and employment.
But Paul Smith, chairman of Lochee Traders' Association, said he was confident that this latest plan will become a reality, despite the disappointment of the previous project.
He told the Tele: "It'll be great to see a Smyths Toys' Superstore on the site of the Venue.
"TJ Morris have been working their tails off for something new.
"Smyths is a new name for the area and it's a big name at that.
"I'm glad it's coming to Lochee — it'll generate a swing back in footfall.
"From what I can ascertain, I think this is a goer this time around.
"Full marks to TJ Morris —they've pulled it off.
"The site will be as big as the city's Toys R Us, for example.
"It should be very good for the area. It's two new names for the site.
"I think they are still finalising the gym brand.
"I'm not sure how the gym is going to pan out but it's going to be competitively priced as well from what I've heard."
Lochee councillor Tom Ferguson said: "This is the first I've heard of it but I know there have been constant negotiations regarding the future of The Stack. Anything that helps the area of Lochee is more than welcome."
Fellow councillor Alan Ross added: "Obviously this will be subject to planning permission but we are keen to breathe new life into Lochee. "
Stella Carrington, who represents tenants' groups in the area, said: "This is great news for Lochee. The site in The Stack has been empty for years — it has become an eyesore — but it would appear there is light at the end of the tunnel.
"I just hope the application goes through but it is extremely positive — especially with the potential of creating 60 new jobs.
"I was disappointed to hear that the Sports Direct deal had fallen through."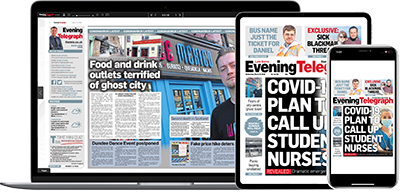 Help support quality local journalism … become a digital subscriber to the Evening Telegraph
For as little as £5.99 a month you can access all of our content, including Premium articles.
Subscribe