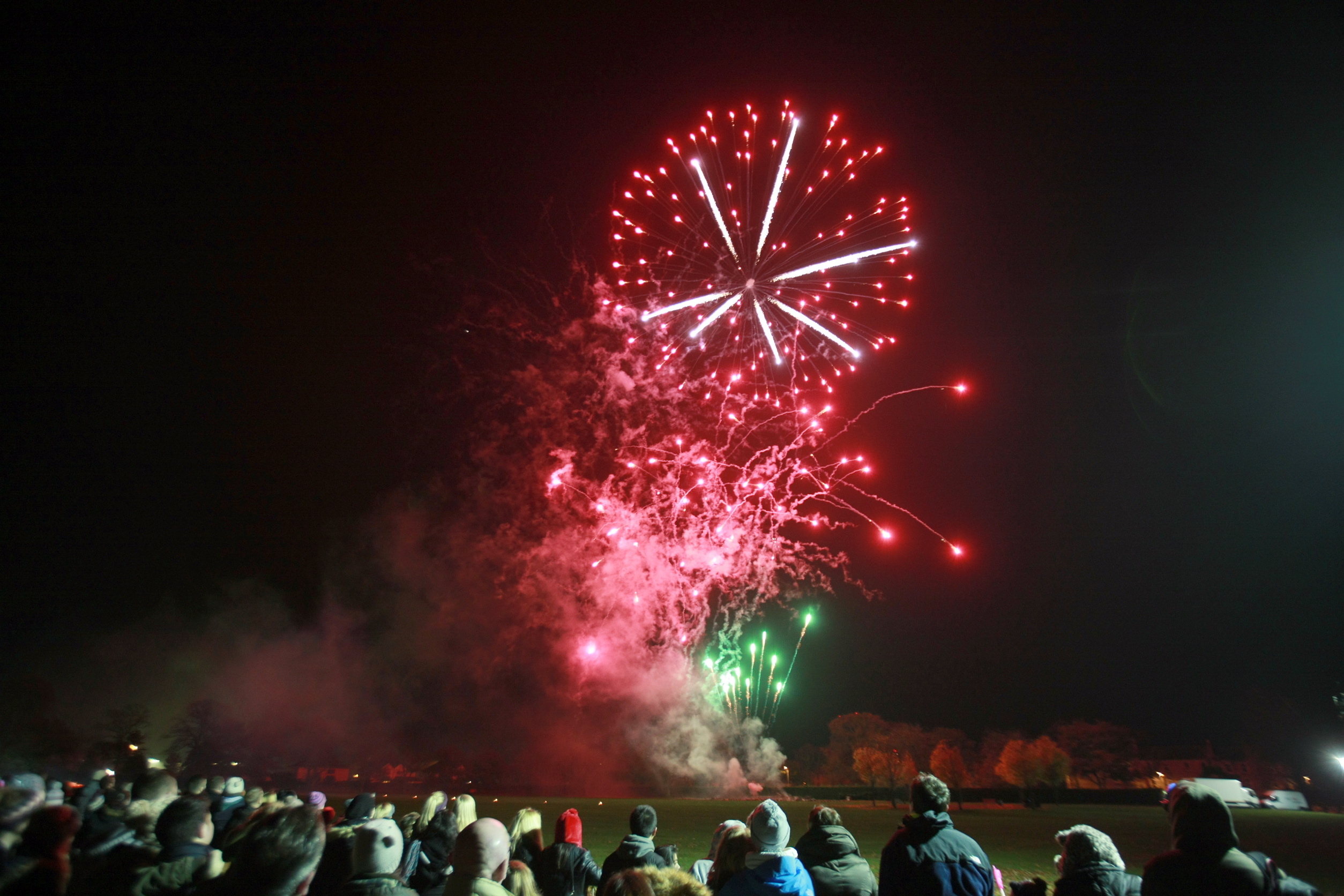 Dundee will once again host two major events to celebrate Bonfire Night next month.
The city council has revealed that Baxter Park and Lochee Park will host traditional fireworks displays on November 5, which falls on a Saturday this year.
The events – which have attracted thousands of people in previous years — are planned to start at about 6pm and,as usual, are free of charge.
Along with a radio roadshow, there will be a bonfire at each event from about 6.15pm before the skies are lit up by a 25-minute display at about 7pm.
There will be no parking at the sites, so people are asked to walk or make use of public transport to get to the events.
In the interests of public safety, organisers have also asked revellers to leave fireworks, sparklers or Chinese lanterns at home.
Councillor Alan Ross, convener of the community safety and public protection committee, said he couldn't wait to see the exciting displays this year.
He said: "I'm looking forward to another good night of fireworks in Dundee.
"They are fantastic displays and we always get great feedback from the people who come along.
"I'm not aware of any changes from a safety point of view this year.
"I don't think there is any need for a change of policy from any of the emergency services.
"I would say it's sound advice to request that no one brings their own fireworks to the public display.
"It's such a large crowd and it could be very dangerous.
"We want everyone to be safe and to enjoy their evening. I can't wait."
Councillor John Alexander, convener of the neighbourhood services committee, added: "The events that we hold at Baxter and Lochee parks every year are a great way to enjoy Bonfire Night.
"Not only are these safe places for the whole family to enjoy the pyrotechnics but entertainment is also planned.
"We want to ensure that people are able to watch fireworks without running the risk of an accident by doing it themselves.
"The fire service will no doubt be kept busy on the night, which is unfortunately a by-product of the day, but I hope the vast majority of folk come down to Baxter Park or Lochee Park."
Other events around Tayside include Perth and Kinross Council's South Inch display. Festivities start at 5pm and end at 8.30pm.
There will also be a display in Arbroath, which is the result of a successful crowdfunding campaign.
A committee was set up when Angus Council withdrew funding for a display in the town.
Around £8,000 was raised in July, with every penny over that increasing the size of the display.
It will take place at Inchcape Park on November 5 at 6.30pm.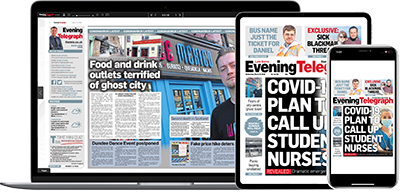 Help support quality local journalism … become a digital subscriber to the Evening Telegraph
For as little as £5.99 a month you can access all of our content, including Premium articles.
Subscribe