Plans have been lodged to turn a former bank into a coffee shop and takeaway.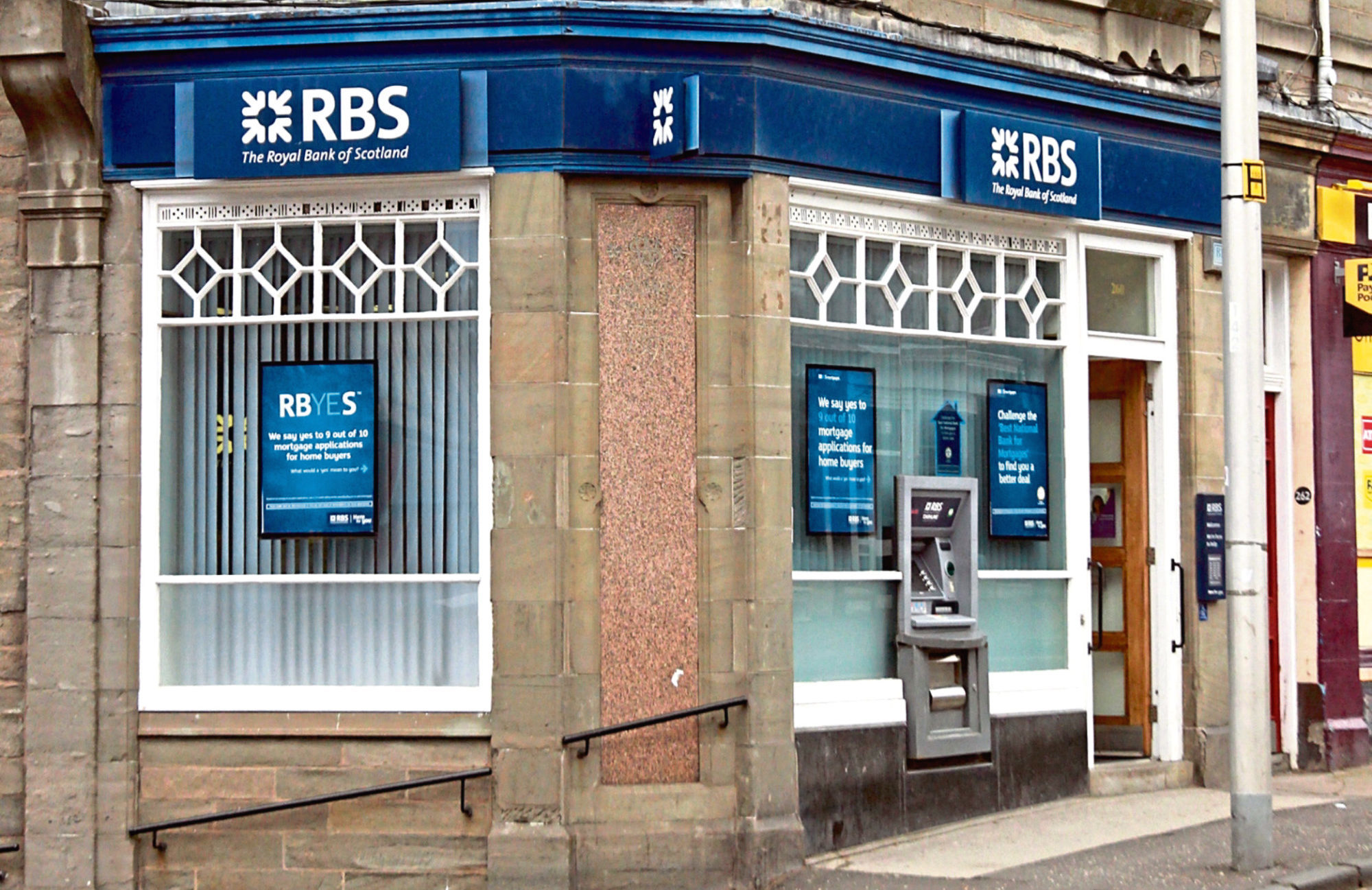 A change of use application to convert the former RBS building on Perth Road has been submitted to Dundee City Council by Jon Frullani Architects.
The company lodged the application on behalf of city businessman Iqbal Jamal, of Jamal Property World on South Tay Street, who is keen to rent the property out as the West End's newest eatery.
Mr Frullani said: "This will be an excellent use of the former bank building.
"Initial plans have been drawn up and there is room for 20 covers to be served.
"Plans are at an early stage but it will be good to see that this empty building on Perth Road will be in use once more.
"Once we get the necessary planning permission we will be able to go ahead with work to convert the former bank to create a cafe."
He said there was no date yet for when this would be completed or be ready to open to the public.
Peter Menzies, chairman of West End Community Council, said he was delighted to hear about the plans.
But he repeated calls made by other West Enders that the ATM at the building should be retained.
"It's great to hear this former bank building in a central location in the West End is to be brought back into use as a cafe," Mr Menzies said.
"The West End is becoming a great location for dining out and it's great that there is to be a further venue for people to choose from.
"It would be great if something could be worked out so that the ATM at the building could be retained as it is an important part of the local community."
RBS has lodged a separate planning application to remove the cash point when its lease expires next year.
The bank had promised to retain the ATM following the closure of the branch in 2014.
There are three other cash machines nearby – at the Spar supermarket, the post office and at Premier Stores.
An RBS spokeswoman said: "The ATM will be in service until spring next year.
"Unfortunately, the leasehold for the ATM is coming to an end and we are required to remove it.
"However, customers can readily access cash through our network of branch ATMs and for free via the Link network across Dundee."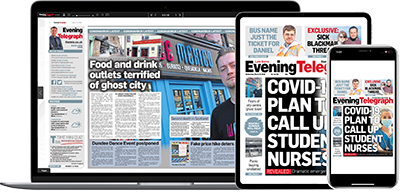 Help support quality local journalism … become a digital subscriber to the Evening Telegraph
Subscribe