A plan to demolish a local substation and replace it with housing has been tentatively approved by city council officers.
Electricity giant SSE's compound on Buchanan Street is now poised to give way to a dozen two-bedroom flats.
The development is also set to have retail units on the ground floor, which could attract new local businesses to the Stobswell area.
In addition, it would have car parking provision to its rear, minimising the risk of on-street disruption.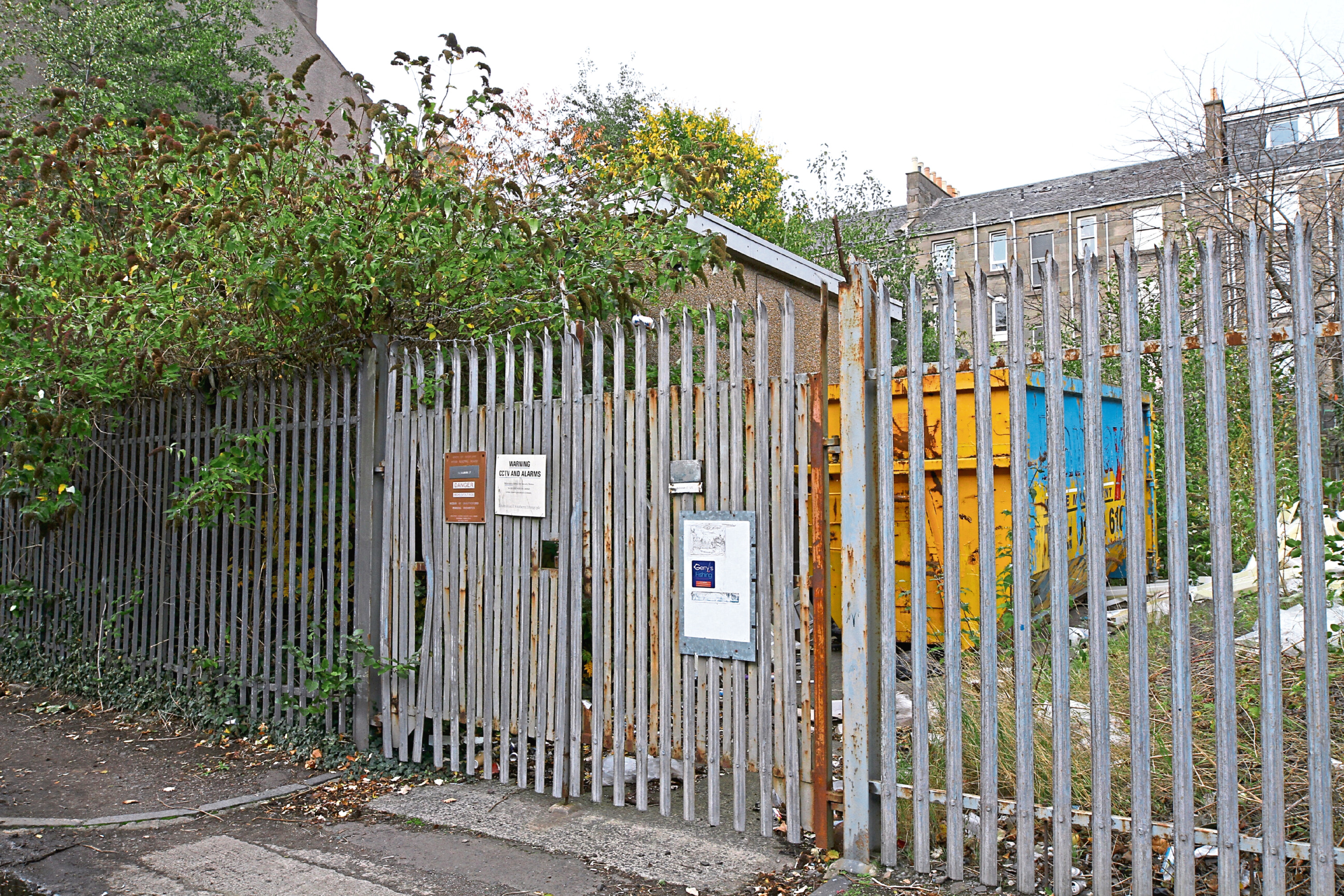 SSE's planning agents, Graham and Sibbald, said last year that the flats would likely be for social rent.
A statement from the firm said: "The proposed development will result in a significant improvement to the site, which currently contains a disused sub-station building and steel storage containers, and is unmaintained and overgrown."
Three local residents objected to the application on the grounds that it would affect their privacy.
Their objections were dismissed by city planners, who said their fears did not carry "sufficient weight" to justify turning the application down.
However, as SSE's application has only been approved in principle, the firm will need to submit a further application before work can commence.
Council officers have asked the company for more detailed plans before they can send in the diggers.
The firm said it has no immediate plans to submit further plans.
A spokeswoman added: "The disused substation referred to in the planning application has been derelict for over 20 years and is unconnected to our network.
"As part of our continual programme of network investment, we have invested in the area to ensure a secure and reliable supply of electricity to local homes and businesses, with a replacement substation constructed and energised which is situated on Buchanan Street towards North Erskine Street."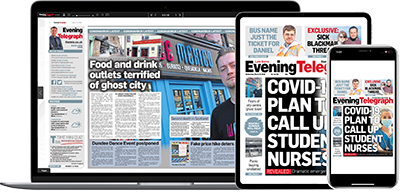 Help support quality local journalism … become a digital subscriber to the Evening Telegraph
Subscribe