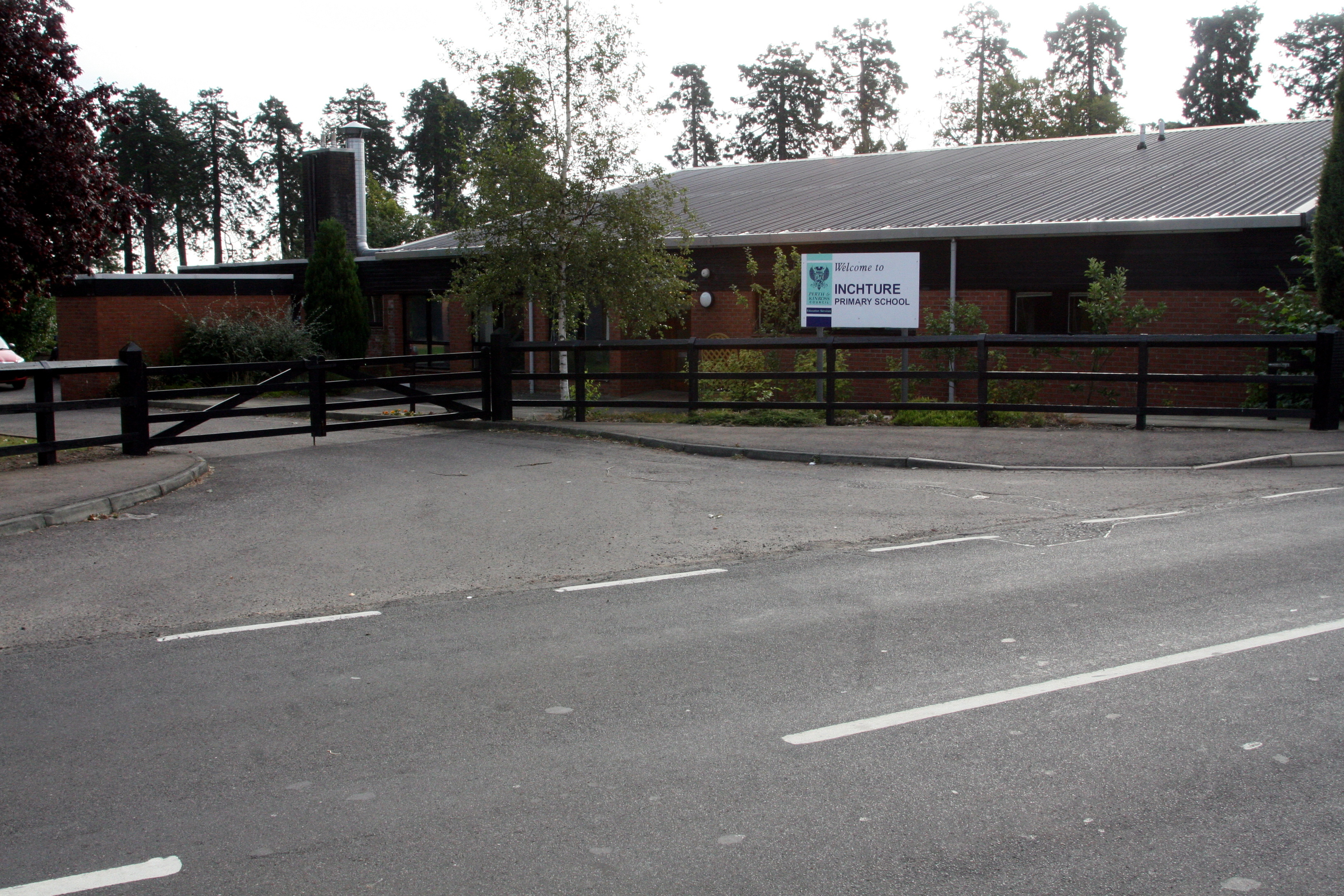 A plan to build 74 houses on a Carse of Gowrie site identified as suitable for just 16 homes has been withdrawn.
The move has been welcomed by Councillor Alasdair Bailey, while the company behind the plan said it was an opportunity for a rethink.
The site at Inchture is used as an informal open space and is bounded to the north by the A90, with a potato packing plant immediately to the south and Inchture Primary playing fields to the west.
The initial proposal was met with a barrage of complaints from residents who claimed it would have an adverse impact on village life and that local services would be unable to cope.
It was also suggested the number of cars would have a negative impact on traffic levels and pollution. Mr Bailey had objected, saying that "cramming" in so many houses so close to a road would be "a bad outcome for the village".
Steven Brady, managing director of Hadden Construction Ltd, confirmed the firm was still keen to develop the land.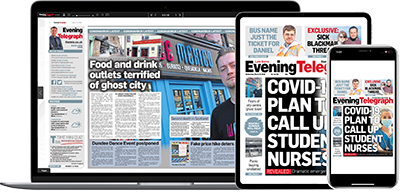 Help support quality local journalism … become a digital subscriber to the Evening Telegraph
Subscribe