Bikers turned out in their hundreds for the funeral of Zeke Balfour, who died in a freak accident after falling from a roof.
About 300 people followed the 57-year-old's funeral procession on motorbikes as it made its way to Dundee Crematorium.
The Douglas man was found dead by his son John, 32, after he fell from a roof while dismantling a farm building in Brechin on August 8.
Zeke's daughter Sami Balfour, 30, said Wednesday's ceremony had been a "fitting tribute" to her father.
She said: "It was an incredible sight.
"The one regret is I'm just gutted my dad didn't see it.
"Bikers from Aberdeen, Perth and Forfar came to pay their respects. The place was packed."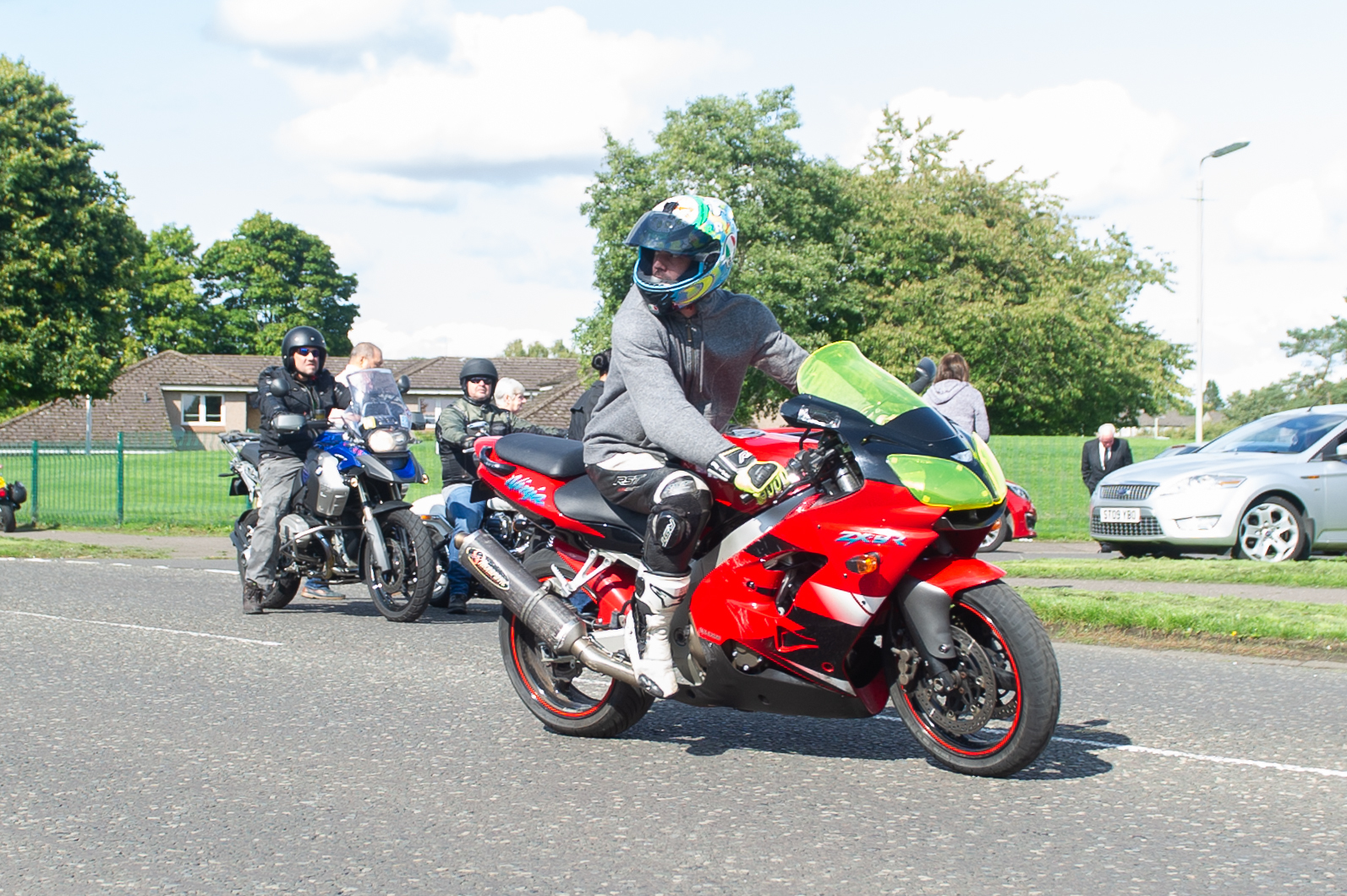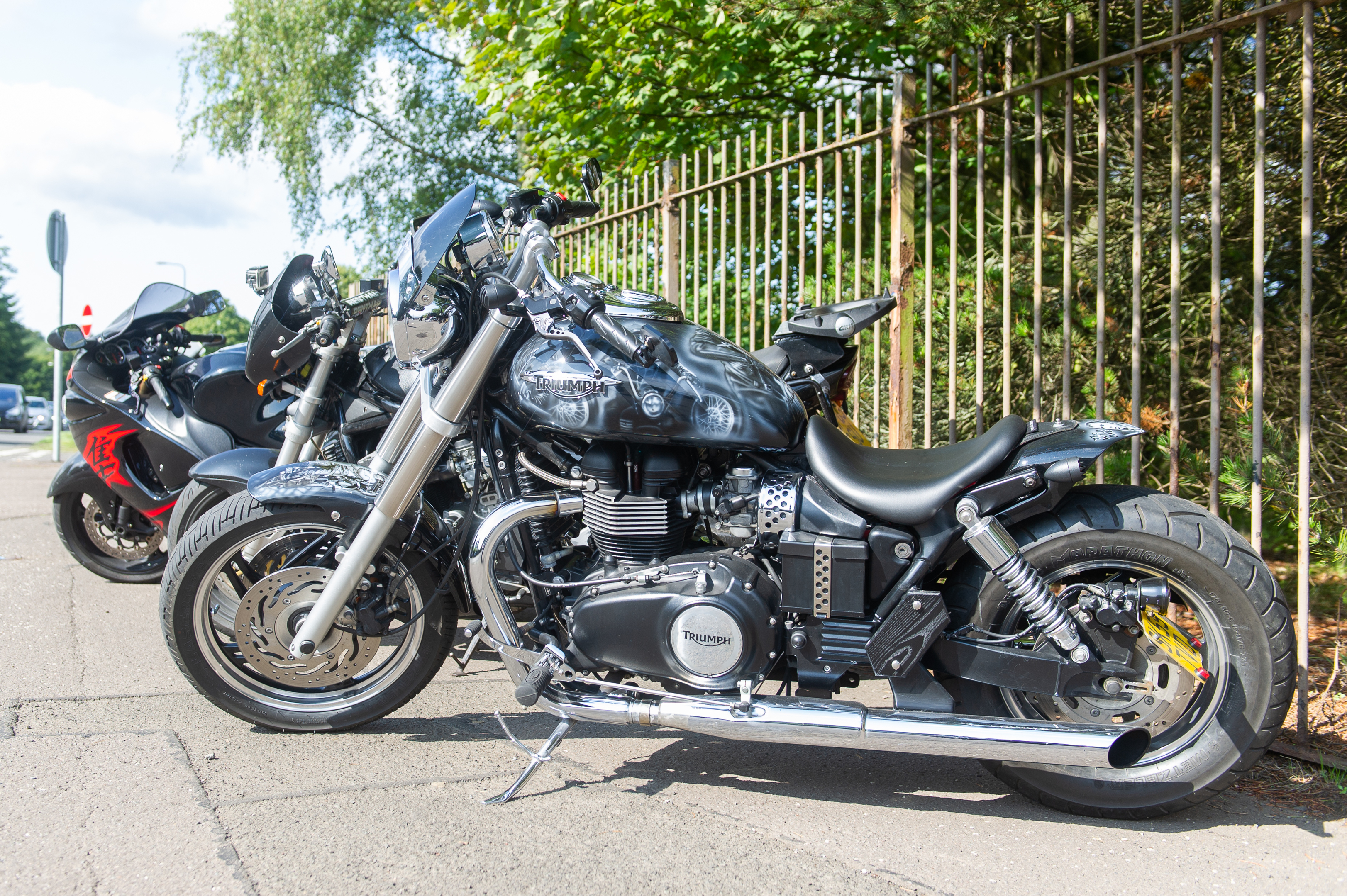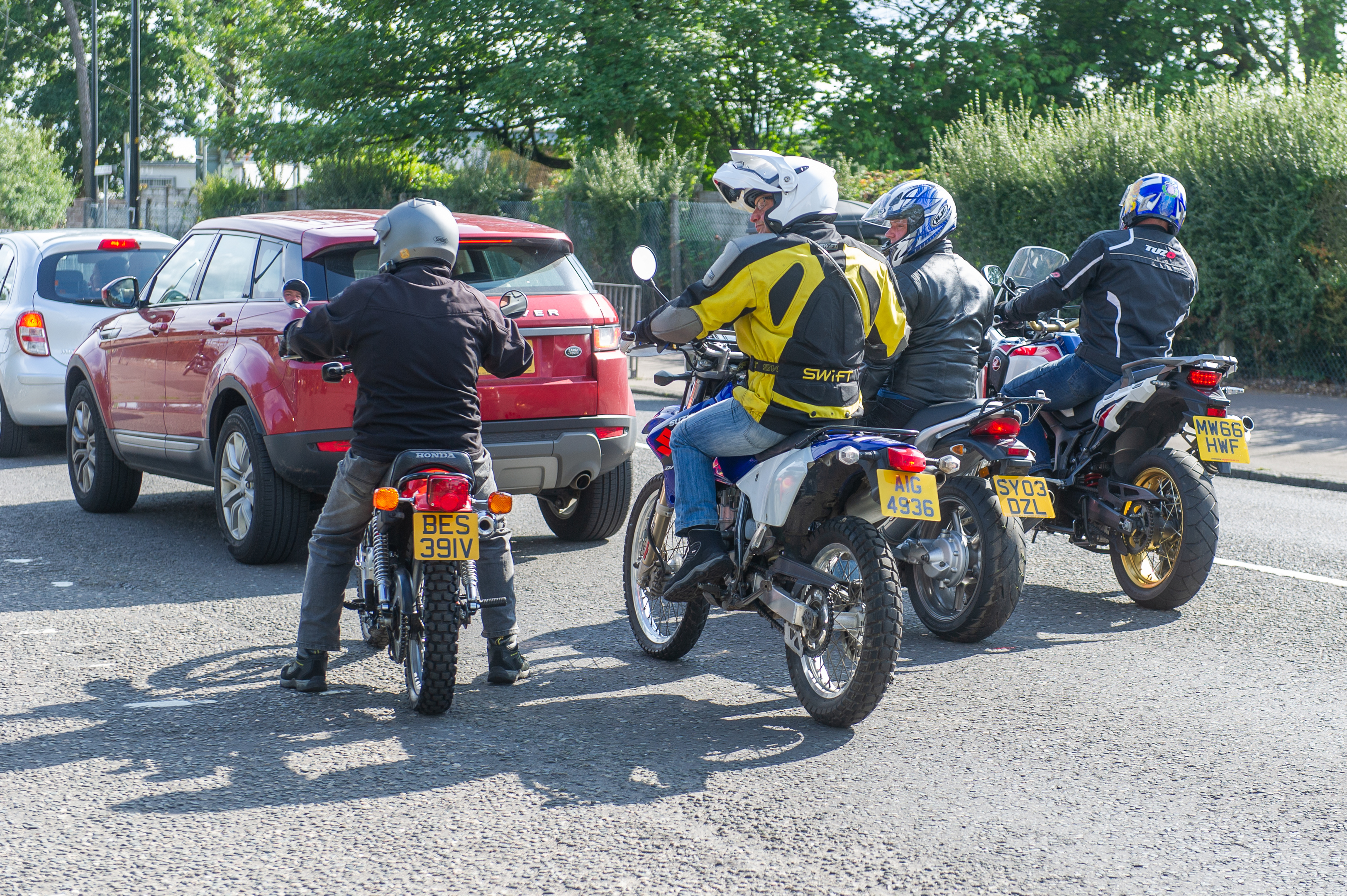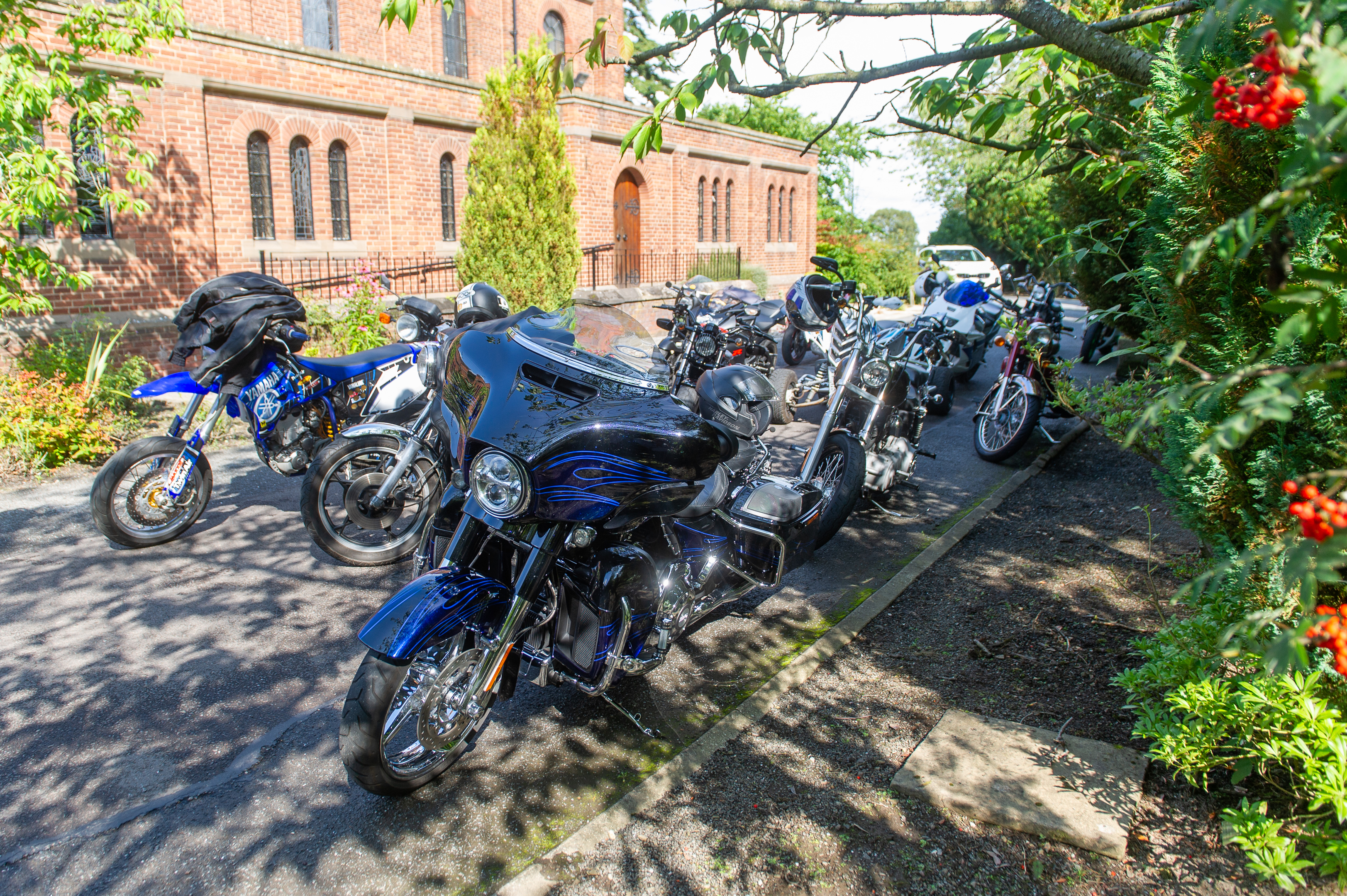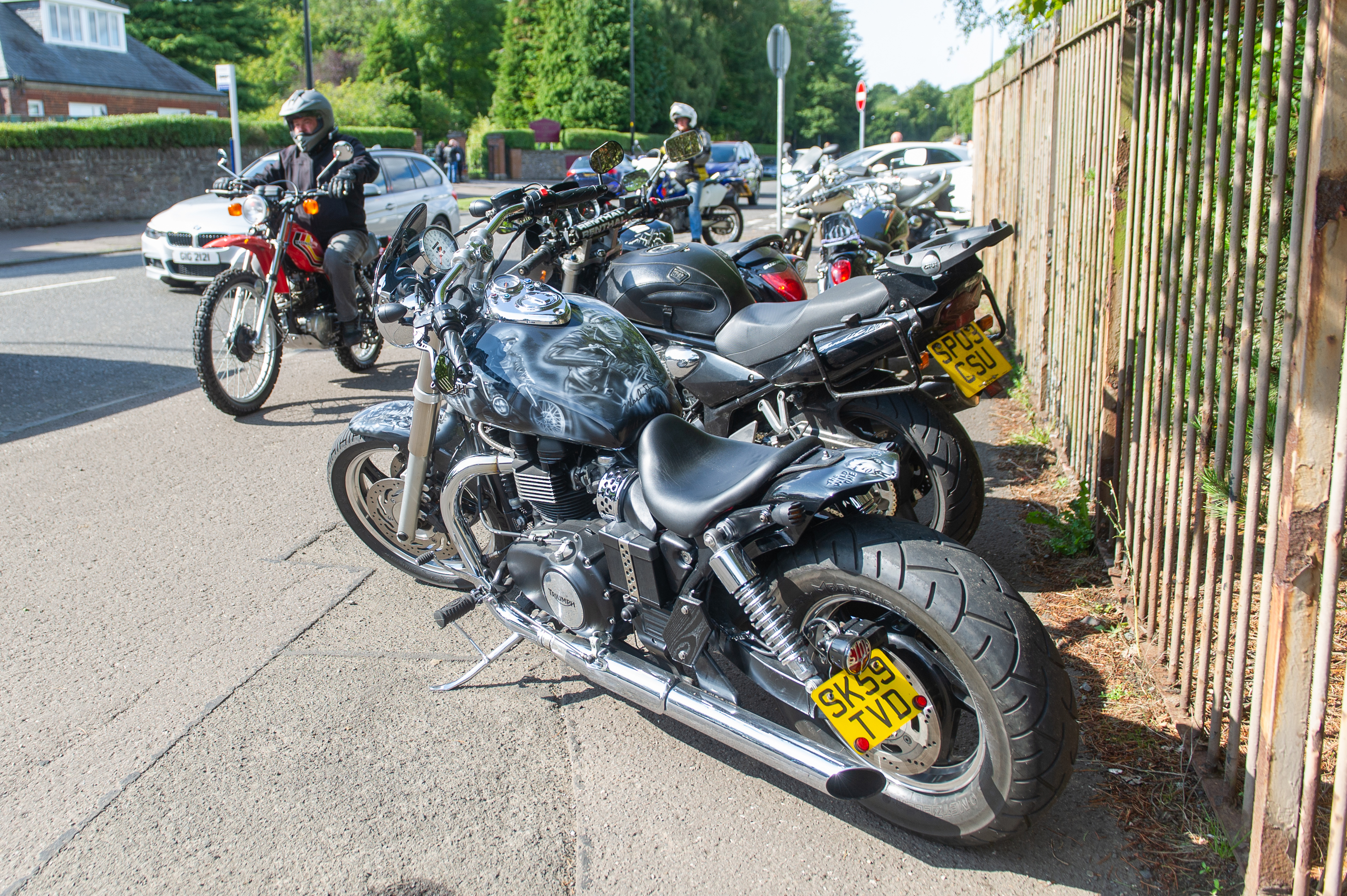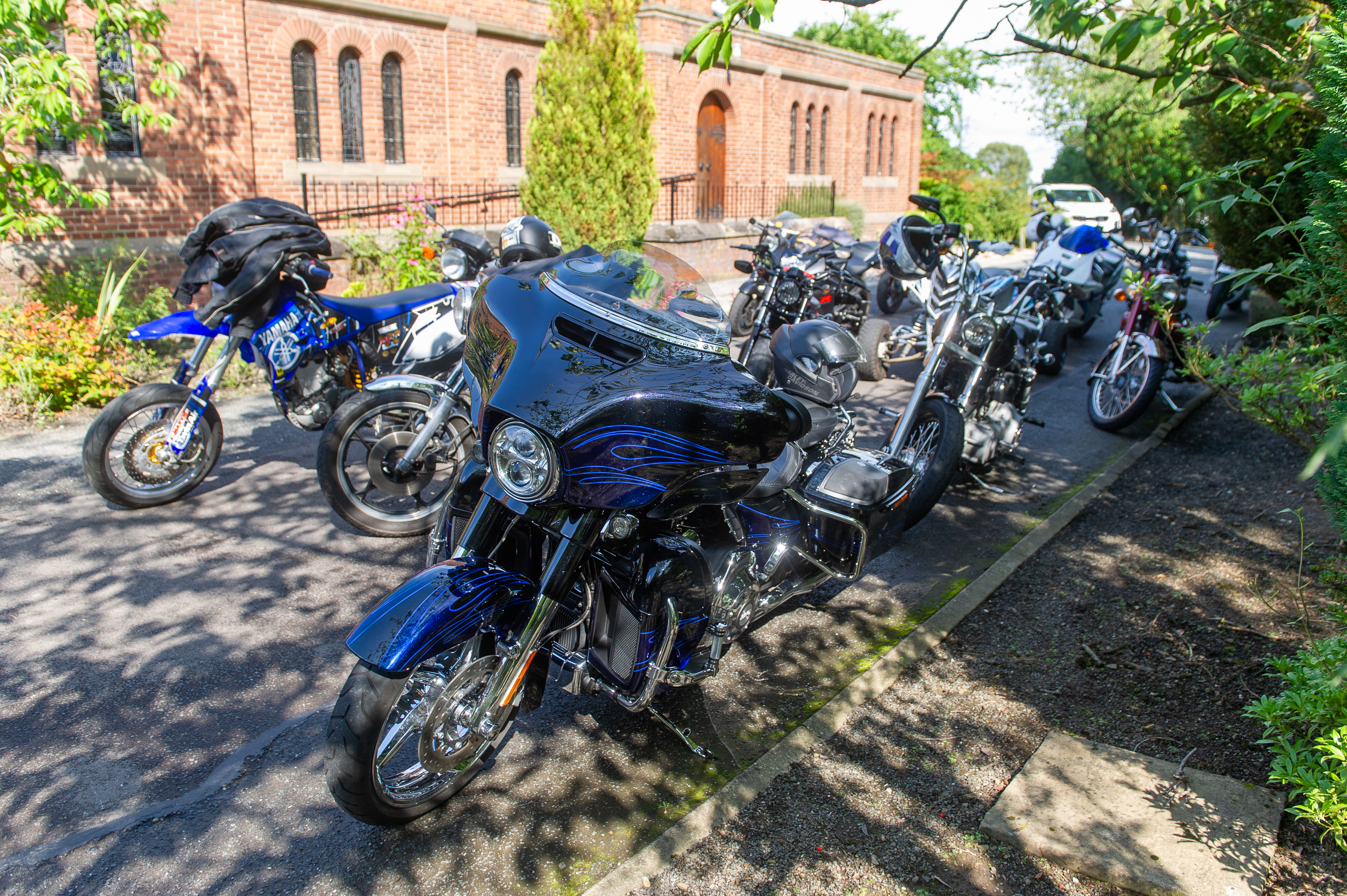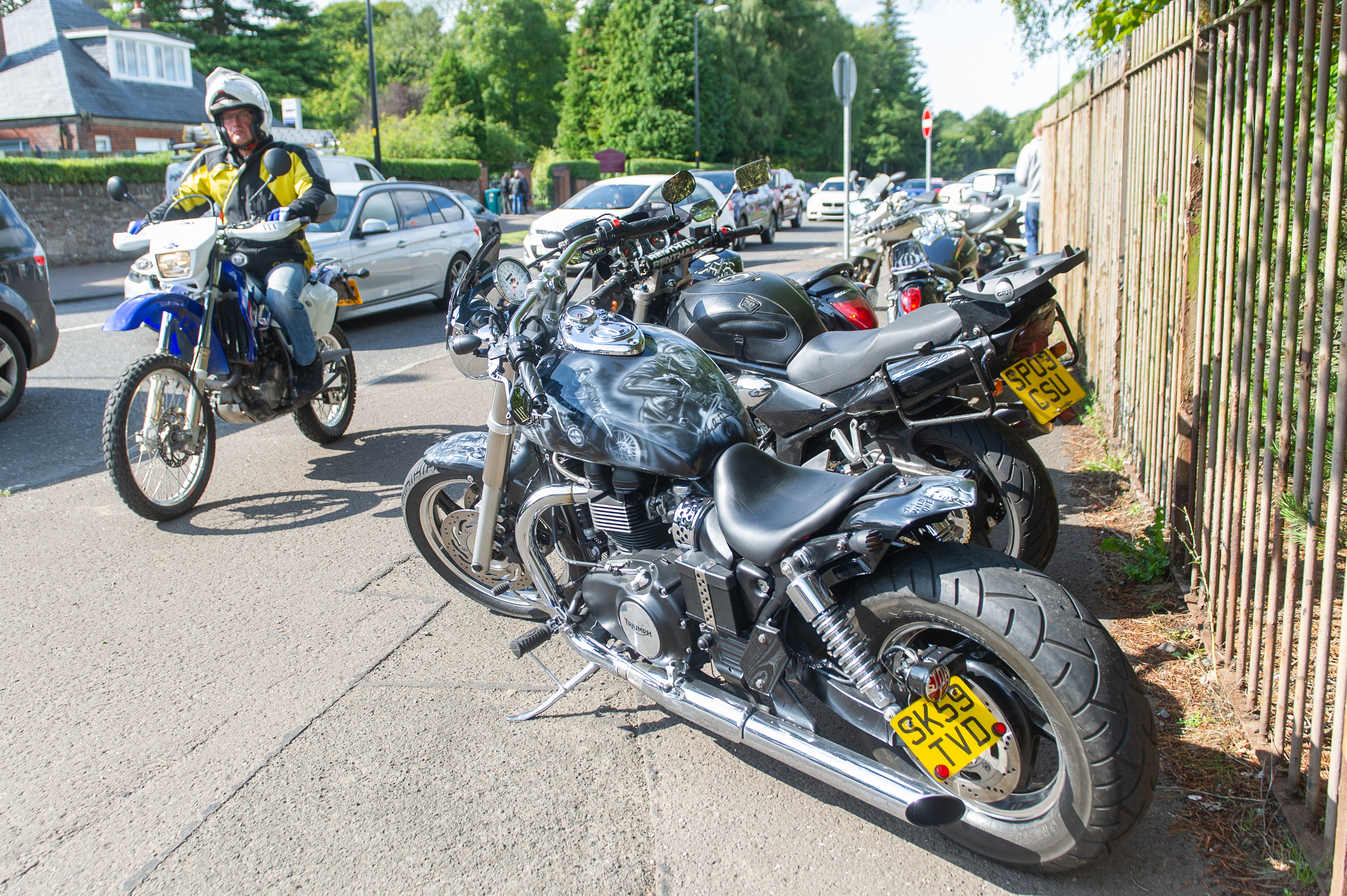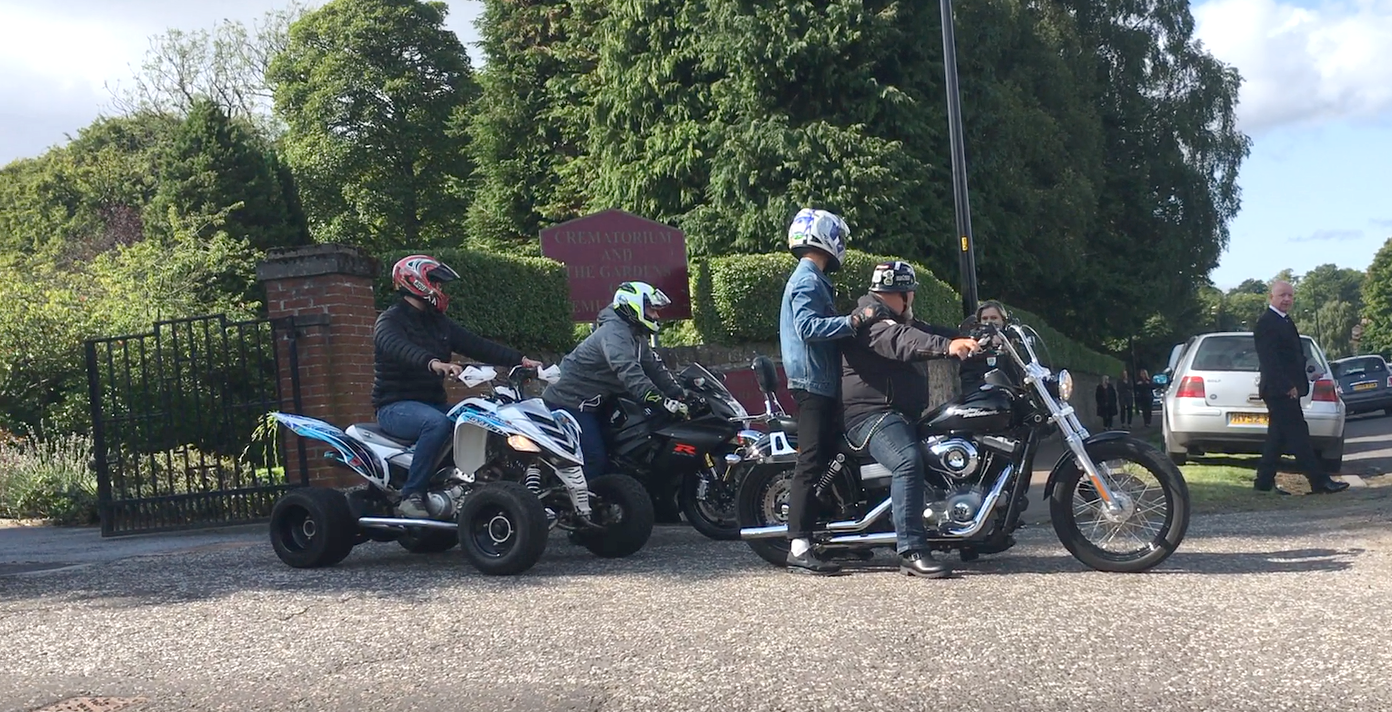 At the time of his death, Zeke had been battling cancer.
He was diagnosed with non-Hodgkin lymphoma and cancer of the saliva gland in April 2016.
To honour his father, John, below, stepped in for a photoshoot which Zeke had been scheduled to take part in.
He posed for pictures. with photographer John Alexander Whyte, of Harley PhotoCycles in Forfar, who said the images were taken "with a touch of sadness".
Mr Whyte said: "He drove his father's pride and joy to the photoshoot and wore his father's helmet, gloves and biker jacket.
"I believe that Zeke would have felt great pride to see his son taking his place."
Zeke was born and raised in Douglas and went to St Saviour's RC High School.
A lover of motorbikes from a young age, he opened Balfour's Bike Breakers on Perrie Street, Lochee, when he was 19.
Zeke is survived by his wife Pamela and children John, Sami and Taylor, 20, as well as grandchildren Jayden, 9, seven-year-old Macie, Jamie, 4, and 10-month- old Rory.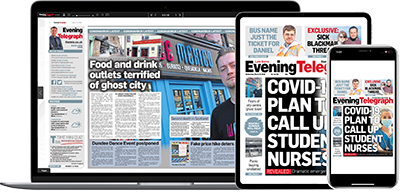 Help support quality local journalism … become a digital subscriber to the Evening Telegraph
Subscribe