Archive images have emerged of Bodyguard star Keeley Hawes appearing in Dundee-born Shout magazine – when she was just 17-years-old.
The hit BBC show will reach its dramatic conclusion on Sunday with fans eager to learn the fate of her character Julia Montague.
Now, pictures of the actress from 25 years ago have resurfaced from her modelling days.
Hawes had just signed up for the Select Agency in London and soon appeared on one of the first copies of Shout, which is celebrating its 25th anniversary.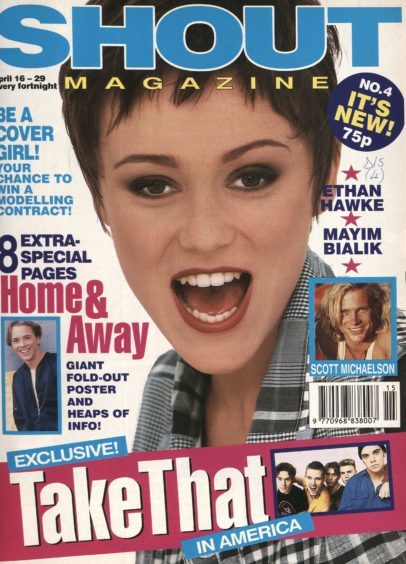 The English actress was snapped in several poses for articles on period pain, the must-have swimwear and even with her brother.
She even made the cover of the fourth ever edition of the must-have girls' magazine.
Other well-known faces to have kickstarted their careers in the iconic publication include Holly Willoughby and Emma Willis.
Louise Kettle, editor of Shout magazine, said: "Celebrating Shout's 25th year has given us all the chance to take that, often cringeworthy, walk down memory lane.
"But it turns out we were all style icons of our time.
"It's been amazing to see all the trends and reminisce about the music we were listening to and the programmes we were watching."
Keeley's latest work in thriller Bodyguard has been a ratings hit for BBC One and has been the biggest drama launch for the channel in a decade.
The most recent episode pulled in eight million viewers in the overnight ratings, peaking at 8.3 million.
The series will come to a conclusion on Sunday at 9pm.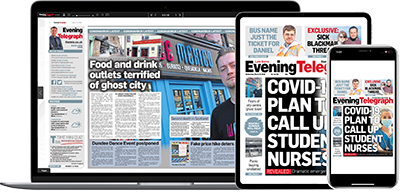 Help support quality local journalism … become a digital subscriber to the Evening Telegraph
For as little as £5.99 a month you can access all of our content, including Premium articles.
Subscribe