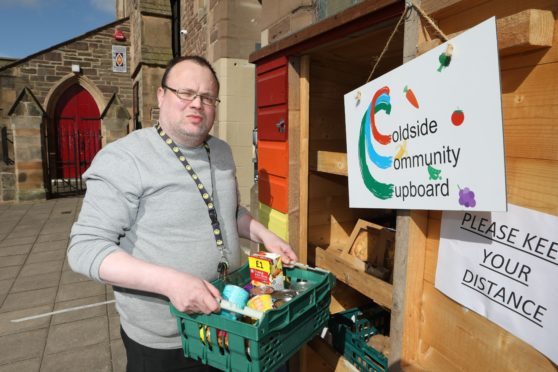 Donations have continued to flood in to a community food cupboard during the coronavirus outbreak.
The Maxwell Centre's food cupboard has been kept well-stocked throughout lockdown, allowing residents in the Coldside area to take what they need, when they need it.
Andrew Kirk, one of the centre's board members, said demand has been high recently, but added they have been able to rely on frequent donations as well.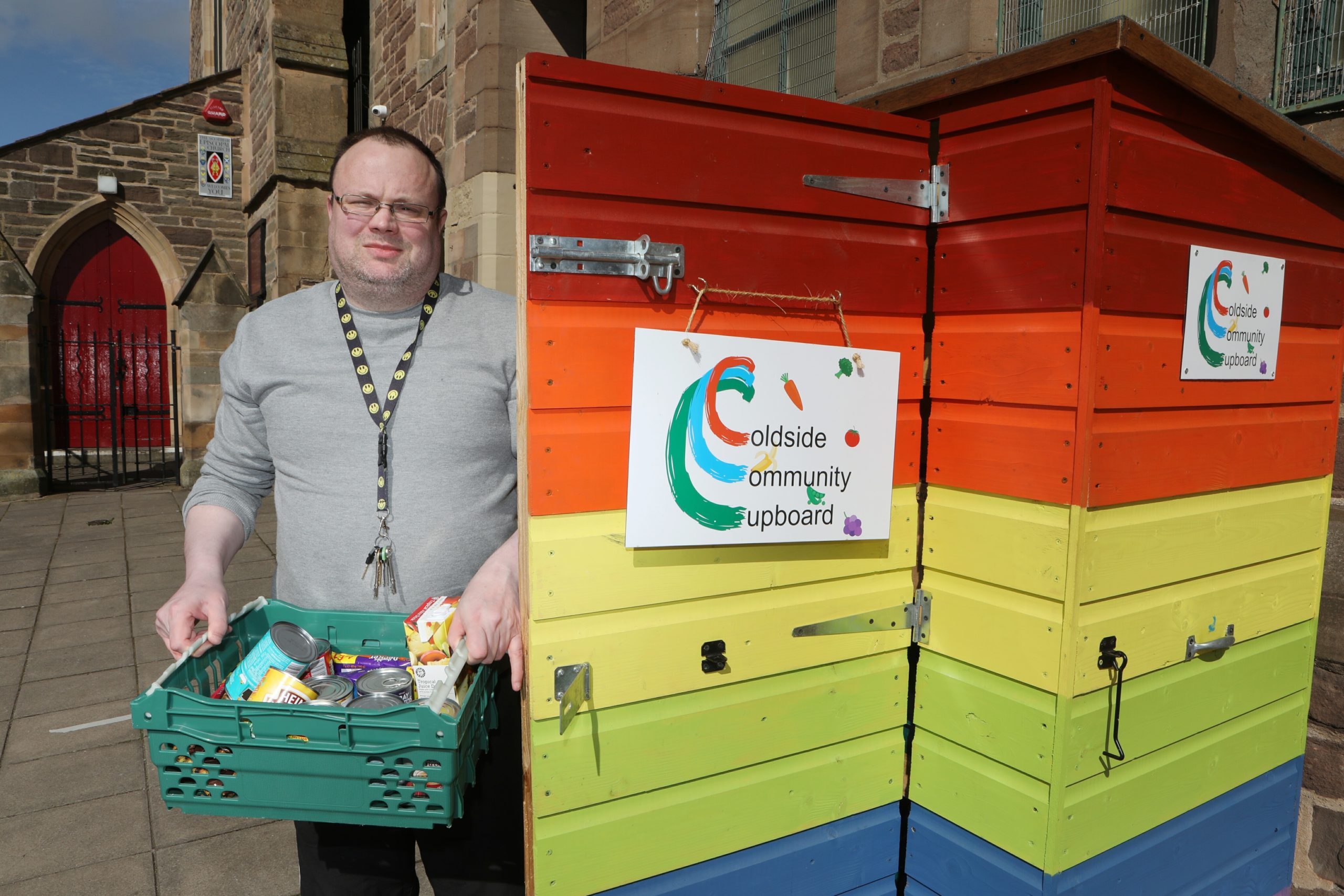 He said: "The cupboard sits outside the centre and people can come by and help themselves.
"At the moment we are buying in fresh produce and we have had donations from the Scottish Government and other places.
"We are getting daily donations of bakery products from M&S as well, so our food cupboard has been well stocked for the last week or so and we hope that will continue because of the amount of donations we are getting.
"As well as substantial monetary donations, we have been getting donations of toilet roll, biscuits, and tea and coffee, the basic necessities people need.
"The food cupboard is the only one in the Coldside area, it is the main port of call for those needing to get some food.
"There is nowhere else in this area."
Andrew thanked everyone who had donated so far, adding it was really helping a lot of families in the city struggling day-to-day.
He added: "It is great to see what people can do for each other.
"We are very, very fortunate that people have been coming along to donate food, and long may it continue.
"We are urging people who are using the food cupboard to keep their distance and telling people not to touch things unless they are going to take it away with them, so we are trying to keep the regulations and guidelines in place."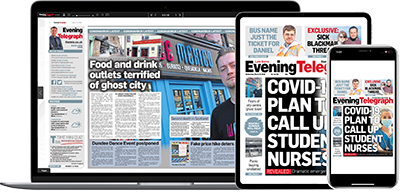 Help support quality local journalism … become a digital subscriber to the Evening Telegraph
Subscribe