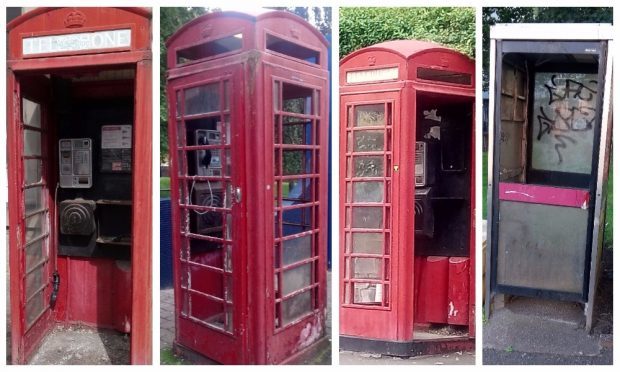 A number of phone boxes face being removed from the streets of Dundee following acts of vandalism.
The kiosks in the Hilltown area of the city were badly damaged in a string of attacks, which left them with broken glass, exposed wiring and one even without a door.
Councillor Mark Flynn said BT must commit to having all the phone boxes "replaced, refurbished or removed" by the end of the year.
He said: "People see them and it gives folk the wrong impression of what is going on in the area.
"We tend to clean them up ourselves so there isn't broken glass lying around. It's a disgrace."
A spokeswoman for BT said: "An engineer will visit the boxes at Strathmartine Road, Alexander Street and Constitution Street shortly to remove graffiti and make safe any broken glazing.
"We've been planning to remove these boxes and we'll now aim to remove them as soon as possible."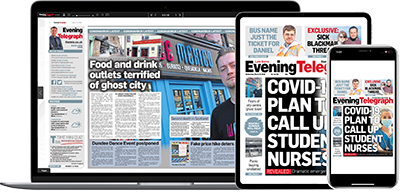 Help support quality local journalism … become a digital subscriber to the Evening Telegraph
For as little as £5.99 a month you can access all of our content, including Premium articles.
Subscribe