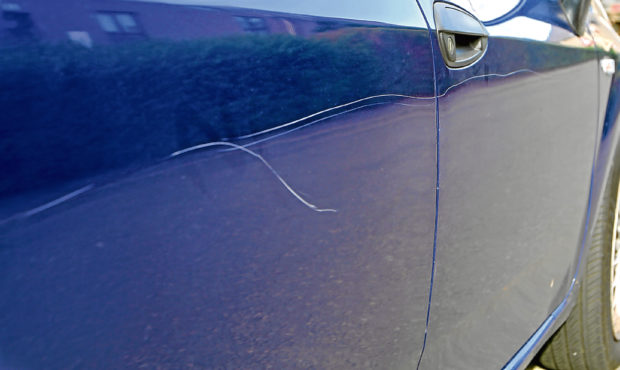 Police Scotland is appealing for information after several vehicles were vandalised in Blairgowrie.
At least eight cars were damaged on Park Drive and Harriet Row between 7pm on Thursday and noon on Friday.
They included a blue Peugeot people carrier, a silver Peugeot 3008, a red Peugeot 308, a grey Ford Focus, a black Vauxhall Corsa, a grey Ford Eco Sport, a silver Citroen C1 and a navy blue Kia Cerato.
All had been deliberately scratched and police believe there may be other cars damaged that have not been reported.
A police spokesman said: "Although a large number of cars have been damaged, this would likely only have taken seconds to do, and these are not particularly busy streets.
"If you have any information that could assist our inquiries, or if your car has also been damaged, please contact us on 101."