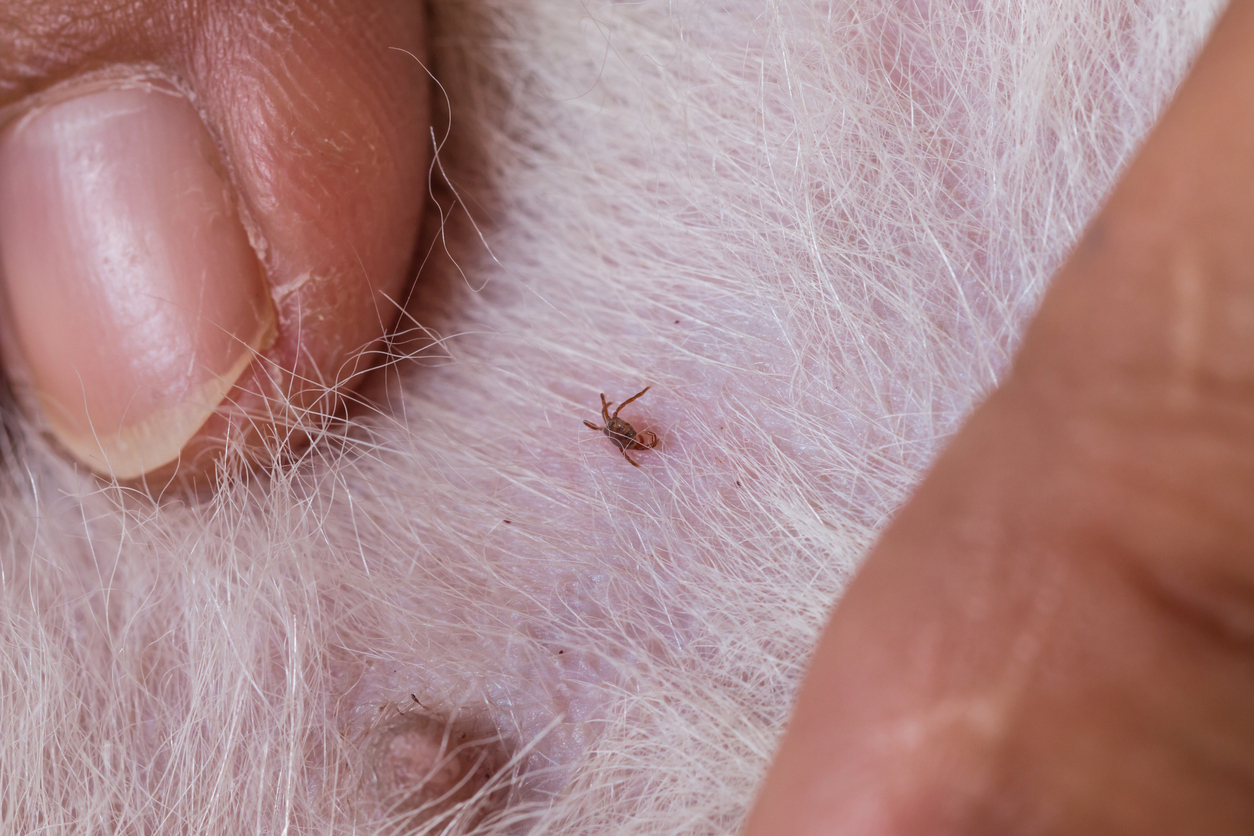 Pet owners are being urged to regularly check their animals and homes for fleas as temperatures rise with the arrival of summer.
Pets at Home in Dundee has published information highlighting how to protect homes and pets from fleas, including tips on the temperature to wash pet's bedding and which key areas to clean in the home.
Research conducted in 2016 revealed that more than one million households — 9% of pet owners — admit to washing their pet's bedding only four times a year or less, increasing the risk of the animals potentially catching fleas.
Fleas can live within pet bedding as well as soft furnishings used by the whole family, posing a risk to the entire household's health if blankets and bedding aren't regularly washed.
Fleas multiply rapidly when left untreated, with a single adult female being able to lay around 40 eggs every day.
As well as living on a pet, fleas can live in household furnishings while continuing to breed and may bite humans in the most serious of cases.
Maureen Williams, manager of Pets at Home in Dundee, said: "Fleas can be a very nasty problem for pets, particularly if left untreated. Long-term flea infestation is very irritating to the pet due to repeated bites and could cause the animal to scratch themselves, resulting in hair loss or even a secondary skin infection which can be traumatic.
"It's vital to check not only your pet but also your home for a flea infestation. We often associate fleas with the summer months but in actual fact the increasingly mild British winter, coupled with the humid atmospheres created by modern central heating, means that fleas can be a year-round problem."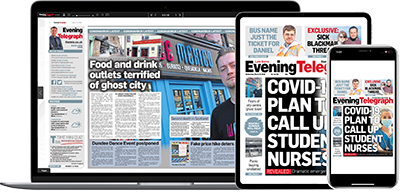 Help support quality local journalism … become a digital subscriber to the Evening Telegraph
Subscribe