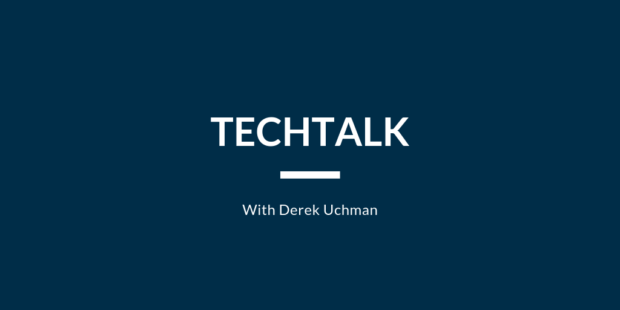 Technology isn't just for humans – there's also plenty of gadget goodness out there for our pets. It's cutting edge stuff too. Today we look at the three devices which would have been difficult to imagine just a few years ago.
PetSafe Ricochet
£34.99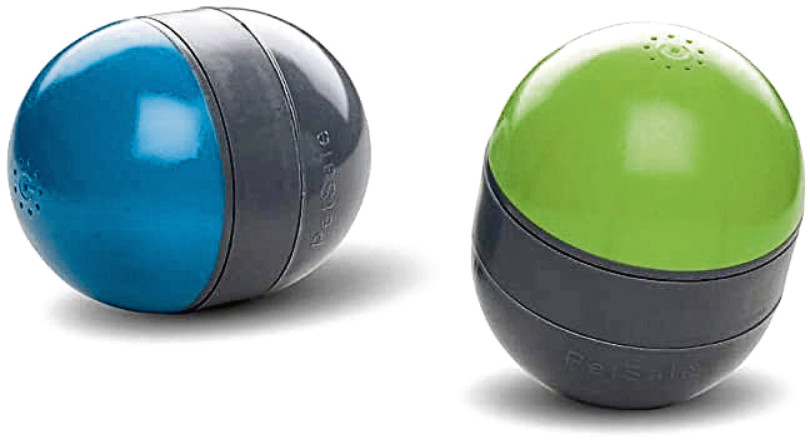 Ricochet consists of two toy balls which are digitally paired so that when a dog starts playing with one, the other emits a distracting noise. The idea is that your pup runs between them, having loads of fun, and getting exercised at the same time. One issue, though: no matter how much coaxing I gave my dog, after a sniff, she just wasn't interested.
Vodafone V-Pet Tracker
£49.50 (with 12 months' free service)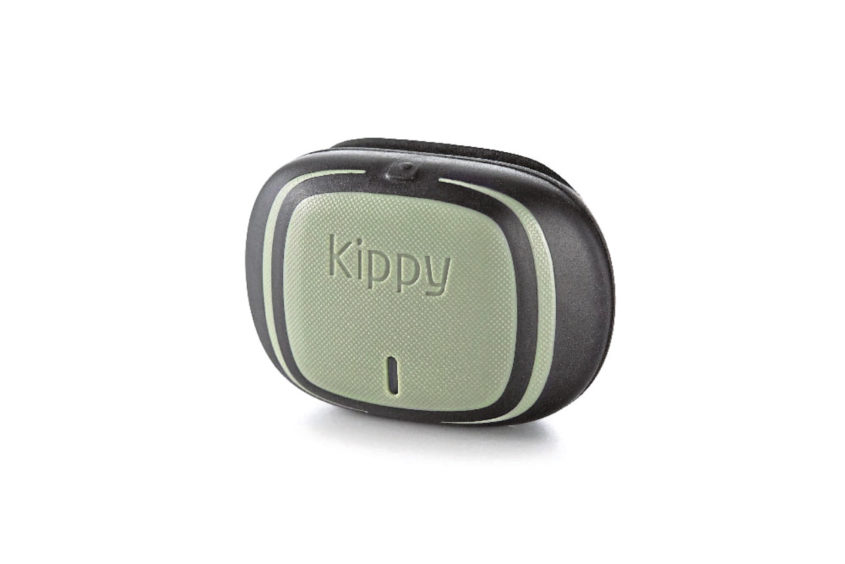 Also called Kippy Evo, this has been rebadged for Vodafone, and is an activity monitor plus a tracker, which uses GPS, Wi-Fi and Bluetooth to find wayward pets. If you're really anxious, you can also set up a virtual fence which will send out alerts. Works brilliantly, but remember you'll need to take out a subscription after your free first year.
PetSafe Smart Feed
£169.99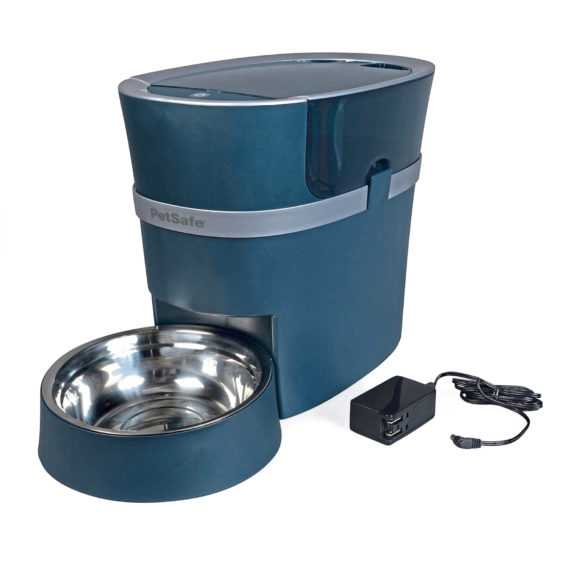 Do you ever leave your pet home alone? Or do you ever forget to feed them? If so, then this is the fellow for you. It's an automatic feeder which can be scheduled to dispense food at set times or through an app if you're out-and-about. The hopper is quite substantial, and holds 24 cups of dry or semi-dry food, and the amount dispensed can be regulated in eighth of a cup increments.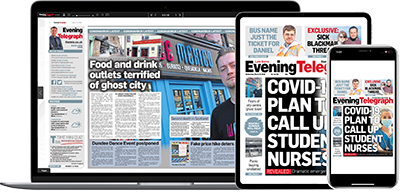 Help support quality local journalism … become a digital subscriber to the Evening Telegraph
For as little as £5.99 a month you can access all of our content, including Premium articles.
Subscribe