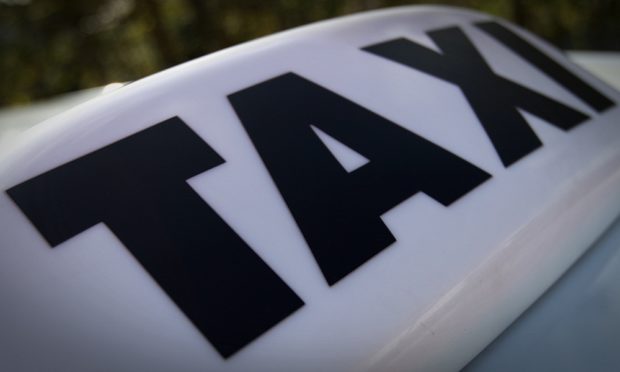 Taxi drivers could be forced to take a tough quiz on local landmarks and street names before being allowed to work in Perth and Kinross.
A new knowledge test is being considered by the region's licensing chiefs, and drivers who want to work in the area will have to score at least 85% on 60 questions under the proposal. They will be expected to memorise the names of thousands of streets, and correctly identify the most direct routes to and from locations.
The exam will be initially aimed at new drivers, but could be extended to those looking to renew their licence. Members of the licensing committee will be asked to approve the plan when they meet this month. Licensing manager Debra Merchant said the quiz will be broken into several sections, with questions on public buildings, landmarks, street names and routes.
There will also be questions about licence conditions and Highway Code knowledge, as well as "arithmetical and general" queries. Ms Merchant added: "It is proposed the applicant be given three attempts to pass the test.
"If an applicant does not pass after three attempts, the application would be deemed as being voluntarily withdrawn.
"The test would take the form of multiple choice questions and answers, as well as written answers."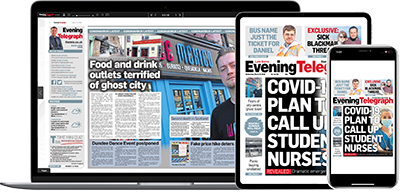 Help support quality local journalism … become a digital subscriber to the Evening Telegraph
Subscribe