A young Tayside woman fighting bowel cancer has been given the devastating news the disease has spread.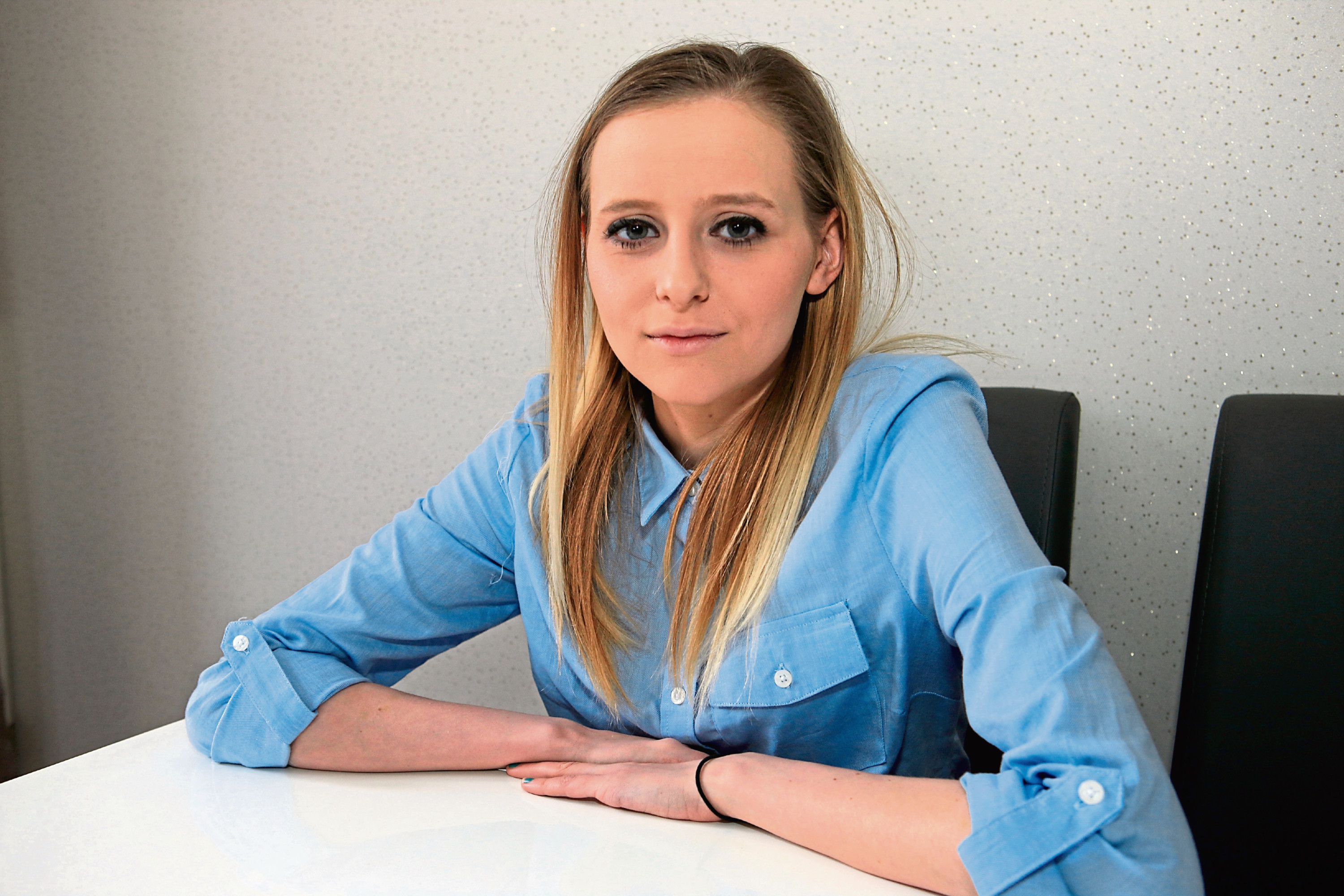 Bethan Murie, 22, from Perth, said she is prepared to raise awareness about her illness because she feels it doesn't get talked about enough.
Yesterday was World Cancer Day and Bethan, along with fellow Tayside cancer patient Fi Munro, is keen to make sure people are not afraid to get checked out if they have any concerns.
Bethan was diagnosed with bowel cancer in August 2016, during Bowel Cancer Awareness Month.
She underwent radical surgery following her diagnosis where her colon, spleen, peritoneum and left side of her diaphragm were removed.
She also had a full hysterectomy and an ileostomy – in which the small intestine is diverted through an opening in the stomach.
At the time, she said she understood that while she wasn't told that her cancer was terminal, she knew that it was incurable.
In January, she was diagnosed with stage four metastatic cancer which had spread to her lymph nodes, around her liver and in her neck.
She said: "My last scan that I got two weeks ago showed that it's spread to the left and right sides of my groin, my rectum, on top of my gut and also through the remaining bowel I have left.
"Sadly, it means I can't get my stoma back.
"But, hopefully, with the new round of chemotherapy I am about to start, it will shrink all the lymph nodes in my bowel.
"Bowel cancer doesn't get spoken about enough because it's to do with poo but it is a really, really dangerous cancer if not caught early enough.
"I have been fighting it now for two and a half years and will need to keep going for as long as I have to."
She said that as a result of the latest discovery, she had just spent two nights in hospital.
"I was on a syringe driver with steroids to try to control my cancer before starting more chemo next week.
"I don't think people realise how badly some people react to steroids – for me it got so bad that was I nearly pulling my hair out.
"However, despite all of this, I would urge people to get checked out if they have any worries."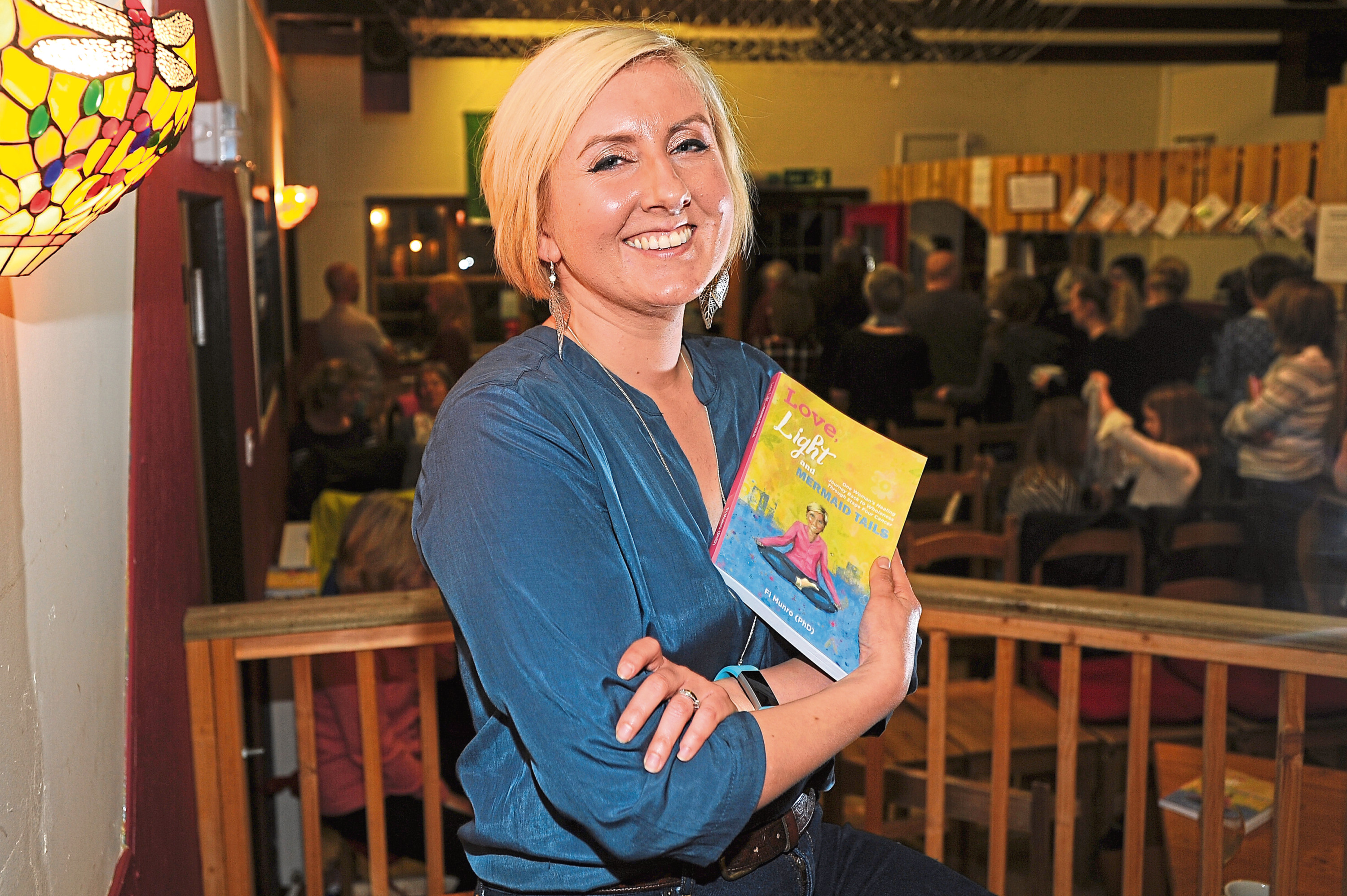 Errol woman Fi Munro – who was diagnosed with non-genetic stage four ovarian cancer in 2016 which has become terminal – is also wanting to make others aware of how important it is to get diagnosed.
She said: "Latest statistics show that cancer is now affecting one in two people.
"No longer is it something that can just happen behind closed doors.
"It is in our homes, our workplace, our relationships.
"For me, one of the most important things is for people to visit their GP if they experience any persistent symptoms in their bodies that they are concerned about and to keep visiting their GP until they get answers.
"In a world where cancer is so prevalent, early diagnosis can save lives.
"There are so many great resources available to people following a diagnosis.
"It is most important, I believe, that following a diagnosis people look after their emotional as well as their physical health."
World Cancer Day raises awareness of cancer and encourages its prevention, detection and treatment.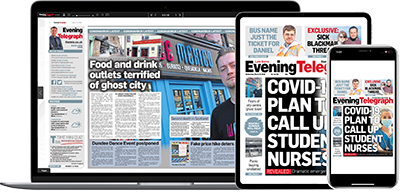 Help support quality local journalism … become a digital subscriber to the Evening Telegraph
Subscribe