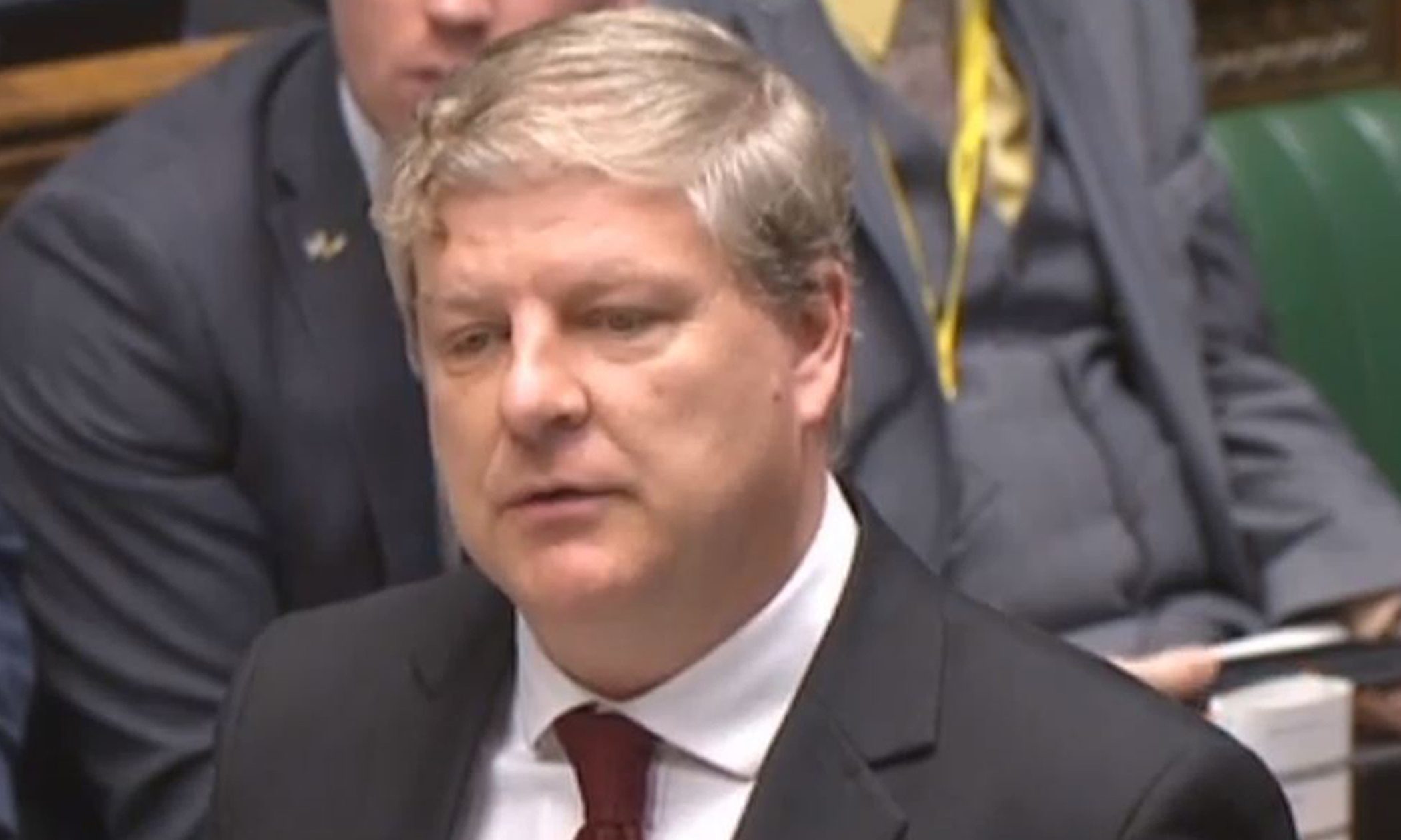 People are being "punished for their disability or illness" by having their benefits cut by £30 a week, the SNP has said.
SNP Westminster leader Angus Robertson urged Theresa May to "act" and delay the proposed cut to the Employment and Support Allowance (ESA).
But the Prime Minister said the Government is supporting disabled people and helping them get into work where they have "the dignity of having a job".
Speaking during PMQs, Mr Robertson said the cuts will have a "devastating impact" on disabled people.
He added: "It is widely trailed that the Prime Minister will make changes impacting on benefit claimants in work, will the Prime Minister confirm that she has no intention of helping people with disabilities and medical conditions?
"Why should people who are unable to earn a living be punished for their disability or illness by losing £30 a week, does she have any intention of changing that?"
The Government last week suffered a defeat in the Commons on a motion calling for the cuts to be delayed.
Mrs May defended her Government's record on help for the disabled and long-term sick.
She said: "The overall spending on disability benefits will be higher in every year to 2020 than it was in 2010.
"But it is also important to recognise that when we give support for people with disabilities it isn't simply about the benefit system and how much money they're given.
"For those who are able to get into work and on that part of the ESA we provide packages which are outside of the benefits as well, because we recognise that people want the dignity of getting into the workplace.
"That's what we are helping people with disabilities who can work to do."
She said over the last three years nearly 600,000 more disabled people are in work "with the dignity of having a job".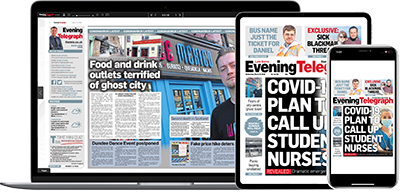 Help support quality local journalism … become a digital subscriber to the Evening Telegraph
Subscribe