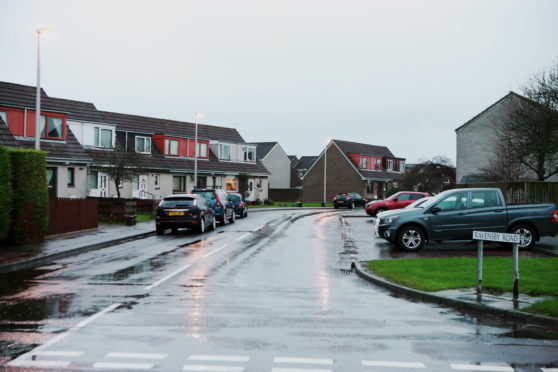 A pensioner has pledged to clean up a busy road blighted by litterbug drivers "no matter what happens" .
Retired mechanic Steve Horsfall, who lives in Ravensby Road, Carnoustie, said he was fed up with littering along Barry Road.
The 68-year-old said he believed the issue was caused by motorists littering.
He has now launched a clean-up effort — filling rubbish bags on a regular basis in the hope of stamping out the issue.
Steve said: "I was so disgusted by the state of the road that I took matters into my own hands.
"Seeing the street like that was shocking and —as an ex-council worker — I contacted my old friends and said if they could give me equipment, then I would go out and do it. I am going to do this, no matter what happens."
Steve said other residents had approached him to support his mission, adding that another local man had also launched a similar effort on the opposite side of the road.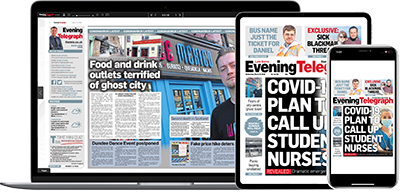 Help support quality local journalism … become a digital subscriber to the Evening Telegraph
For as little as £5.99 a month you can access all of our content, including Premium articles.
Subscribe